Fashion
The Monte-Carlo Fashion Week (MCFW©)
From Thursday, June 1 through Saturday, June 3, 2017, the Monte-Carlo Fashion Week (MCFW©) will take place in the Principality Under The High Patronage of HSH Princess Charlene of Monaco. The Monegasque event dedicated to international fashion will be held at the new Fashion Village of Fontvieille in Monaco.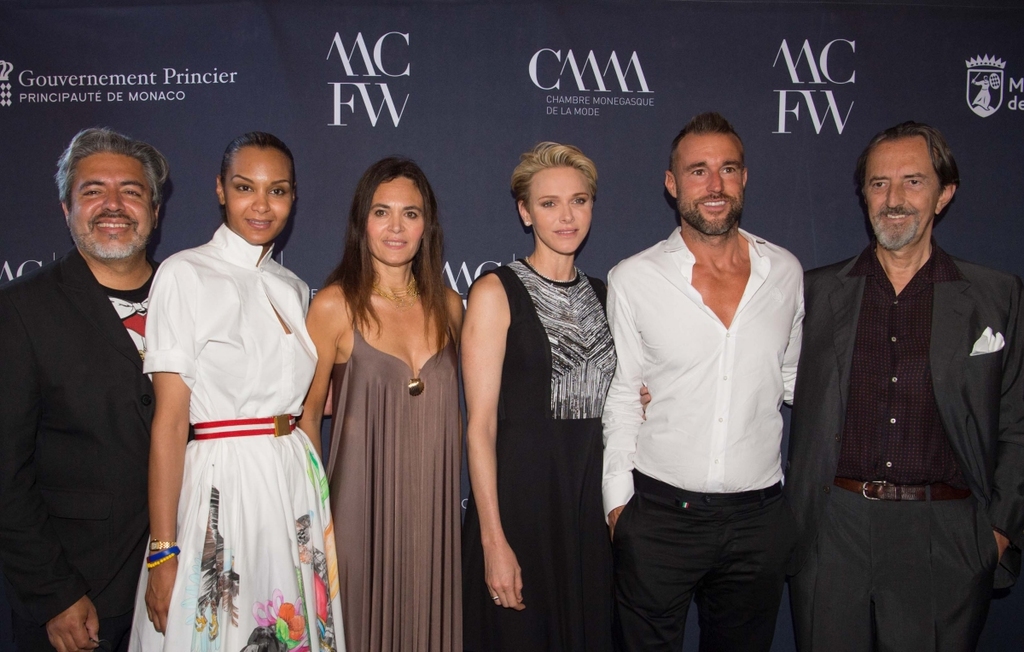 (From Left to Right) Marcos Marin; Stella Jean; Federica Nardoni Spinetta, President of Chambre Monégasque de la Mode; H.S.H. Princess Charlene of Monaco; Philipp Plein; Giovanni Gastel ©Kasia Wandycz / Palais Princier
Three days of runways, presentations, conferences and lifestyle events geared to the international fashion community, organized for the 5th consecutive year by the Chambre Monégasque de la Mode (CMM), with the continuous support of the Government, the City Hall and the Tourism Office of the Principality of Monaco.
With each new edition the MCFW© gains in prestige thanks to the participation of relevant names in the international fashion arena, and a parterre formed not only by celebrities from the international Gotha who usually frequent the Principality, but also buyers, retailers, department stores, international journalists and social influencers.
The Executive Organizing Committee of this highly anticipated event agreed to support the Princess Charlene of Monaco Foundation http://www.fondationprincessecharlene.mc Launched back in December 2012 by HSH Princess Charlene of Monaco, the Foundation's primary objective is to save lives by putting an end to drowning. Its mission is to raise public awareness about the dangers of water, teach children to swim while learning safety measures through the "Learn to Swim" and "Water Safety" programs. The Foundation is equally involved in communicating the values of sport such as discipline, respect for oneself and for others, determination and teamwork. The "Sport & Education" program is based on the belief that sport is a tool that contributes to the wellbeing and development of children.
The Monte-Carlo Fashion Week 2017 will coincidentally be held during the Italian National Day on Friday, June 2 and will celebrate the Made-in-Italy with an exceptional guest, Chiara Boni, the renowned and revolutionary Italian designer. She will have the honour of opening the runway on Friday, June 2 with her collection Chiara Boni - La Petite Robe, in the presence of H.E. Cristiano Gallo, Ambassador of Italy in Monaco.
The three-day program will be rich in events with B2B rendez-vous for the fashion business and the opening Gala & Awards Ceremony on Thursday, June 1, 2017, at the magnificent and legendary Oceanographic Museum of Monaco.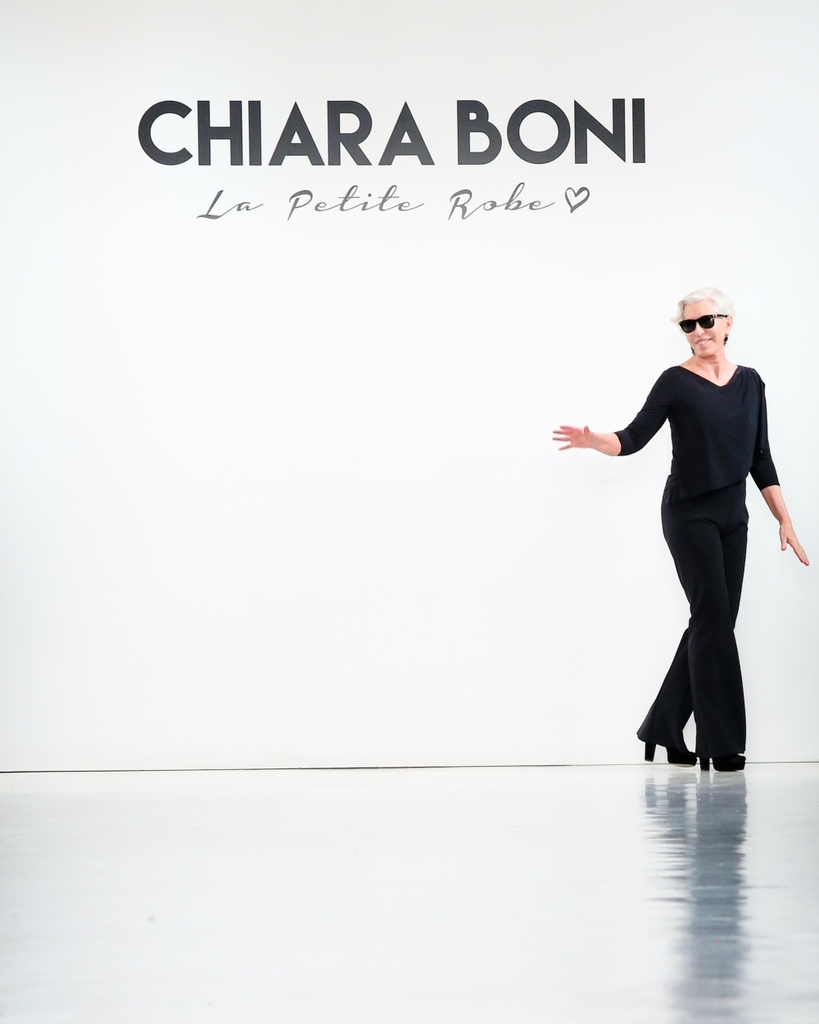 Tuesday, 21 March 2017 Section:
Fashion
Share this article on Facebook