Interview with Victoria Morris, Animal Behaviourist & Trainer.
All articles in section 'Fashion'
Stripes... Get the look this Summer...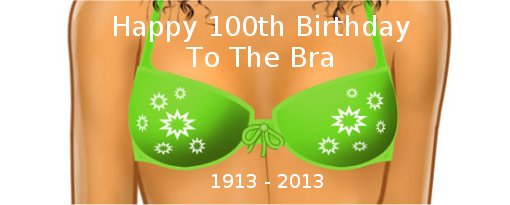 It's a girls best support and can turn your feelings from frumpy to fabulous! Happy 100th Birthday to the Brassiere. It's the true 'pick-me-up'!
Get dressed and impress someone this Halloween!
Create the mood and remember... The devil wears Prada, Zara, Next and Intimissimi.
Spooktastic!
As the cooler days and evenings come our way...
Style up with a 'Boyfriend Coat'

Bold prints and vibrant colours are the order of the Summer.
Net-A-Porter has a stunning collection of top styles by top designers.


With rising temperatures and showery days, a Spring coat is an essential piece of a Riviera Woman's wardrobe.
The Guardian's fashion expert Jess Cartner-Morley demonstrates her choice.

Make your legs look as though they go on forever by accessorising with nudes.
Read on...
The waist cincher has been described as the miracle garment. It will give you the extra confidence you need.

Not quite found the right pair of shoes? Here's the perfect solution... design your very own pair!
Enhance your curves and create a slimmer you through illusion. Stella McCartney created the perfect garment - The Octavia dress.
31 articles (4 pages) in section 'Fashion'