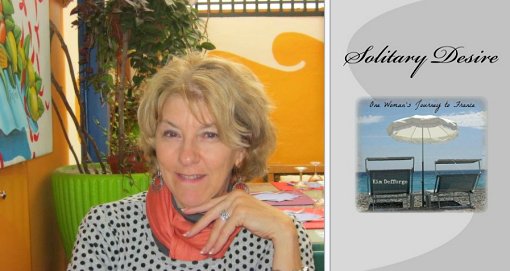 The Riviera Woman continues with the new feature 'Woman Of The Month'. This month we introduce you to Kim Defforge.
Every month we will feature a different woman from all walks of life, nationality, profession... If you would like to nominate someone, let us know. Read more

Speaking to Kate Powers a well known figure in Monaco. Kate created the Stars 'n' Bars venue and talks about life, philosophy and new goals... See Video
All articles in section 'Fashion'

We feature American fashion designer Kate Spade who launched her own line of handbags in New York in 1993. Here are 3 of our favourites... See more

Monte-Carlo fashion show brings together local and international designers to parade their Spring/Summer 2015 collections. Organised by the Monegasque Fashion Chamber created in 2009... Read more

We look at summer lows to keep you looking super stylish by day and by night without the agony of wearing high heels. We feature designs that are bang on trend and will have you walking tall.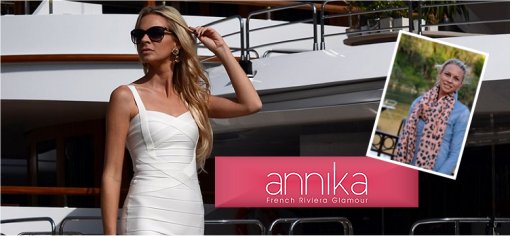 Shopping online has never looked so good... MyAnnika is French Riviera Glamour created by Annina Kraft.

It may be winter now but it will soon be summer... yeah! Local fashion designer Annabel Kwateng will have you 'turning up the heat' on the beach with her beautiful swimwear...

It's the party season and fashion stylist Tamara Giorko checks out the best buys on the high street and high end. Happy celebrating!

Not all celebrities get it right. Fashion stylist Tamara Giorko shows the stars that got it right and the stars that suffered a fashion blunder...

As summer draws to a close our guest fashion stylist Tamara Giorko shares with us this seasons great looks for winter coats...
Stripes... Get the look this Summer...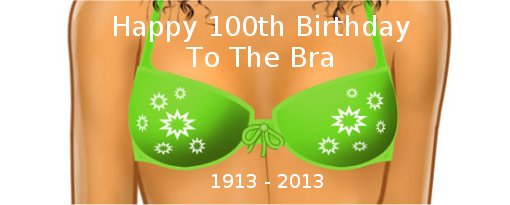 It's a girls best support and can turn your feelings from frumpy to fabulous! Happy 100th Birthday to the Brassiere. It's the true 'pick-me-up'!
39 articles (4 pages) in section 'Fashion'