Food and Recipes
So... Yum! Chocolate Cheesecake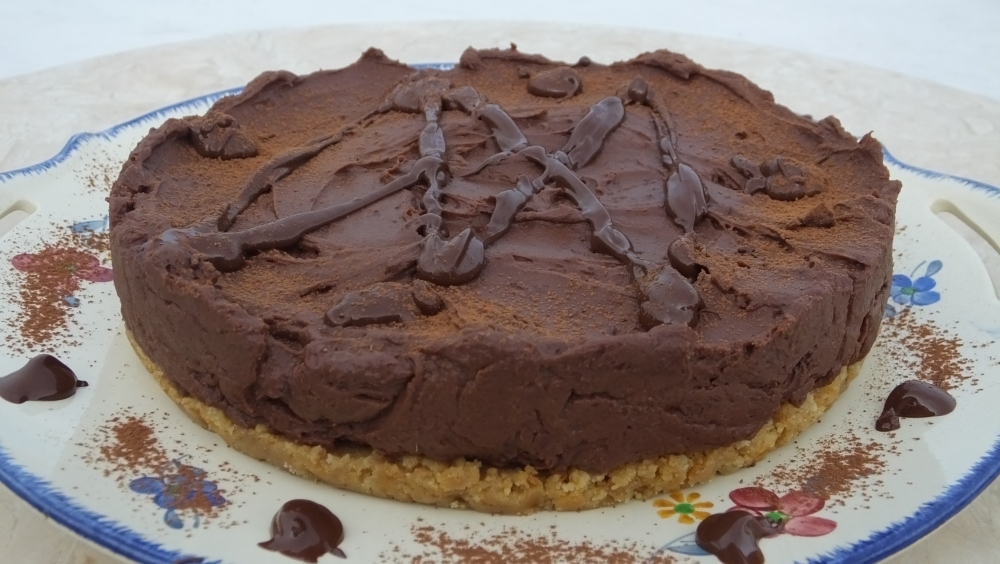 Ingredients
200 g digestive biscuits, crushed
50 g butter, melted
140 g caster sugar
200 ml whipping cream
175 g dark chocolate, melted and cooled
2 tbsp cocoa powder
250 g mascarpone cheese
Method
1. Mix the biscuits with the butter and 1 tablespoon of the sugar. Press into a 20cm springform cake tin and bake in an oven for no more than 10 minutes.
2. Melt choclate and set aside and allow to cool. Whip the cream until soft peaks form and then add the cooled chocolate and the cocoa powder. Mix well and set aside.
3. Beat the cream cheese and remaining sugar together. Fold into the cream chocolate mixture and mix thoroughly to ensure all of the ingredients are fully incorporated.
4. Spread the mixture on top of the crushed biscuits. Refrigerate for at least an hour to set, then serve. Optional: drizzle melted chocolate and sieve cocoa powder.
Share this article on Facebook