Food and Recipes
Moist and moorish: Marmalade cake
Ladies who bake... If it is good enough for Paddington Bear, then it is good and tasty enough for us all... "marmalade". Instead of sandwiches we decided to use the marmalade to make a cake. Thank you Marlys Alfiler-Schuermann for this most excellent cake recipe. What a great way to use those Riviera oranges after you have made your very own marmalade, of course! This recipe is so very easy to do, leaving you with more time to invite your friends over to eat the finished result.

Ingredients:
100 g self-raising flour
100g butter
100 g caster sugar
2 eggs
1 tablespoon hot water
6 tablespoons of thick cut orange marmalade (preferably homemade)
100 g icing sugar
Method:
1. Preheat the oven at Gas 4, 180ºC (350ºF), then grease a 20 cm round cake tin or aloaf tin and line with greaseproof paper.
2. Sift the flour into a large bowl. Add to it the butter, sugar, eggs, hot water and 3 tablespoons of marmalade. Mix well and beat for 3 minutes until well blended.
3. Turn the cake mixture into your prepared tin and bake for 35 – 40 minutes until nice and golden.
4. Turn out and leave to cool for 1 hour on wire rack.
5. When it's cooled, spread the remaining marmalade across the top and serve.
Next:
It's time for a slice of cake and a nice cup of tea!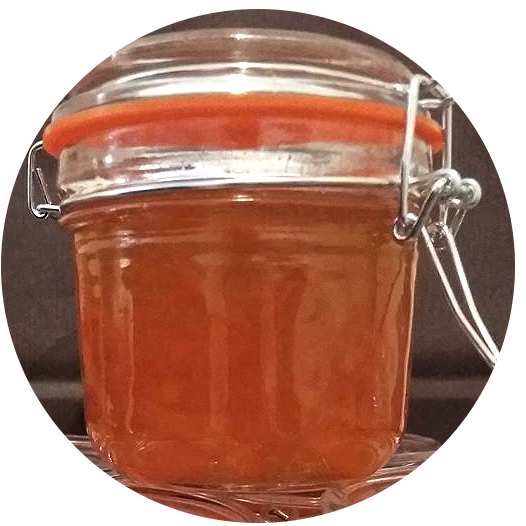 Share this article on Facebook