Food and Recipes
Own your own corner of a French vineyard
Have you ever dreamt of owning your own vineyard? But still waiting to win the lottery?
Your dream could be a reality via a new crowdfunding campaign by Domaine du Grand Mayne in the Côtes de Duras region of South West France.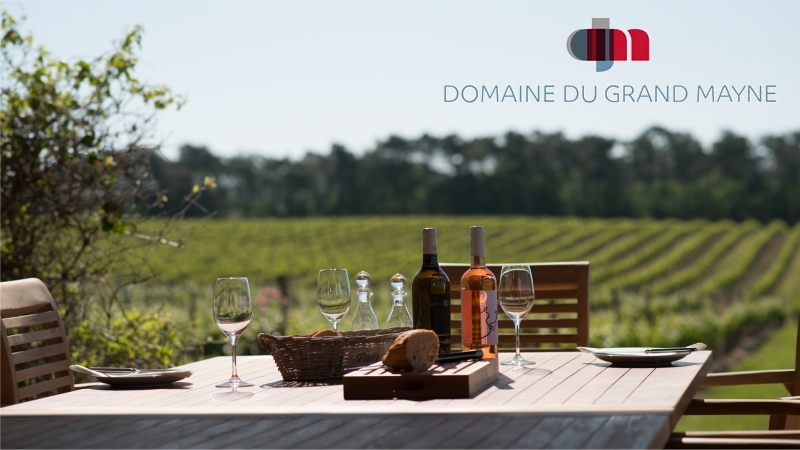 Wine lovers will be able to buy their very own share in the vineyard, giving them the opportunity to visit and stay in the beautifully restored maison to see the wines being made first hand - and of course taste the wines!
Owners also have access to special shareholder events throughout the year in the UK to meet Domaine du Grand Mayne's French winemaker Mathieu Crosnier, sample the award-winning wines and hear the latest news from their vineyards. And what's more, you can share all this with your friends and family. There is also an annual shareholders garden party.
Investments start at just £10, which will also give a 15% discount off wine purchases. Investors buying £500 worth of shares will receive full shareholder benefits - 25% off the price of all wines and also 25% discount when booking the Domaine's beautifully restored house.
Originally from the Loire Valley, winemaker Mathieu learned his craft in Bordeaux and has worked at the vineyard for seven years, whilst several of his team have worked there for over 25 years. Each year, Mathieu makes five top quality wines: Sauvignon Blanc, Rosé, Merlot Cabernet, Réserve Sauvignon Sémillon, and Réserve Merlot Cabernet, and in selected years some special limited edition wines are produced.
The six-bedroom, six-bathroom vineyard house boasts a beautiful pool and is situated in the heart of the vineyards at the property. Staying among the vines gives you the opportunity to witness the day-to-day running of the winery and see your wines being made. For couples La Petite Maison, a one-bedroom cottage, is a cosy alternative.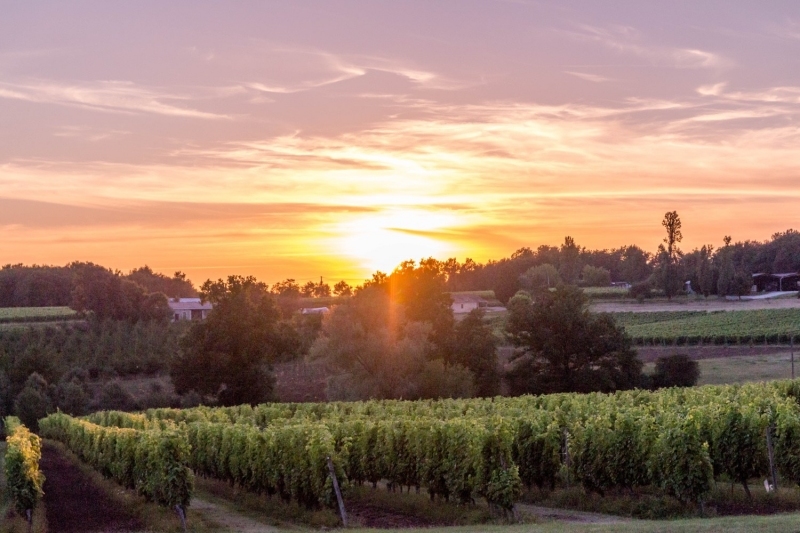 Shareholders can buy their wine in a variety of ways: delivered direct in the UK, or collected in Calais with a saving on UK wine duty, or even greater reductions for wines purchased directly from the winery shop.
This is the second round of crowdfunding to be undertaken by the winery; there are around 700 shareholders currently enjoying their investment.
www.domaine-du-grand-mayne.com
Share this article on Facebook