People and Places

We are so thrilled to introduce you to another 'Couple of the Month'... Jackie Pressman-Gintell & Burton Gintell are a busy, active and beautiful couple living life to the full in Cannes on the French Riviera. Read their story and answers to the 6 questions they both had to agree on. Read more
Showing all articles
Food and Recipes
Make food fun and easy during summer, using lots of colourful ingredients. We suggest trying these tasty Hash (#) Browns using Charisma potatoes then topped with a wonderful salsa/salad. To be accompanied with a glass of rosé. See more
General Articles

Part of the summer formula is usually sea, sun, food, wine and a good book. We have a great little read from local author, American born Ella Dyer with her book titled 'Nice in Nice'... Read more
General Articles
More amusing thoughts from Julia Moore. She is not feeling the love, when it comes to minors but considers the possibility and impact of having an imaginary friend... Read more
General Articles

With the summer in full swing, we went in search for natural homemade remedies against those summer criters that become a nuisance at this time of the year. Read more

Woman of the Month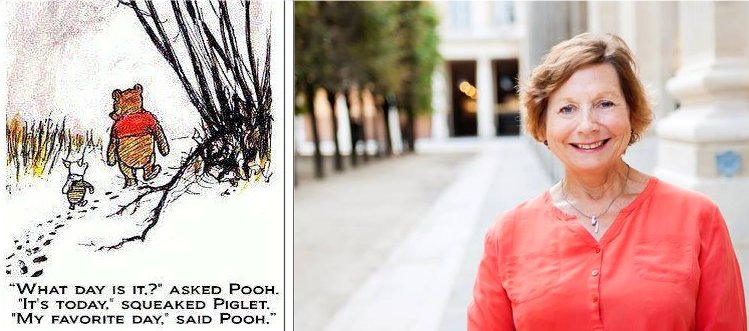 The Riviera Woman continues with the feature 'Woman Of The Month'. This August, we introduce you to Barbara Wilson.
Every month we have featured a different woman from all walks of life, nationality, profession... If you would like to nominate someone, let us know. Read more
Events

Reflect, Re-energise and Renew at the Renew You workshop for women, to be held in Sophia Antipolis.
Treat yourself to a fabulous day, focussing on what YOU want to achieve in the next 12 months. Discover More
Saturday, 1 August 2015 Section:
Events
General Articles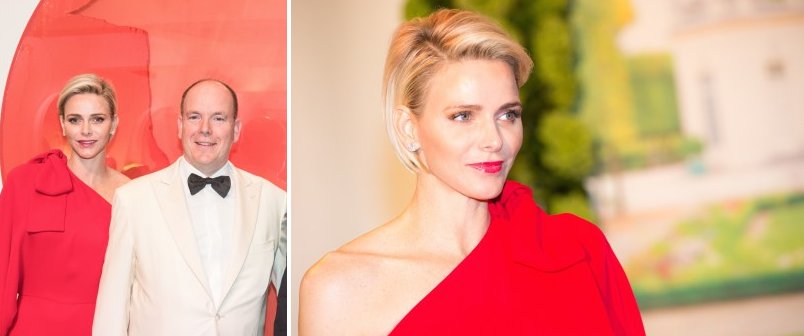 Fashionable Princess Charlene & elegant Prince Albert opened sparkling Red Cross Ball in Monaco. Sting took to the stage to entertain the guests. Read more
People and Places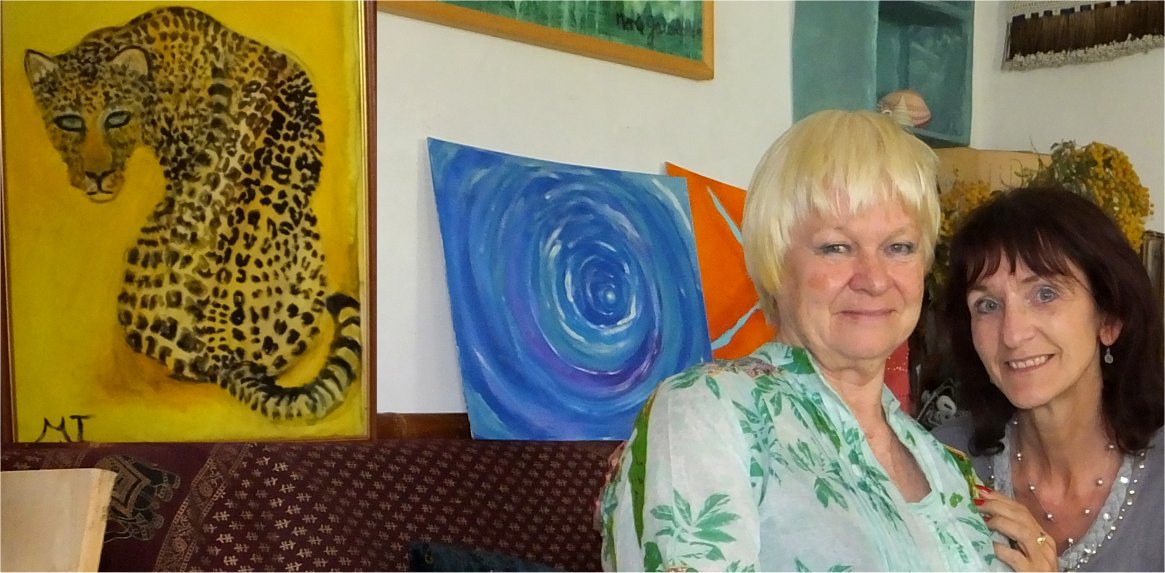 Merle Jacobs is a lady with a story. She lives on the outskirts of the beautiful village of Apricale and it has been a place she has called home since 1997. She feels Italian in every way but in truth... you can take the girl out of Africa but you can't take Africa out of the girl... Read more