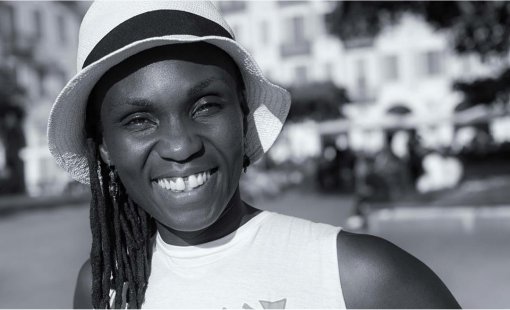 The Riviera Woman continues with the new feature 'Woman Of The Month'. This month we introduce you to Barbara Basalgete.
Every month we will feature a different woman from all walks of life, nationality, profession... If you would like to nominate someone, let us know. Read more

Talking to Natasha Frost, founder of Pink Ribbon Monaco at the Paddle For Pink event in Cap d'Ail.Natasha talks about how the organisation started, the mission and the benefits of board paddling. See video
All articles
International School of Monaco receives Peace award...
Art and Fashion come together at Gallery Carré Doré for International Women's Day...
I met Linnea in Monaco to talk about her perfume range and what inspires her.

COMPETITION! Our winner of the perfume by Linnea is:
Susanne P B. Congratulations!
The Riviera Woman wishes all women a wonderful International Women's Day. In this special newsletter we have chosen to feature a few women that are sharing their passions and making things happen.

Driven by passion, Kim Defforge shares her journey and love of all things French... "C'est la vie..."
Cecilia Bartoli sings early Baroque rias from her new album 'Mission'...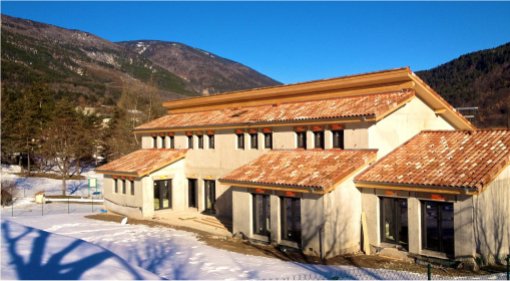 A rural home for the handicapped becomes a reality thanks to €190,000 raised at the Monaco Fundraising Dinner at the Yacht Club in Monaco.
We as a society like to take care of things - our finances, our wealth, our health... Wouldn't it be great if we could help beyond our own lives... It is possible and it costs nothing...
Let your will state your will to give life!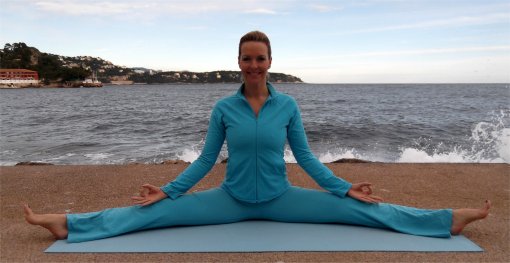 Here we are with March and Pisces - 'Astro Yoga - Posture of the Month' with Anette Shine, Yoga, Zumba and fitness professional.
The Matsyasana is the Fish Pose.
Read and see how you can do it too.
1325 articles (133 pages)