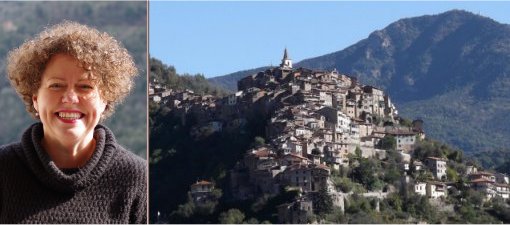 The Riviera Woman continues with the feature 'Woman Of The Month'. This March, we introduce you to Penelope Susan Phillips.
Every month we have featured a different woman from all walks of life, nationality, profession... If you would like to nominate someone, let us know. Read more

READY TO LIVE A MINDFUL LIFE? Coming Soon! New 8 week Mindfulness Course organised by Alison Prideaux. Free introductory sessions on offer: See more details
All articles
Global superhero invites all to 'Plant-For-The-Planet'. Felix Finkbeiner makes a passionate plea to raise awareness, at the JCI European Conference in Monaco... See video of Felix explaining why we must plant trees...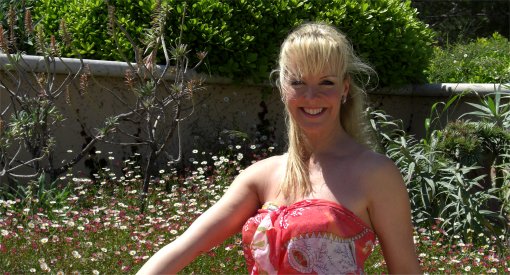 This month Anette Shine's ASTRO YOGA feature celebrates the zodiac sign of GEMINI.
Anette demonstrates the posture 'URDHVA BADDHA HASTASANA' and you can do it too.

The Riviera Woman continues with part 4 of her 7 part series about how best to cope with divorce and how to rebuild a new life. In Part 4 Judy Churchill talks about 'When to reunite and when to stay apart'.
The Monaco Ambassadors' Club celebrated its 40th anniversary in the Hotel de Paris in the presence of their Serene Highnesses Prince Albert and Princess Charlene. On this festive occasion Mrs Louisette Levy-Soussan Azzoaglio was honored with the Goodwill Ambassadors' Award for her continuous outstanding contribution to the Principality for over 55 years. Also present, Sir Roger Moore...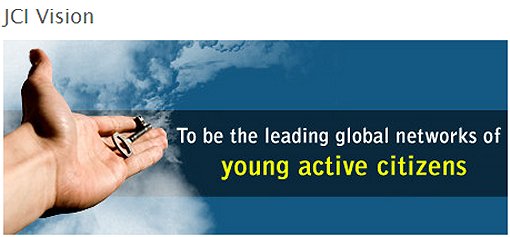 Members of the International Junior Economic Chamber open conference in Monaco with a bang... includes a welcome video by HSH Prince Albert II
It was a perfect sunny day for the Monaco Grand Prix final. Nico Roseberg won the race and Princess Charlene goes for a spin...

IMMORTALIZING F1 RACING ON CANVAS...

The renowned artist Armin Flossdorf is back at the Fairmont in Monaco for Formula 1 with new artworks capturing memorable racing moments on canvas...
Amber Lounge Charity Fashion Show in Benefit of the Nelson Mandela Children's Fund.
A certain Irish Amber – FORMULA ONE DRIVERS, CELEBRITIES, MODELS AND MORE...
The Swiss Boarding School Le Rosey and Carfax Education Monaco invite parents to the CREM (Cercle des Résidents Etrangers de Monaco).
To attend and see further details...
1393 articles (140 pages)