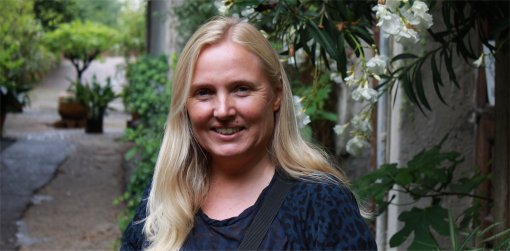 The Riviera Woman continues with the new feature 'Woman Of The Month'. This month we introduce you to Yvonne Hansen.
Every month we will feature a different woman from all walks of life, nationality, profession... If you would like to nominate someone, let us know.
All articles
Updates from the courts in Monaco - Belarus versus Monaco in the tennis in the first two days of play.

Here we are with February's 'Astro Yoga - Posture of the Month' with Anette Shine, Yoga, Zumba and fitness professional.
The Viparita Karani which in Sanskrit means "Inverted lake" pose.
Read and see how you can do it too.
Anna Fill Interviews local business woman Judy Churchill.
Business women in Monaco are helping their counterparts in Africa.
Read how these women are making things happen. Full article...

Monaco to Face Belarus for the first time in tennis for the Davis Cup Competition this weekend at the Monte Carlo Country Club.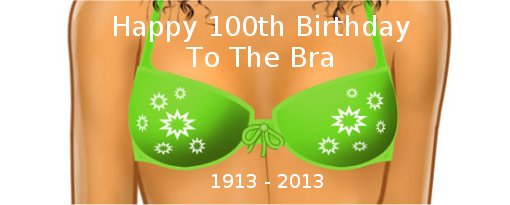 It's a girls best support and can turn your feelings from frumpy to fabulous! Happy 100th Birthday to the Brassiere. It's the true 'pick-me-up'!
Sunday 10th February at Monte Carlo Bay, join Anette Shine for the second Astro Yoga class in 2013 to celebrate the sign of the Aquarius.
The Monaco skies are alight with fireworks for the celebration of their Patron Saint of the Principality, Saint Devote.
Private Visit Is Given By Patrice Pastor To The Futuristic Building 'Le Simona'. He explains the structure and the design...
1303 articles (131 pages)