The Riviera Woman continues with the feature 'Woman Of The Month'. This September, we introduce you to Elizabeth Bright.
Every month we have featured a different woman from all walks of life, nationality, profession... If you would like to nominate someone, let us know. Read more

Reflect, Re-energise and Renew at the Renew You workshop for women, to be held in Sophia Antipolis.
Treat yourself to a fabulous day, focussing on what YOU want to achieve in the next 12 months. Discover More
All articles
Trinity's Golden Nuggets
Agony Aunt Trinity Golden is back to help Margo who is in need of a little encouragement... Read more
See the innovative documentary at the heart of the campaign to Educate Girls and Change the World.
For more details to attend Cocktail Reception and Screening of the film... Click HERE

Our Monaco reporter Celina Lafuente de Lavotha travels to Assisi and talks of the visit and the day she met the Pope!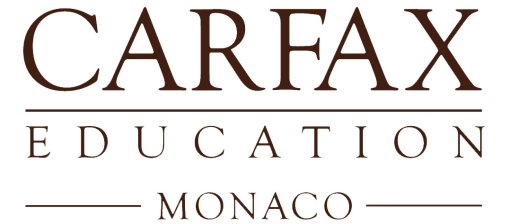 A free information meeting on US and UK university entrance exam strategies will take place at the CREM (Club des Residents Etrangers de Monaco) on Friday 11th October, 2013 at 19:00.
Anette Shine welcomes you to October's edition of ASTRO YOGA featuring Libra. Anatomically the air sign LIBRA corresponds to kidneys, the bladder and the pelvis. Ruled by Venus, the planet of love, beauty & the arts. The colour is pink..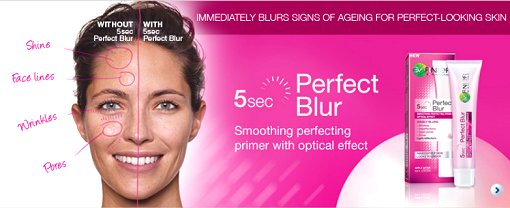 New season and The Riviera Woman is celebrating with a competition to win one of the makeup primers we tested...
Feeling good and looking fantastic. We all need a little help from time to time. The Riviera Woman tested three top make-up primers... PLUS COMPETITION!

With our love of animals, we thought we would give some limelight to our wonderful pet family. If you love your pet, let us know... Meet Bella.

Judy Churchill starts a new series of articles and explores how to keep motivated using "inspiration" as the key ingredient. Month by month we will strive to help you achieve your own successes.
1465 articles (147 pages)