The Riviera Woman continues with the feature 'Woman Of The Month'. This April, we introduce you to Lucy Coote.
Every month we have featured a different woman from all walks of life, nationality, profession... If you would like to nominate someone, let us know. Read more
All articles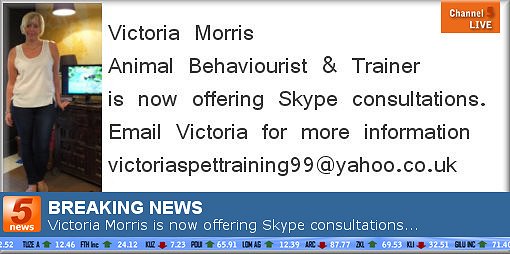 Victoria Morrris, Animal Behaviourist & Trainer knows how important your pet is to you, so she is introducing a way for you to be able to contact her and talk with her directly about any concerns you may have with your pet...
Russian artist Erik Bulatov exhibits at the Villa La Paloma, in Monaco. He is one of the most important contemporary Russian living artists and celebrates his 80th birthday this year...

With the holiday season upon us, here are 5 top tips to help protect yourself from scammers...
Anna Fill, Editor and Presenter talks cryptically and shares a very special symbolic day...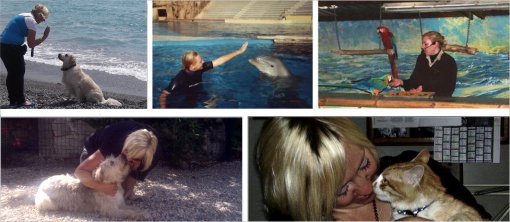 Join Victoria Morris at a Pet Workshop in Nice...
Vasily Klyukin – The first Monaco resident to sign up for a journey of a lifetime into space.

By Celina Lafuente de Lavotha, freelance journalist & photographer, Monte-Carlo, Monaco.
Monaco resident was the highest bidder paying €1.2 million for a Virgin Galactic trip into space...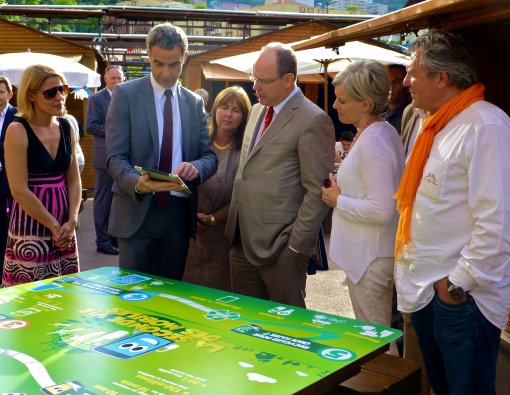 Becoming eco-responsible citizens one child at a time - Monacology. This is an introduction into the future...
Interview with Jeanne Spoeri, of Carfax Education Monaco
1404 articles (141 pages)