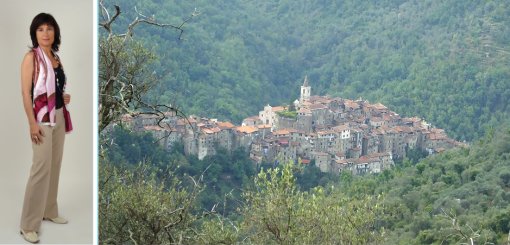 The Riviera Woman continues with the new feature 'Woman Of The Month'. This month we introduce you to Monica Buscaglia.
Every month we will feature a different woman from all walks of life, nationality, profession... If you would like to nominate someone, let us know. Read more

Learn to use water colours in your own way. Enjoy freedom of creation and powers of observation. Artist Tess Baker is running a six week course this November. More details
All articles
It is a hot topic and one worthy of discussion. Media has been changing for many years. Is it all for the better? Questions are being asked...
Nato Jazz Orchestra at charity concert in Monaco raising funds for the Princess Charlene Foundation.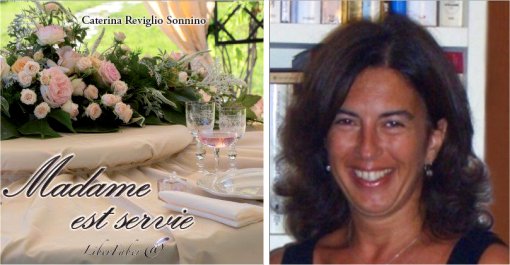 Cookbook 'Dinner is Served' by Caterina Reviglio Sonnino receives coveted award in Paris. See introduction video.
Most of us have done it... accidently popped a pure wool jumper into the washing machine...
...and the result is a very reduced in size jumper.
Find out how to unshrink your wool jumper.

Game, Set and Match! Top tennis players are to compete at the Monte Carlo Rolex Masters in April.
Read more and see full play list...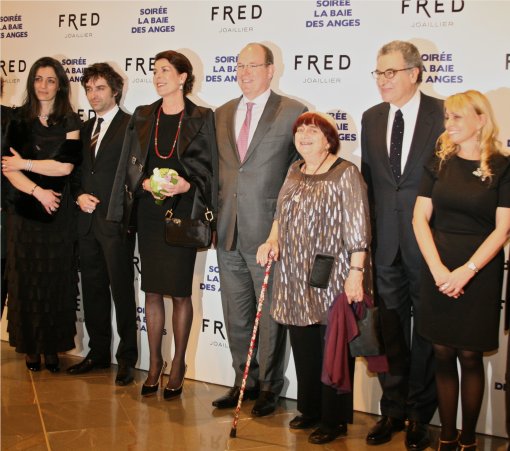 A 1963 film 'The Bay of Angels' has been digitally restored and viewed for the first time. The screening was attended by HSH Prince Albert and HSH Princess Caroline together with the filmmaker's wife...
HSH Princess Charlene gives her support to Ladies Lunch Monte Carlo. A sum of €22,000 was raised for charity. So it is not surprising that there was a lot of smiling going on...
The media seminar takes place this year in Nice with the topic 'Media as a Weapon'. The Riviera Woman is delighted to be back on the panel.
Monte-Carlo Make Up joins The Riviera Woman to give us some valuable makeup tips.
If you have any questions to ask, send us an email...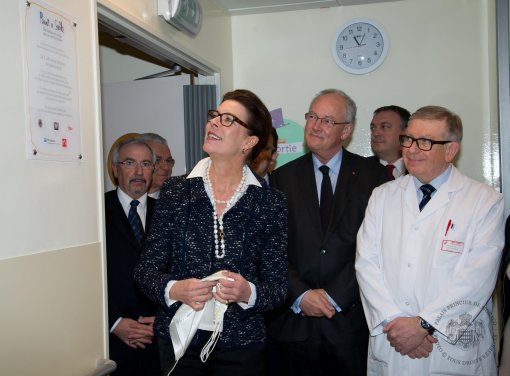 Paint A Smile is a foundation that transforms children's wards into a colourful haven... HRH Princess of Hannover makes a personal visit.
1336 articles (134 pages)