The Riviera Woman continues with the feature 'Woman Of The Month'. This month and the first for 2015, we introduce you to Nadia Mai.
Every month we have featured a different woman from all walks of life, nationality, profession... If you would like to nominate someone, let us know. Read more
All articles
It's a sea of heads as Monaco fans fill the pitch after their team wins the championship football at the final home game of the season.
Students at the Princess Grace Dance Academy took part in a Gala performance exhibiting their talents, at the prestigious Salle Garnier in Monte-Carlo to the delight of a very enthusiastic audience...
Monaco capital of yachting - The new clubhouse under construction. The state of art building was designed by Lord Norman Foster. Includes video of the vision.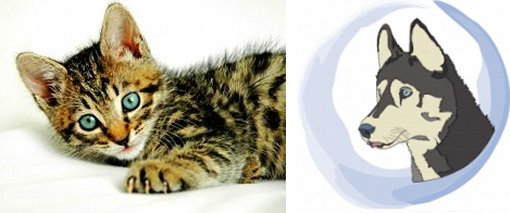 Prevention rather than cure applies to our pets too. The Summer has arrived, here is a reminder on effectively protecting your pet this Summer, keeping them safe and happy.
Restaurant Nobu has arrived in Monte-Carlo. The restaurant is one of the most recognized Japanese restaurants, known for its inventive new style cuisine and frequented by the "in" crowd in cities like New York, Miami, London, Milan, Tokyo, Melbourne, Cape Town to just name a few...

The second edition of the award ceremony of the « Woman of the Year 2013 » took place in the magnificent art deco Salle Francois Blanc of the Sporting d'Hiver in Monte-Carlo on Tuesday, May 7 in the presence of T.R.H. Prince Albert and Princess Charlene.
Today Europe celebrated Victory Day marking the end of World War II (WWII), the capitulation of Nazi forces to the Allies, United Kingdom, Soviet Union, France, United States and other principal Allied nations on May 8th, 1945. On that day Charles de Gaulle, the leader of the Free French Forces, announced the official end of WWII to the French people with Church bells ringing to communicate and celebrate peace. The celebration ensure that all generations are aware of the atrocities of the war and why it is important to preserve everyone's rights in modern society, emphasizing the lasting peace and unity in Europe since the end of WWII.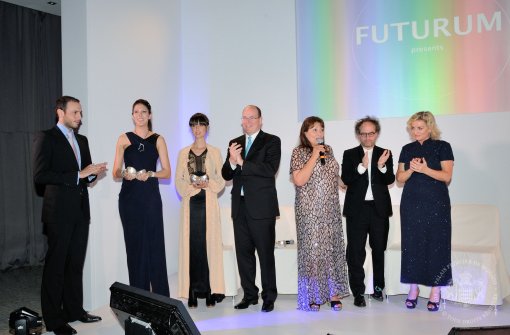 The Monegasque Association Futurum organized a gala dinner and a new art-applied technological exhibition entitled "Installation Music Box: A Tribute 2 Love". HRH Prince Albert, Honorary President of the association, attended the event.
The 46th International Contest of Bouquets took place at the Chapiteau in Fontvielle. The event was attended by HSH Princess Caroline of Hanover and Prince Albert II. This year's theme was 'Artistic Expressions'.

The Riviera Woman continues with part 3 of her 7 part series about how best to cope with divorce and how to rebuild a new life. In Part 3 Judy Churchill talks about 'Protecting the innocent Victims'.
1381 articles (139 pages)