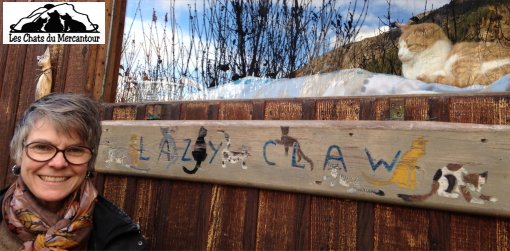 The Riviera Woman continues with the feature 'Woman Of The Month'. This month and the last for 2014, we introduce you to Leslie Fasier.
Every month we have featured a different woman from all walks of life, nationality, profession... If you would like to nominate someone, let us know. Read more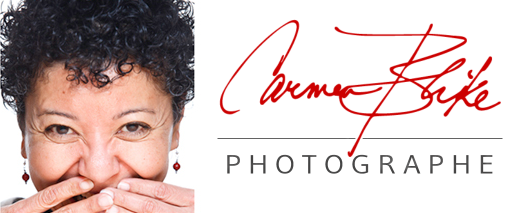 Carmen Blike Photographe: A personal and long-lasting gift for those special people in your life. The Gift Certificate is perfect. Capture a moment in time and treasure it forever. More details
All articles
Find out how you can be involved in a fascinating project concerning the Eileen Gray iconic Villa E1027 in Roquebrune Cap Martin...
Meet filmmaker Mary McGuckian from Northern Ireland and learn about her current production "The Price of Desire."
Celina Lafuente de Lavotha met with her in Roquebrune Cap Martin.
New 8 week Mindfulness Course
Rain and shine did not prevent the match from producing a winner at the Rolex Masters 2013.
Stripes... Get the look this Summer...

As the Rolex Masters comes close to the end for another year, we take time out to see some of the special guests enjoying the tennis...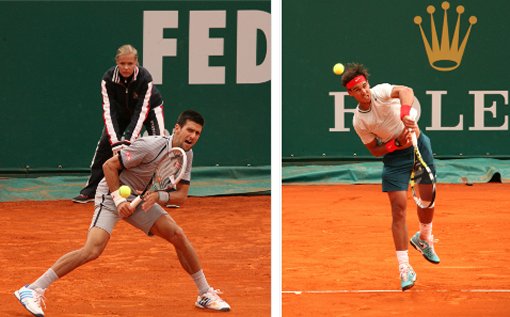 The semi-finals at the Rolex Masters, lists the players to perform at the finals on Sunday 21st April!
Unexpected upset as Andy Murray loses to Swiss player Stanislas Wawrinka... Quarter Finals are announced...

One of the best art exhibitions of the year from 25th-28th April 2013
The Rolex Masters continued to excite the crowds as top tennis players perform their best on the courts. Andy Murray is in great shape...
1366 articles (137 pages)