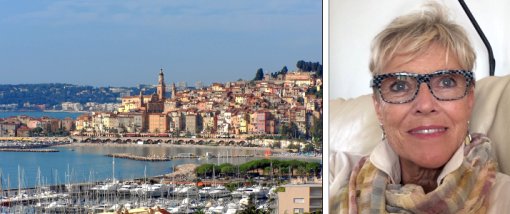 The Riviera Woman continues with the new feature 'Woman Of The Month'. This month we introduce you to Anne Batt.
Every month we will feature a different woman from all walks of life, nationality, profession... If you would like to nominate someone, let us know. Read more
All articles having tag 'Carl Warner'
Carl Warner's successful career could be credited to a little helping hand from serendipity.
1 article (1 page)