Showing all articles having tag 'training'
General Articles

Victoria Morris embarks on a new project with Pooh Korner (Breeders and Pension) to train a puppy that will be assigned to a very special mission...
General Articles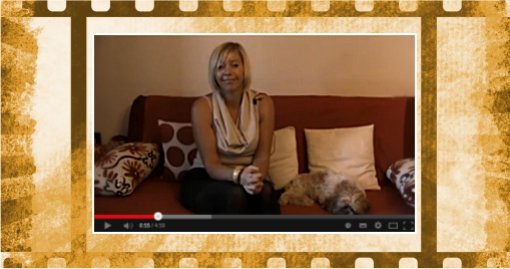 Skype Consultations can be a great way to continue training with your pet whilst you are away. Also should you require one to one advice, this service is just the thing for you. Victoria Morris is featured in a video presentation with an example of a Skype call...
General Articles
Doggy Holiday 2013 - Lake Garda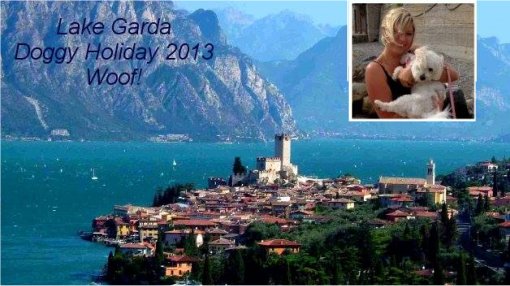 Victoria Morris, Animal Behaviourist & Trainer is preparing the next Doggy Holiday... See more details HERE
General Articles
Want to go on a holiday with your Dog?
Well you can!
Victoria James has organised another fabulous fun holiday for you and your dog, in Piedmont, Italy for October 2012... READ MORE...
General Articles

This is a story about a rescue dog called 'Alma' - The video informs you of how best to protect your dog and the benefits of training.
To make this a really happy ending for Alma, we need to find her a new home... Can you help?
General Articles
Another outing with your dog in a new location, learning new skills. Here are ten reasons as to why this class was useful.
...Making dog training fun, fun, fun... MORE
General Articles

Victoria James talks in a video about using the clicker when training your pet. She then follows with a short demonstration with Champagne.
My Business

Victoria James is a professional Animal Behaviourist and experienced pet Trainer.