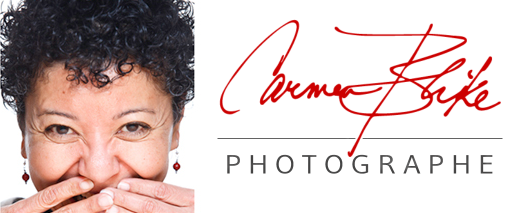 Carmen Blike Photographe: A personal and long-lasting gift for those special people in your life. The Gift Certificate is perfect. Capture a moment in time and treasure it forever. More details
Villabianca have organised a FREE exclusive beauty day at the clinic in Saint-Paul de Vence on Thursday 19th February. Reserve your FREE place now - Exclusive to the first 30 people that call. See Details
All articles in section 'Wine Tips'

This is another real chocolate treat and a little goes a long way. Soothing, warm and so very tasty. This chocolate liquor will bring a moment of luxury to any occasion. Read more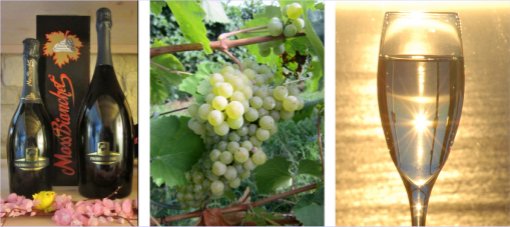 It's so Italian and is recognised all over the world as one of the best sparkling wines... Prosecco! Read more
The picturesque village of Dolceacqua is the main producer of Rossese wine made from the grape of the same name...
A great white wine to serve as an aperitif, with seafood and fish, or with deli meats.

For summer indulge in some Mandois champagne. By Deborah Sheffield.

Les Jamelles Chardonnay 2008. Our June wine tip by Deborah Sheffield.
Almond Wine, a recipe first created by the Turrisi family in Castelmola, Sicily. Very sweet and best served with ice.
Planeta Chardonnay 2008 - A white wine from Sicily, chosen by Deborah Sheffield.
Campogrande Orvieto Classico DOC 2009 by Deborah Sheffield.
This Italian wine was produced in 1946 by Marquis Niccolò Antinori. A very popular choice.
23 articles (3 pages) in section 'Wine Tips'