Interview with Victoria Morris, Animal Behaviourist & Trainer.
All articles
The Riviera Woman continues the 7 part series about how best to cope with divorce and how to rebuild a new life. In Part 3 Judy Churchill talks about 'Protecting the innocent Victims'.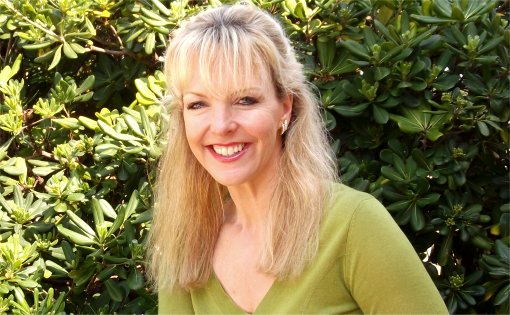 This month Anette Shine's ASTRO YOGA feature celebrates the zodiac sign of TAURUS.
Anette demonstrates the posture 'HALASANA' and you can do it too.
In Monaco the Dutch General Consul Barend van der Vorm and his wife held a reception a the Hermitage Hotel to commemorate the occasion of the crowning of the new King in Holland...

International Dance Day that was introduced back in 1982 by the International Dance Committee of the International Theatre Institute (ITI), a UNESCO Partner NGO...

On Tuesday, May 7th at 8:00pm at the Sporting d'Hiver in Monte-Carlo another accomplished woman will receive the Woman of the Year 2013 award, an international event celebrating women from every walk of life and from anywhere in the world.
It is one of my highlights of the year: The Contemporary Art Show, Art Monaco'12.
I caught up with the creator Johnessco Rodriguez and also exhibiting artists.
Find out how you can be involved in a fascinating project concerning the Eileen Gray iconic Villa E1027 in Roquebrune Cap Martin...
Meet filmmaker Mary McGuckian from Northern Ireland and learn about her current production "The Price of Desire."
Celina Lafuente de Lavotha met with her in Roquebrune Cap Martin.
New 8 week Mindfulness Course
1109 articles (111 pages)