Events
The Holistic Professionals Network Evening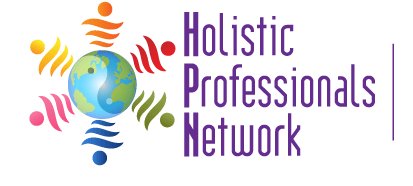 ---
You're Invited to the




The Holistic Professionals Network!



Friday May 25th, 2012


19:00
At HI Business Center


9, Rue Caffarelli
Nice, France

If you want to jump-start the growth of your professional services or business, read on!

Due to serious demand for business support & help with professional networking in the French Riviera we were inspired to create the Riviera Building Your Success Circle!

You can join an inspiring social and professional community dedicated to promoting and supporting business professionals to expand your business!

We have a special Guest Speaker Deborah D'Alessandro who has helped many businesses go from surviving to thriving!
www.espritseminars.com
http://www.the-hub.net/

Deborah is a successful Entrepreneur, Sales and Marketing Expert and Business Developer, who will inspire us to sell!

The topic:
Overcoming Selling Obstacles!
Everyone can sell!

LEARN:
• What to say when the customer says "No"
• The one word that will keep the door open for you
• How to build a relationship that will lead to sales
• What strategies to avoid!

The "Selling Obstacles" training will be a hands on session using real objections from your customers. You will get practical strategies that you can implement immediately!
Deborah has helped many businesses go from surviving to thriving! Email us your questions for Deborah now!
www.espritseminars.com
http://www.the-hub.net/

Deborah D'Alessandro & Anna Fill
Due to popular demand Anna Fill, owner of The Riviera Woman the famous online magazine will host the Deborah's session!
Anna inspired and entertained everyone in the room at the last event with her own personal story: "When the chips are down!"
Check out her amazing success story here and great business tips!
www.therivierawoman.com/?action=show&id=1167
Don't forget your business cards and brochures! You will need them!
Also think about:
•What are my goals for the night?
•Who would I like to connect with?
•How many cards would I like to give out?
•What would I like to learn?
People need people and remember that you can do anything if you put your mind to it.
Please rsvp now! Cost: Only €10
Email: Beverley@RivieraReiki.com
Thursday, 17 May 2012 Section:
Events
Share this article on Facebook