Events
The Gold of the Pharaohs Exhibition
THE GOLDEN TREASURES PHARAOHS - 2500 YEARS OF THE GOLDSMITH'S ART IN ANCIENT EGYPT
For its major 2018 summer exhibition,the Grimaldi Forum Monaco revives an Egyptian theme which it had already successfully tackled in 2008 with the exhibition "Queens of Egypt".
The Gold of the Pharaohs exhibition will bring together more than 150 masterpieces from the Cairo Museum and present a series of prestigious ensembles discovered in the royal and princely tombs of Pharaonic Egypt. Ten years later, the Grimaldi Forum thus regains the expertise of exhibition curator Christiane ZIEGLER, Honorary Director of the Department of Egyptian Antiquities of the Louvre Museum, Publication Director for the Archaeological Mission of the Louvre Museum in Saqqara (Egypt) and President of the Memphis Archaeology Center.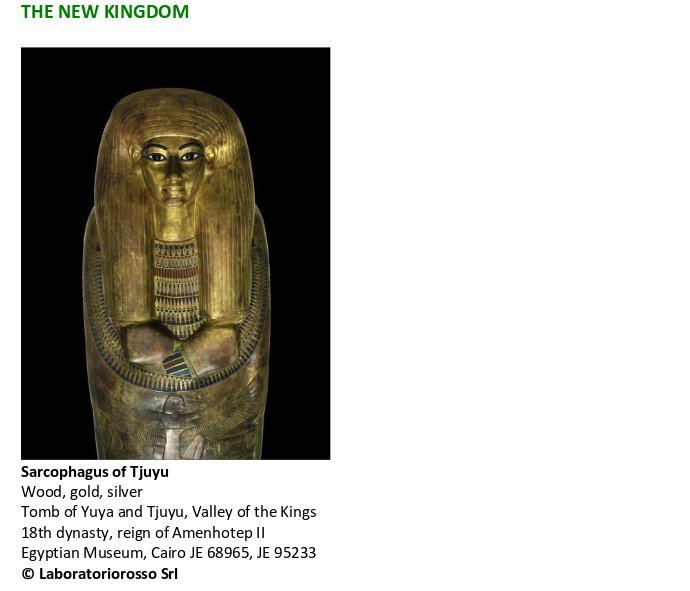 Beyond presenting sumptuous ensembles (jewels, vases, bracelets, pendants, goldsmith belts, gold-plated mirrors, necklaces, sarcophagi, funerary masks and gold-plated furniture), illustrated with documents tracing their discovery, the exhibition also looks at the status of these works, which are one of the oldest and most universal forms of artistic expression.
Dates: July 7th - September 9th, 2018
Friday, 29 June 2018 Section:
Events
Share this article on Facebook