With over 20 years of experience, Emmanuel Sofonea is your professional 'Personal Chef'... and can create an exceptional menu to tantalise your taste buds...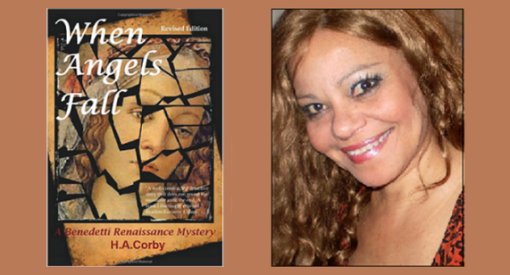 The Riviera Woman continues with the new feature 'Woman Of The Month'. This month we introduce you to 'Hillary Barrows'.
Every month we will feature a different woman from all walks of life, nationality, profession... If you would like to nominate someone, let us know.
All articles having tag 'Monaco'
Andrea Katharina Palm, is a photographer from Eastern Germany now living in Monaco.
One of her pieces is being shown at the Open Des Artistes De Monaco 2014...
The Christmas Ball in Monte-Carlo was the big event where glamour and social responsibility met...
Monaco Says NO to Violence!
The Monegasque nonprofit organization GenderHopes, dedicated to put an end to gender-based discrimination, joined forces with Femmes Leaders Mondiales Monaco to launch an informative website about domestic violence support...

The 5th edition of GemlucArt, under the theme "13, lucky number", opened its doors at the Auditorium Rainier III last week with a total of 93 entries by artists ...
The Children of Frankie supports ailing and underprivileged youngsters in Monaco and throughout the Provence and French Riviera region...

See the innovative documentary at the heart of the campaign to Educate Girls and Change the World.
For more details to attend Cocktail Reception and Screening of the film... Click HERE
The second edition of the Argentine Gastronomic Festival in the French Riviera will take place from October 2nd to 10th, 2013. Prestigious restaurants in the Principality and France will participate in this epicurean festival...
The Princess Grace Theatre in Monaco was chosen for the opening of the ZE Film Festival LGBT (Lesbian, Gay, Bi and Transgender) created by the Association Polychromes...
Internationally acclaimed artist Ana Tzarev exhibits in Monaco. Love & Peace and The Life of Flowers are two themes that come together for this vibrant event.
The Oceanographic Museum in Monaco had a private viewing of the third edition of ARTERNATIVELIGHT exhibition entitled Passion/ Ocean, and the special guest was no other than iconic British pop artist Ringo Starr, ex drummer of the legendary group The Beatles...
200 articles (19 pages)