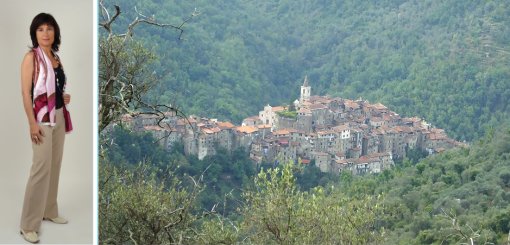 The Riviera Woman continues with the new feature 'Woman Of The Month'. This month we introduce you to Monica Buscaglia.
Every month we will feature a different woman from all walks of life, nationality, profession... If you would like to nominate someone, let us know. Read more

Learn to use water colours in your own way. Enjoy freedom of creation and powers of observation. Artist Tess Baker is running a six week course this November. More details
All articles having tag 'Monaco'
Monaco car rally raises funds for girls education in India. Seventy ladies showed their support for Child CARE Monaco... Read more

Brad Pitt, Pharrell Williams, Jessica Lang exhibited at ARTERNATIVELIGHT-4, the art show featuring 21 International & Monegasque artists for the XXI century. Read more
Everything you could possibly want to know about chocolate can be found at this magnificent exhibition, Salon du Chocolat in Monaco, from the 10th - 12th October. More details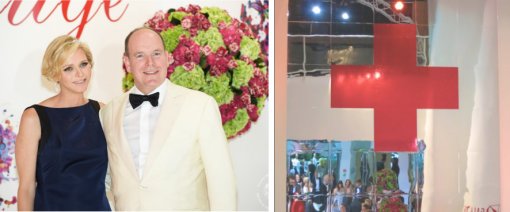 White Carpet, Red Cross and Red Roses... Fashionably dressed ladies and tuxedo gentlemen were given the White Carpet Treatment with a large and bright red cross signaling the way to the high-profile and mythical Ball of the year... Read more
In our American month, we feature local artist Dena Lyons. Born in Florida Dena graduated from The Dreyfoos School of the Arts and now lives in Beausoleil, France. Dena's playful sensibility and choice of colours and brushstrokes reflect her adventurous journey through life. She creates thoughtful and monumental works of art. See more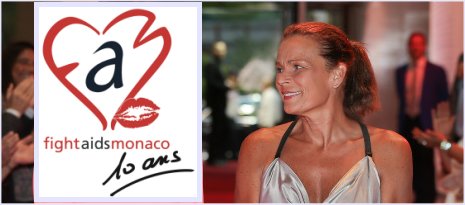 Princess Stephanie of Monaco to celebrate with her team and loyal supporters the 10th anniversary of the association Fight Aids Monaco... Read more
Here are some of the events we recommend that you don't miss this August. Happy summer. See more

Speaking to Kate Powers a well known figure in Monaco. Kate created the Stars 'n' Bars venue and talks about life, philosophy and new goals... See Video
Join us for a day of fun at the beach, learn to paddle board and join us for well being workshops held throughout the day! Hosted by Anna Fill - The Riviera Woman. More details

An exhibition featuring 40 superb works of art go on show at the Grimaldi Forum in Monaco until 7th September... More details...
218 articles (22 pages)