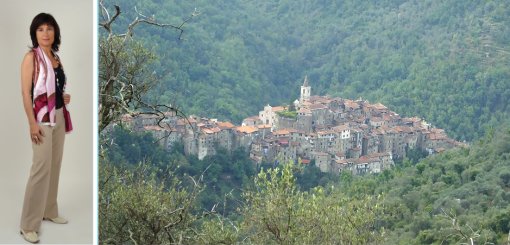 The Riviera Woman continues with the new feature 'Woman Of The Month'. This month we introduce you to Monica Buscaglia.
Every month we will feature a different woman from all walks of life, nationality, profession... If you would like to nominate someone, let us know. Read more

Learn to use water colours in your own way. Enjoy freedom of creation and powers of observation. Artist Tess Baker is running a six week course this November. More details
All articles by 'Dawn Shindler'
Dawn Shindler - self taught artist, introduces her new collection 'Paintings of People'.

21 articles (3 pages) from author 'Dawn Shindler'