Reflect, Re-energise and Renew at the Renew You workshop for women, to be held in Sophia Antipolis.
Treat yourself to a fabulous day, focussing on what YOU want to achieve in the next 12 months. Discover More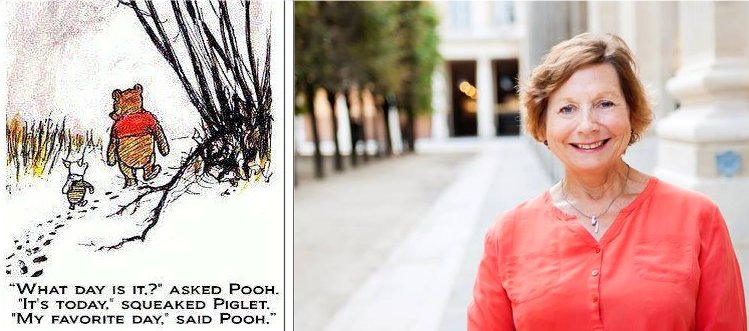 The Riviera Woman continues with the feature 'Woman Of The Month'. This August, we introduce you to Barbara Wilson.
Every month we have featured a different woman from all walks of life, nationality, profession... If you would like to nominate someone, let us know. Read more
All articles by 'Dawn Shindler'
Dawn Shindler - self taught artist, introduces her new collection 'Paintings of People'.

21 articles (3 pages) from author 'Dawn Shindler'