Interview with Victoria Morris, Animal Behaviourist & Trainer.
All articles
Today Europe celebrated Victory Day marking the end of World War II (WWII), the capitulation of Nazi forces to the Allies, United Kingdom, Soviet Union, France, United States and other principal Allied nations on May 8th, 1945. On that day Charles de Gaulle, the leader of the Free French Forces, announced the official end of WWII to the French people with Church bells ringing to communicate and celebrate peace. The celebration ensure that all generations are aware of the atrocities of the war and why it is important to preserve everyone's rights in modern society, emphasizing the lasting peace and unity in Europe since the end of WWII.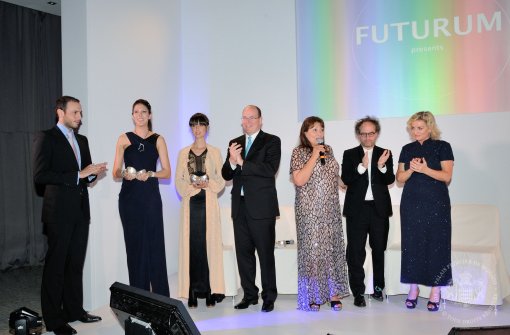 The Monegasque Association Futurum organized a gala dinner and a new art-applied technological exhibition entitled "Installation Music Box: A Tribute 2 Love". HRH Prince Albert, Honorary President of the association, attended the event.
The 46th International Contest of Bouquets took place at the Chapiteau in Fontvielle. The event was attended by HSH Princess Caroline of Hanover and Prince Albert II. This year's theme was 'Artistic Expressions'.
The Riviera Woman continues the 7 part series about how best to cope with divorce and how to rebuild a new life. In Part 3 Judy Churchill talks about 'Protecting the innocent Victims'.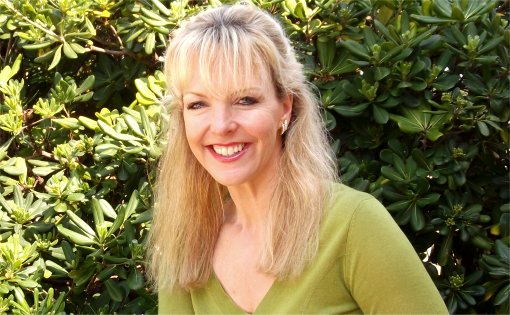 This month Anette Shine's ASTRO YOGA feature celebrates the zodiac sign of TAURUS.
Anette demonstrates the posture 'HALASANA' and you can do it too.
In Monaco the Dutch General Consul Barend van der Vorm and his wife held a reception a the Hermitage Hotel to commemorate the occasion of the crowning of the new King in Holland...

International Dance Day that was introduced back in 1982 by the International Dance Committee of the International Theatre Institute (ITI), a UNESCO Partner NGO...
On Tuesday, May 7th at 8:00pm at the Sporting d'Hiver in Monte-Carlo another accomplished woman will receive the Woman of the Year 2013 award, an international event celebrating women from every walk of life and from anywhere in the world.
It is one of my highlights of the year: The Contemporary Art Show, Art Monaco'12.
I caught up with the creator Johnessco Rodriguez and also exhibiting artists.
1112 articles (112 pages)