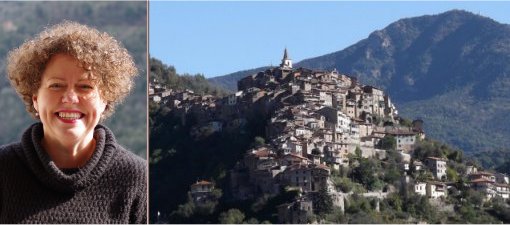 The Riviera Woman continues with the feature 'Woman Of The Month'. This March, we introduce you to Penelope Susan Phillips.
Every month we have featured a different woman from all walks of life, nationality, profession... If you would like to nominate someone, let us know. Read more

READY TO LIVE A MINDFUL LIFE? Coming Soon! New 8 week Mindfulness Course organised by Alison Prideaux. Free introductory sessions on offer: See more details
All articles by 'Heather Campbell'

This is my painting of Freddie Mercury that I did last year, that now hangs in a bar in Chester in the UK.

11 articles (2 pages) from author 'Heather Campbell'