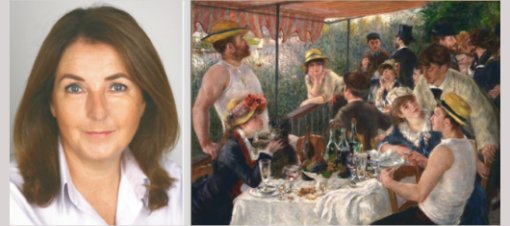 The Riviera Woman continues with the feature 'Woman Of The Month'. This May, we introduce you to Judith Evans.
Every month we have featured a different woman from all walks of life, nationality, profession... If you would like to nominate someone, let us know. Read more
All articles by 'Heather Campbell'

This is my painting of Freddie Mercury that I did last year, that now hangs in a bar in Chester in the UK.

11 articles (2 pages) from author 'Heather Campbell'