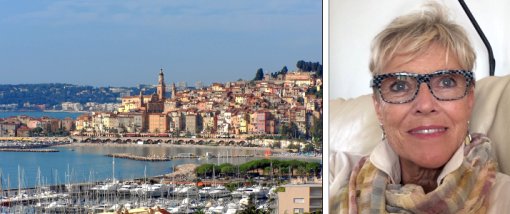 The Riviera Woman continues with the new feature 'Woman Of The Month'. This month we introduce you to Anne Batt.
Every month we will feature a different woman from all walks of life, nationality, profession... If you would like to nominate someone, let us know. Read more
All articles by 'Peter Lavelle'

Even if you spend your time relaxing in the Riviera, you can't have failed to notice the speculation this week: Is Greece going to leave the euro?
Is the euro going to break up?
1 article (1 page) from author 'Peter Lavelle'