Events
The Amber Ladies Day
+++invitation+++

You are cordially invited to attend:
THE AMBER LADIES DAY
in participation with the Hippodrome's 60th Anniversary
at L'Hippodrome, Cagnes sur Mer
on Monday July 9th, 2012 at 7.00 pm
HATS are a prerequisite.
Ticket: 75 Euros per person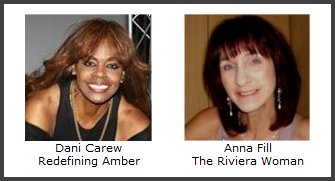 The event will include a parade of vintage cars, fashion show, musical entertainment, dinner and horse racing.
Our speakers: Daniele de Winter "Feel Amazing, Look Amazing"
and Nicole Petschek "Live Your Wishes".
Daniele de Winter goody bags to take away and a firework finale!
For further details or information...
...send us an email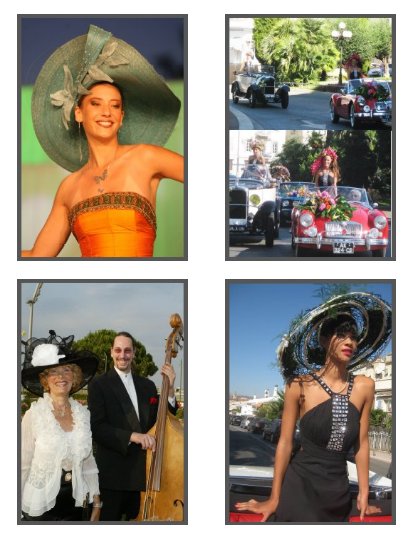 Wednesday, 16 May 2012 Section:
Events
Share this article on Facebook