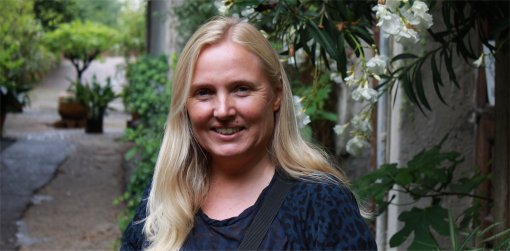 The Riviera Woman continues with the new feature 'Woman Of The Month'. This month we introduce you to Yvonne Hansen.
Every month we will feature a different woman from all walks of life, nationality, profession... If you would like to nominate someone, let us know.
All articles by 'Janet Holroyd'
Welcome back Janet Holroyd to The Riviera Woman.
Articles of inspiration and determination. Janet takes a new direction.
1 article (1 page) from author 'Janet Holroyd'