Showing all articles having tag 'Actress'
Books and Films

Author Carol Drinkwater is back with another superb book: 'The Forgotten Summer'... Secrets ripen and fester over a long sweltering summer in France... Read more
Anna Fill Interviews

The Riviera Woman is delighted to feature American actress and comedian Carlease Burke. We travel across the pond to ask Carlease about her work and her charity mission. Carlease is a wonderful addition to our American theme this month. Read more
People and Places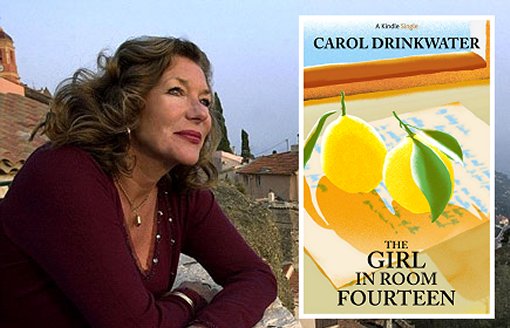 Carol Drinkwater, actress, writer and filmmaker is sharing with The Riviera Woman her latest work. A Riviera love story for Riviera Women. It was e-published as a Kindle Single (short story) only recently and is number one in their charts.
Anna Fill Interviews
Stéphanie Carpentier is a Zumba Instructor, Choreographer, Dancer and Actress. Her warm smile complements her bubbly personality.