Showing all articles having tag 'Love'
Food and Recipes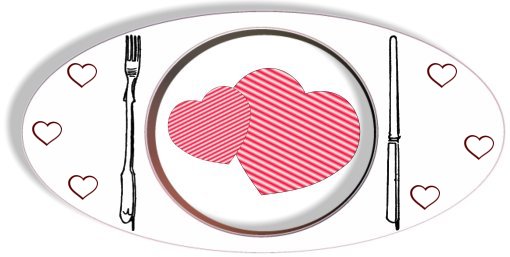 February is the month dedicated to love... and so we thought we would take a look at some of the foods that are said to help put a little extra zing into your love life... Read more
Food and Recipes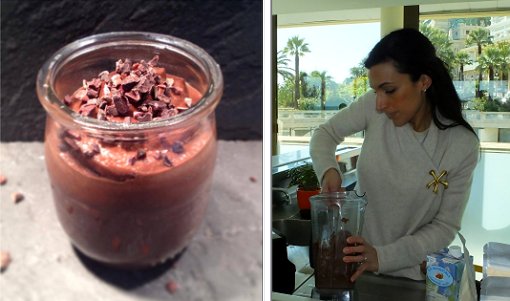 Local chef Naomi Buff brings a lotta love to the table this Valentine's Day. This is food heaven in a little pot...
Books and Films
Here are 5 top romantic movies. Click the image to see a preview.
People and Places
Celebrating Divine Love This Valentine's Day. By Anne Naylor for Huffington Post.
People and Places
5 Ways To Turn On The Power Of Your Love As featured on The Huffington Post With Love Anne