Showing all articles having tag 'Menton'
Food and Recipes
This recipe is a real treat. Lemon Curd made from fresh local grown organic lemons could not be easier and Marlys Alfiler-Schuermann shows us how... Read more
Art and Artists

We wanted to feature Jilly Bennett as an appreciation for the beautiful journey she shares with us through her photographs. We have chosen 3 of her photos... See more
Art and Artists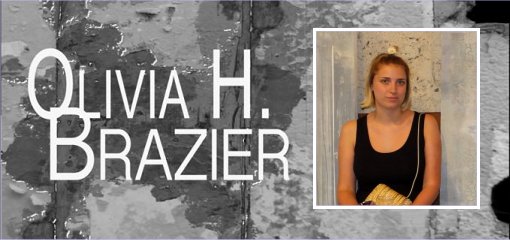 Young talented artist Olivia H Brazier exhibits in Menton. Olivia's work is contemporary with a profound essence of beauty. The concept forms part of a theme 'Fragments and Time'.
Art and Artists

Maybe life isn't so bad after all...
Events
La Fête du Citron 2010 in Menton was as spectacular as ever.
Friday, 19 March 2010 Section:
Events