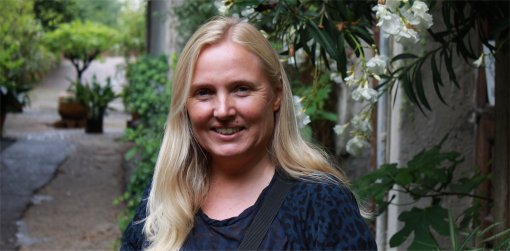 The Riviera Woman continues with the new feature 'Woman Of The Month'. This month we introduce you to Yvonne Hansen.
Every month we will feature a different woman from all walks of life, nationality, profession... If you would like to nominate someone, let us know.
All articles by 'Isabelle Sogno-Lalloz'
The Riviera is a prime growing region for medicinal plants.
Aromatherapy has the ability to affect emotions, promote bodily well-being and balance psychologically...
1 article (1 page) from author 'Isabelle Sogno-Lalloz'