Reflect, Re-energise and Renew at the Renew You workshop for women, to be held in Sophia Antipolis.
Treat yourself to a fabulous day, focussing on what YOU want to achieve in the next 12 months. Discover More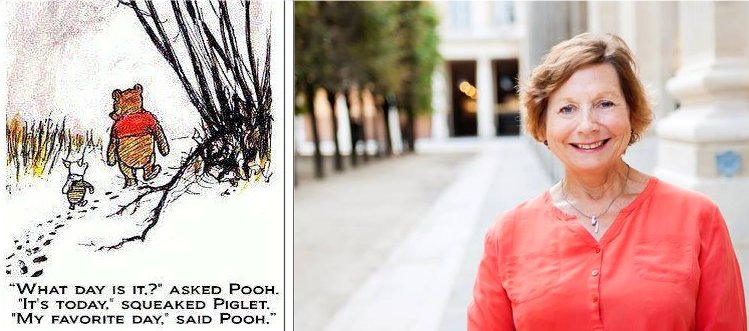 The Riviera Woman continues with the feature 'Woman Of The Month'. This August, we introduce you to Barbara Wilson.
Every month we have featured a different woman from all walks of life, nationality, profession... If you would like to nominate someone, let us know. Read more
All articles having tag 'travel'

Our Monaco reporter Celina Lafuente de Lavotha travels to Assisi and talks of the visit and the day she met the Pope!

Top exclusive makeup kits to help save space and money when travelling. Check out the beauty department at the airport.
Skydiving over Cairns, Australia, for my 50th birthday.
Maureen Moss marvels in Mexico. Chichén Itzá is the 2nd most visited archeological site of Mexico today.
New Delhi to the National Parks of Ranthambhore, Keoladeo Ghana, Bandhavgarh and Kanha, as well as Fatepur Sikri, Agra, and Khajuraho temples.

Okavango is the world's largest inland delta. A real watery wonderland.
Machu Picchu - the reality is beyond your dreams.
Early morning magic complete with golden fireworks and mood music. Villajoyosa is a Valencian coastal town.
Being headhunted in Borneo is a job for life - or death!
Going round the Devil's Bend in Bolivia.
19 articles (2 pages)