Showing all articles having tag 'Eco'
Food and Recipes
A new way to buy your groceries is catching on in France. Day By Day is a young chain of shops that support zero waste. Want not, waste not... See how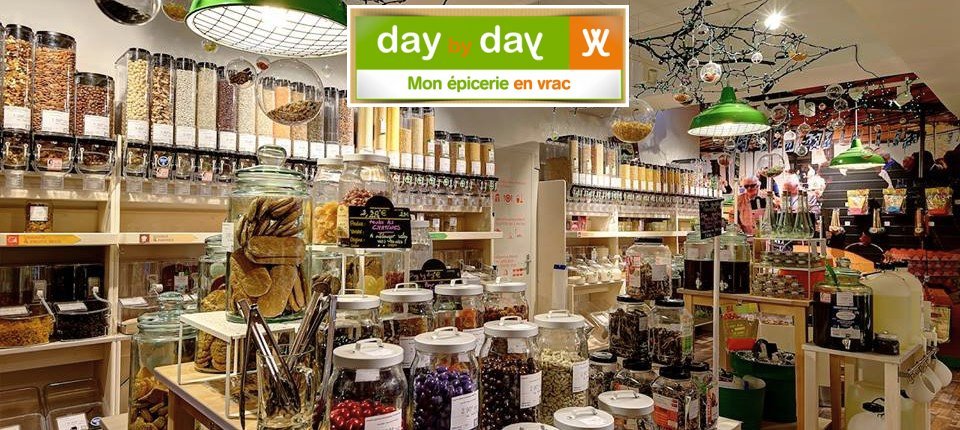 General Articles

With the summer in full swing, we went in search for natural homemade remedies against those summer criters that become a nuisance at this time of the year. Read more
General Articles

We should all have a box of bicarbonate of soda in our cupboards. It is an eco-friendly product with so many uses. We feature 5 great tips for in the home... See more
Health and Beauty
Julia Edgely goes in search for organic hair products to combat the symptoms caused by hard water in the area she lives.
General Articles
Powered by electricity is the name of the game. Eco vehicles are the way of the future.
Random
Be nice and eco-friendly this Christmas. Make it personal and wrap it up.