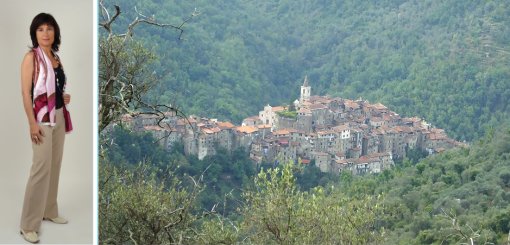 The Riviera Woman continues with the new feature 'Woman Of The Month'. This month we introduce you to Monica Buscaglia.
Every month we will feature a different woman from all walks of life, nationality, profession... If you would like to nominate someone, let us know. Read more

Learn to use water colours in your own way. Enjoy freedom of creation and powers of observation. Artist Tess Baker is running a six week course this November. More details
All articles by 'Celina Lafuente de Lavotha'

Gemluc is a charity association created in 1973 and presided by Dr. Beatrice Brych and under the Honorary presidency of HRH Princess Caroline of Hanover. Through their annual competition-exhibition GemlucART, they raise funds for cancer medical research, purchase state of the art materials for hospitals and assist those suffering from the disease... See more
The documentary film lays bare how media contributes to the under-representation of women in positions of power and influence in America. The movie questions the media's limitations and stereotyping of women and girls, which hamper women to attain positions of leadership and for the common woman to feel powerful. Read more
Monaco car rally raises funds for girls education in India. Seventy ladies showed their support for Child CARE Monaco... Read more

Brad Pitt, Pharrell Williams, Jessica Lang exhibited at ARTERNATIVELIGHT-4, the art show featuring 21 International & Monegasque artists for the XXI century. Read more

La Colombe d'Or, in the charming fortified village of Saint Paul de Vence, is a restaurant for all seasons. This legendary, genuine, friendly and unassuming restaurant and hotel, started back almost a century ago in 1920 by Paul Roux... Read more...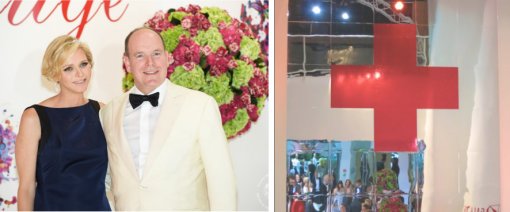 White Carpet, Red Cross and Red Roses... Fashionably dressed ladies and tuxedo gentlemen were given the White Carpet Treatment with a large and bright red cross signaling the way to the high-profile and mythical Ball of the year... Read more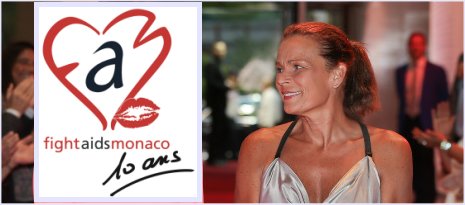 Princess Stephanie of Monaco to celebrate with her team and loyal supporters the 10th anniversary of the association Fight Aids Monaco... Read more

An exhibition featuring 40 superb works of art go on show at the Grimaldi Forum in Monaco until 7th September... More details...
Polo, the game of Kings was back in Monte-Carlo with matches played in the nearby stadium of Devens in Beausoleil... Read more

Monte-Carlo fashion show brings together local and international designers to parade their Spring/Summer 2015 collections. Organised by the Monegasque Fashion Chamber created in 2009... Read more
169 articles (17 pages) from author 'Celina Lafuente de Lavotha'