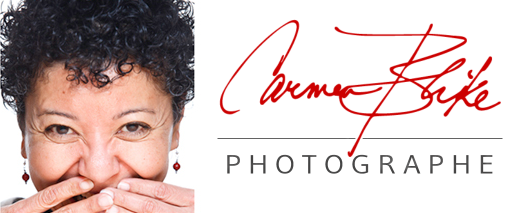 Carmen Blike Photographe: A personal and long-lasting gift for those special people in your life. The Gift Certificate is perfect. Capture a moment in time and treasure it forever. More details
Villabianca have organised a FREE exclusive beauty day at the clinic in Saint-Paul de Vence on Thursday 19th February. Reserve your FREE place now - Exclusive to the first 30 people that call. See Details
All articles having tag 'interview'

Talking to Natasha Frost, founder of Pink Ribbon Monaco at the Paddle For Pink event in Cap d'Ail.Natasha talks about how the organisation started, the mission and the benefits of board paddling. See video
The Riviera Woman is delighted to feature American actress and comedian Carlease Burke. We travel across the pond to ask Carlease about her work and her charity mission. Carlease is a wonderful addition to our American theme this month. Read more

Speaking to Kate Powers a well known figure in Monaco. Kate created the Stars 'n' Bars venue and talks about life, philosophy and new goals... See Video

Artist Gianne de Genevraye has been in residence at Hanbury Gardens in Italy to create her collection of paintings titled 'Garden of Grace'. She talks to me about her wonderful journey of gardens...

A 5 minute tea-break gives me the perfect opportunity to catch up with good friend Valerie Gardner... (With additional unexpected outtake of how our chat really ended!)


Melanie Gulliver, President of the local PWN (Professional Women's Network) talks to me about her role with the organisation and a lot more...

A 5 minute tea-break is the perfect time for a little catch up. So I invite Victoria Morris to join me and we chat about a very special mission...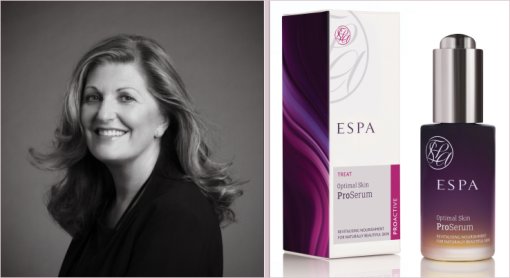 Susan Harmsworth is the creator of ESPA - I met this inspirational woman at the Metropole Hotel in Monaco during the launch a new product range.
Speaking to Susan Harmsworth...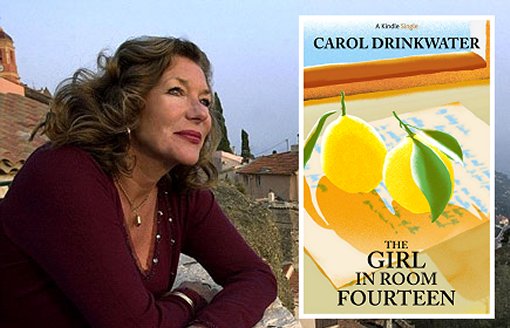 Carol Drinkwater, actress, writer and filmmaker is sharing with The Riviera Woman her latest work. A Riviera love story for Riviera Women. It was e-published as a Kindle Single (short story) only recently and is number one in their charts.
Vasily Klyukin – The first Monaco resident to sign up for a journey of a lifetime into space.

By Celina Lafuente de Lavotha, freelance journalist & photographer, Monte-Carlo, Monaco.
37 articles (4 pages)