The Riviera Woman continues with the new feature 'Woman Of The Month'. This month we introduce you to Pauline Minnis.
Every month we will feature a different woman from all walks of life, nationality, profession... If you would like to nominate someone, let us know.
All articles having tag 'interview'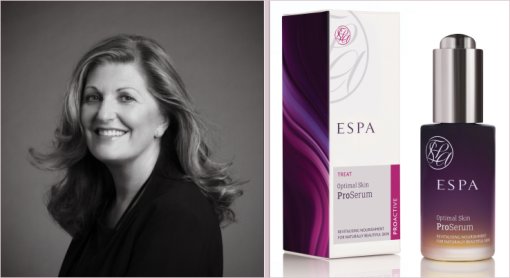 Susan Harmsworth is the creator of ESPA - I met this inspirational woman at the Metropole Hotel in Monaco during the launch a new product range.
Speaking to Susan Harmsworth...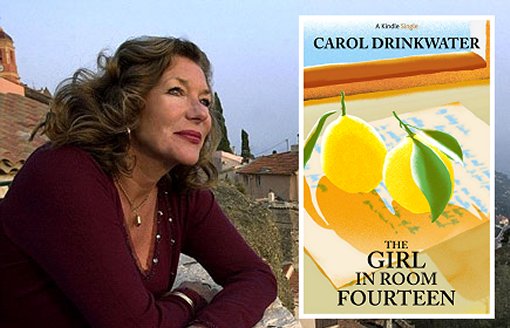 Carol Drinkwater, actress, writer and filmmaker is sharing with The Riviera Woman her latest work. A Riviera love story for Riviera Women. It was e-published as a Kindle Single (short story) only recently and is number one in their charts.
Vasily Klyukin – The first Monaco resident to sign up for a journey of a lifetime into space.

By Celina Lafuente de Lavotha, freelance journalist & photographer, Monte-Carlo, Monaco.
Interview with Victoria Morris, Animal Behaviourist & Trainer.
It is one of my highlights of the year: The Contemporary Art Show, Art Monaco'12.
I caught up with the creator Johnessco Rodriguez and also exhibiting artists.

I met Linnea in Monaco to talk about her perfume range and what inspires her.
Anna Fill Interviews local business woman Judy Churchill.

Interview with Trixie - March 2012
Trixie Buckel is 94 years old and still has a vitality and love for life that is inspirational and motivating.
With a marriage lasting 70 years, Trixie shares her thoughts with me. Video Interview
The Anna Fill Interviews takes me to Cannes to talk with Anne Naylor - Her articles called 'Wealth School' features the subject of wealth on so many levels.
You can watch and listen to what Anne has to say to me in this video interview.
Tables turned and Anna Fill is interviewed by Claudia Potamkin of GenConnect.
30 articles (2 pages)