The Riviera Woman continues with the new feature 'Woman Of The Month'. This month we introduce you to 'Pauline Minnis'.
Every month we will feature a different woman from all walks of life, nationality, profession... If you would like to nominate someone, let us know.
All articles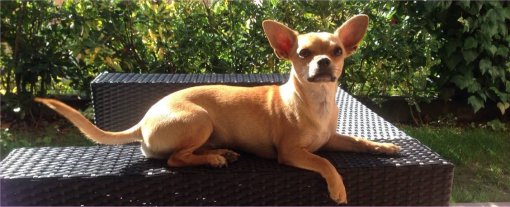 Samba, a short haired Chihuahua, was born on the 27th of October 2012 in a wonderful pet association "La Maison Du Bonheur" in Levens...
December Horoscopes 2013
December Horoscopes are here... Read Yours

The Riviera Woman invites Chef Manuel Dupont to share one of his favourite recipes...
This is certainly a 'feel-good' factor song!
(If this video does not play on your phone, click here to watch it on YouTube)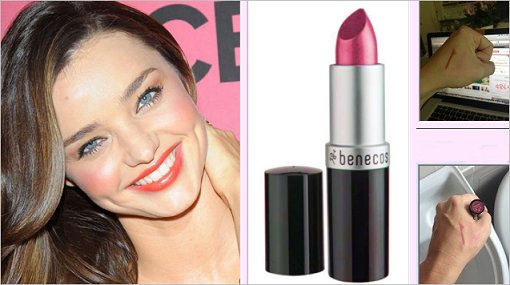 Julia Edgely continues her organic journey and whilst getting to grips with a new beauty routine, she discovers her organic lipstick doubled up as a cream blusher. She calls this her Product Hack!
Monaco Says NO to Violence!
The Monegasque nonprofit organization GenderHopes, dedicated to put an end to gender-based discrimination, joined forces with Femmes Leaders Mondiales Monaco to launch an informative website about domestic violence support...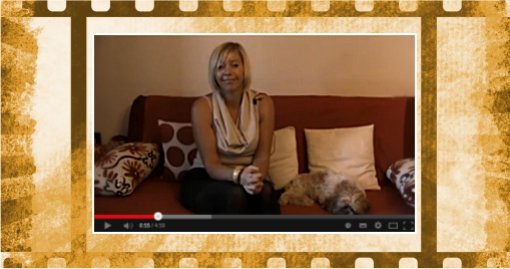 Skype Consultations can be a great way to continue training with your pet whilst you are away. Also should you require one to one advice, this service is just the thing for you. Victoria Morris is featured in a video presentation with an example of a Skype call...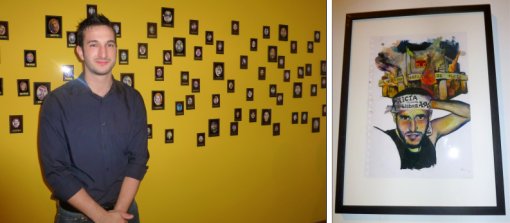 The Monaco Project for the arts presented the Hallucinatory Universe of JP Racca Vammerisse...
Nice and savoury... order of the day. These muffins are a delight and the aroma when baking, is absolutely awesome!
1266 articles (127 pages)