The Riviera Woman continues with the feature 'Woman Of The Month'. This July, we introduce you to Angela Surico.
Every month we have featured a different woman from all walks of life, nationality, profession... If you would like to nominate someone, let us know. Read more
All articles
Jean-Louis Grinda, Director of the Monte-Carlo Opera unveils new forthcoming season's program for 2015 to 2016 with promises to create sets and scenery environmentally friendly. Read more
Artist Marta Grigorieva is Demystified... what could have caused this artist to deface her own pieces of work? Read more
This is the kind of motivating and inspirational news that we like to feature on The Riviera Woman... helping the new generation become the generation that matter! Barclays Monaco partners with the University of Monaco. Sir Stelios and Henk Potts deliver powerful presentations. Read more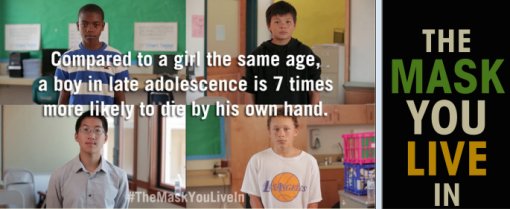 GenderHopes Screening of the film The Mask You Live In is to raise awareness to combat gender-based violence and discrimination. See trailer... Read more

We welcome Naomi Buff, Superfood Chef, Consultant & Health Coach, on The Riviera Woman. Naomi shows us how to make chocolate! Great for any occasion and super fun to do with your children... See how

Anette Shine, Fitness and Yoga expert demonstrates ways to improve your vision with Yoga for the eyes. Part of Anette's Feel Good Now programme. See more
We start a new series on parenthood on the Riviera. So whether you are an expat or a trailing family, this series is definitely for you. This month Judy Churchill talks about bringing children into the world. Read more
The Riviera Woman continues with the feature 'Woman Of The Month'. This April, we introduce you to Lucy Coote.
Every month we have featured a different woman from all walks of life, nationality, profession... If you would like to nominate someone, let us know. Read more

Martine Martel was born in Belgium and studied painting in her home country. She takes inspiration from the infinite skies and seas to enter a world of escapism... See more

Feeling good about what you wear, is what fashion is all about but when you know that the clothes you are wearing have been created ethically, this is a feel-good factor that should be embraced. We feature the EDUN brand... See more
1441 articles (145 pages)