Reflect, Re-energise and Renew at the Renew You workshop for women, to be held in Sophia Antipolis.
Treat yourself to a fabulous day, focussing on what YOU want to achieve in the next 12 months. Discover More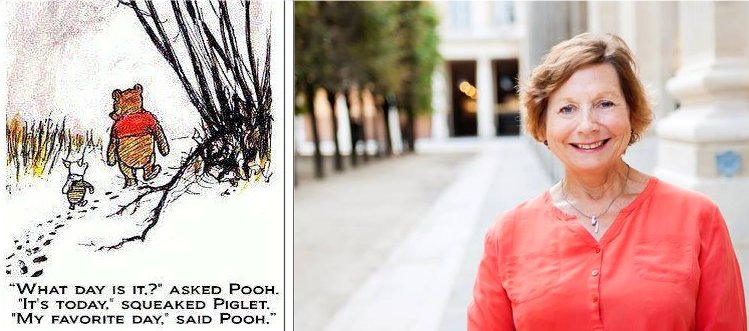 The Riviera Woman continues with the feature 'Woman Of The Month'. This August, we introduce you to Barbara Wilson.
Every month we have featured a different woman from all walks of life, nationality, profession... If you would like to nominate someone, let us know. Read more
All articles

Anette Shine, Fitness and Yoga expert demonstrates ways to find that inner calm through meditation. Part of Anette's Feel Good Now programme. See more
We continue with our new series on parenthood on the Riviera. So whether you are an expat or a trailing family, this series is definitely for you. This month Judy Churchill talks about handling toddlers on the Riviera. Read more
Be there, do it!...... The 2nd Cancer Research UK Race for Life event takes place in Mougins on 31st May 2015. Mother's Day (France only) provides an additional element of female celebration to this year's occasion... Read more
Cultural exchange programmes should always be supported. Young or old, there is always benefit from being forcibly removed from home and sent to far and strange lands... Julia Moore observes behaviours and trends... Read more

We wanted to feature Jilly Bennett as an appreciation for the beautiful journey she shares with us through her photographs. We have chosen 3 of her photos... See more


For party days, weddings and fun days out, we take a look at hats. Complete the look or set a trend with a great little hat number. See more
With lavender already in bloom, we thought we take a look at making a lavender spray for the home that will help bring a calming and relaxing atmosphere to any room in the house. Read more.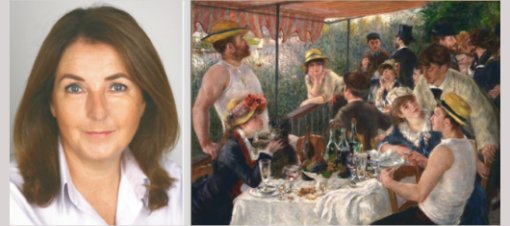 The Riviera Woman continues with the feature 'Woman Of The Month'. This May, we introduce you to Judith Evans.
Every month we have featured a different woman from all walks of life, nationality, profession... If you would like to nominate someone, let us know. Read more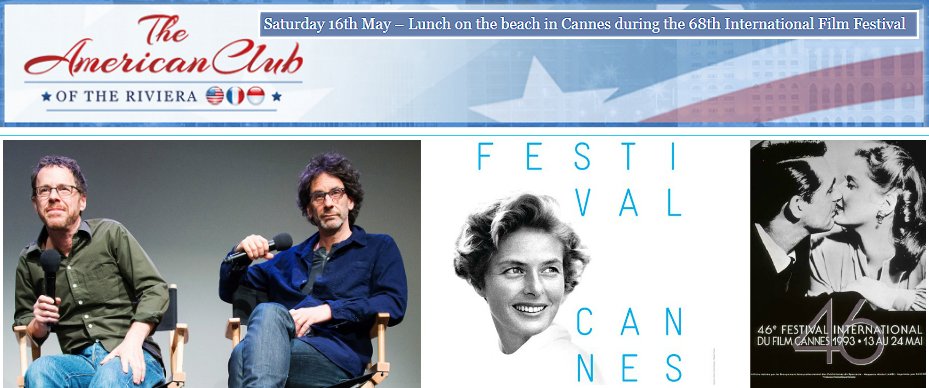 The American Club of the Riviera once again celebrates Cannes Film Festival. Camera, Lights & Action, with a beautiful lunch on the Croisette. Full details
1453 articles (146 pages)