Reflect, Re-energise and Renew at the Renew You workshop for women, to be held in Sophia Antipolis.
Treat yourself to a fabulous day, focussing on what YOU want to achieve in the next 12 months. Discover More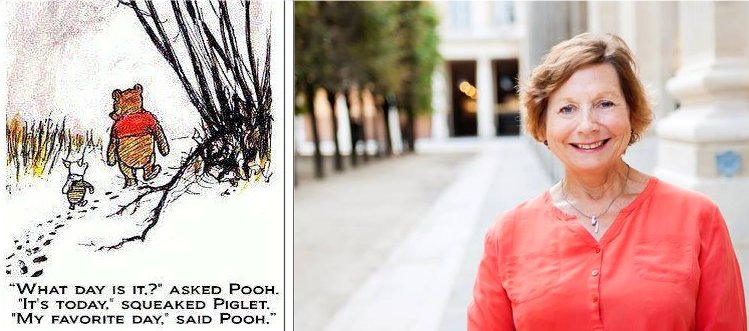 The Riviera Woman continues with the feature 'Woman Of The Month'. This August, we introduce you to Barbara Wilson.
Every month we have featured a different woman from all walks of life, nationality, profession... If you would like to nominate someone, let us know. Read more
All articles having tag 'Exhibition'

Choc-a-holics are going to enjoy this event in Nice this November. A wonderful selection of chocolate makers, suppliers and workshops to tempt you... More details
Everything you could possibly want to know about chocolate can be found at this magnificent exhibition, Salon du Chocolat in Monaco, from the 10th - 12th October. More details

An exhibition featuring 40 superb works of art go on show at the Grimaldi Forum in Monaco until 7th September... More details...
Artist Gianne de Genevraye, exhibits at the beautiful Hanbury Gardens. The exhibition titled 'Garden of Grace' features paintings of the gardens which was the setting for the movie Grace of Monaco which previewed at the Cannes Film Festival....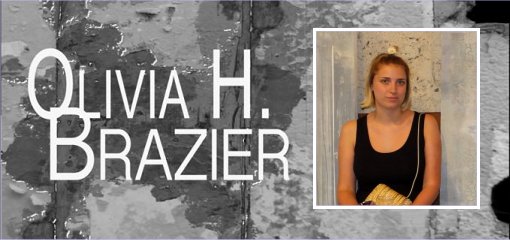 Young talented artist Olivia H Brazier exhibits in Menton. Olivia's work is contemporary with a profound essence of beauty. The concept forms part of a theme 'Fragments and Time'.


For chocolate lovers, this festival should NOT be missed! The International Chocolate Exhibition runs from 18th - 27th October in Perugia, Italy...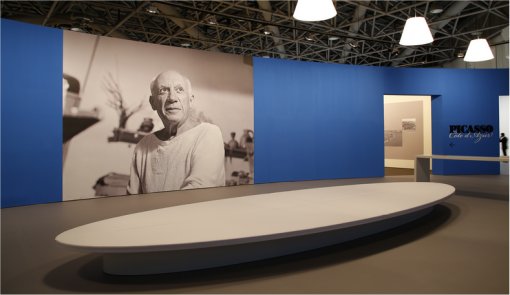 Picasso returns to his first love, the Cote d'Azur. This summer's exhibition at the Grimaldi Forum celebrates the work of Picasso...
The Cracking Art Group, which unites six international artists and was formed in 1993 are exhibitiing in the Metropole Shopping Centre in Monaco, blending Pop art, Dadaism and arte povera... Article includes video...

One of the best art exhibitions of the year from 25th-28th April 2013
The Metropole Hotel played host for the unveiling of the project « Dialogue with Nureyev », the brainchild of dancer and choreographer Ramon Reiss of Reis & Maas Art Gallery in Monaco, and painter Una St Tropez....
22 articles (3 pages)