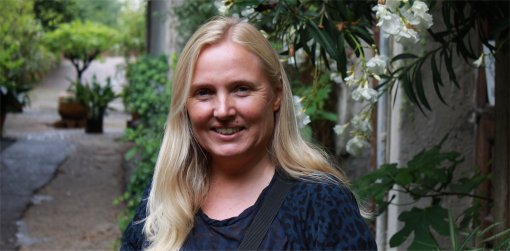 The Riviera Woman continues with the new feature 'Woman Of The Month'. This month we introduce you to Yvonne Hansen.
Every month we will feature a different woman from all walks of life, nationality, profession... If you would like to nominate someone, let us know.
All articles by 'Celina Lafuente de Lavotha'

An exhibition featuring 40 superb works of art go on show at the Grimaldi Forum in Monaco until 7th September... More details...
Polo, the game of Kings was back in Monte-Carlo with matches played in the nearby stadium of Devens in Beausoleil... Read more

Monte-Carlo fashion show brings together local and international designers to parade their Spring/Summer 2015 collections. Organised by the Monegasque Fashion Chamber created in 2009... Read more
All the highs at the International Jumping Show in Monaco. Celina Lafuente de Lavotha reports from the stadium with photo coverage...
After years of work, Monaco's new Yacht Club designed by British architect Sir Norman Foster is ready for business. Celebrations include the inauguration with HSH Prince Albert...

The newly renovated Princess Grace Rose Garden is now open in Monaco. As part of the celebrations, a new rose is unveiled and is dedicated to Princess Charlene...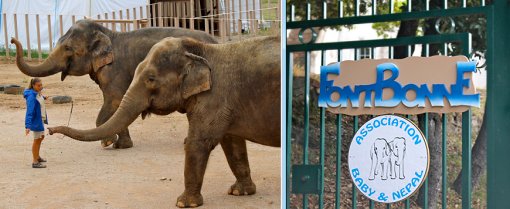 Princess Stephanie has successfully saved the lives of two elephants and they now live in her care. Meet Baby and Nepal and their new environment...
The Christmas Ball in Monte-Carlo was the big event where glamour and social responsibility met...
Monaco Says NO to Violence!
The Monegasque nonprofit organization GenderHopes, dedicated to put an end to gender-based discrimination, joined forces with Femmes Leaders Mondiales Monaco to launch an informative website about domestic violence support...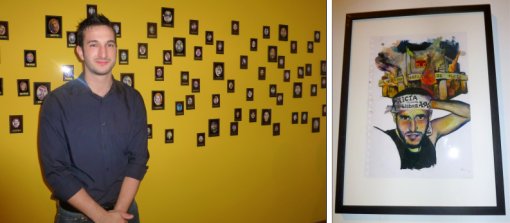 The Monaco Project for the arts presented the Hallucinatory Universe of JP Racca Vammerisse...
162 articles (17 pages) from author 'Celina Lafuente de Lavotha'