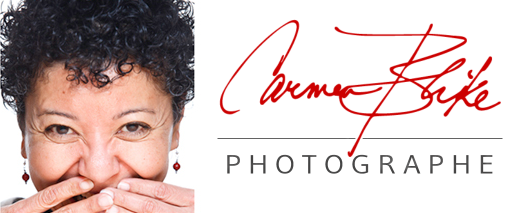 Carmen Blike Photographe: A personal and long-lasting gift for those special people in your life. The Gift Certificate is perfect. Capture a moment in time and treasure it forever. More details
Villabianca have organised a FREE exclusive beauty day at the clinic in Saint-Paul de Vence on Thursday 19th February. Reserve your FREE place now - Exclusive to the first 30 people that call. See Details
All articles
Passion for all things French, is the inspiration behind Patricia Sands latest novel 'The Promise of Provence'... Patricia's first novel is 'The Bridge Club' is also a must-read...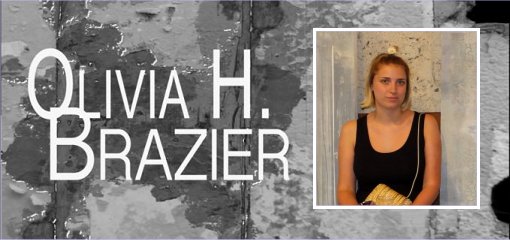 Young talented artist Olivia H Brazier exhibits in Menton. Olivia's work is contemporary with a profound essence of beauty. The concept forms part of a theme 'Fragments and Time'.

I like to encourage my clients to go 100% natural but it can be difficult. The reason for this - hair care! See my recommendations.

For chocolate lovers, this festival should NOT be missed! The International Chocolate Exhibition runs from 18th - 27th October in Perugia, Italy...
The picturesque village of Dolceacqua is the main producer of Rossese wine made from the grape of the same name...

Trinity's Golden Nuggets
Agony Aunt Trinity Golden is back to help Margo who is in need of a little encouragement... Read more
See the innovative documentary at the heart of the campaign to Educate Girls and Change the World.
For more details to attend Cocktail Reception and Screening of the film... Click HERE

Our Monaco reporter Celina Lafuente de Lavotha travels to Assisi and talks of the visit and the day she met the Pope!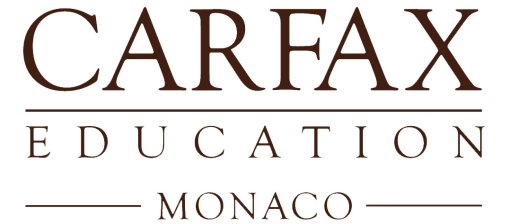 A free information meeting on US and UK university entrance exam strategies will take place at the CREM (Club des Residents Etrangers de Monaco) on Friday 11th October, 2013 at 19:00.
Anette Shine welcomes you to October's edition of ASTRO YOGA featuring Libra. Anatomically the air sign LIBRA corresponds to kidneys, the bladder and the pelvis. Ruled by Venus, the planet of love, beauty & the arts. The colour is pink..
1369 articles (137 pages)