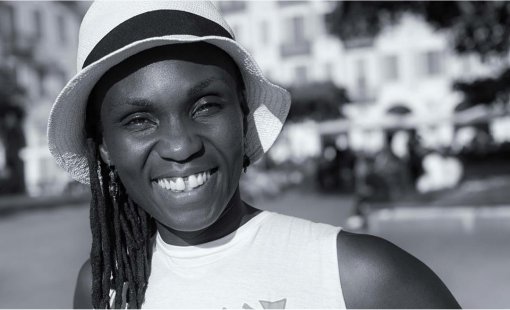 The Riviera Woman continues with the new feature 'Woman Of The Month'. This month we introduce you to Barbara Basalgete.
Every month we will feature a different woman from all walks of life, nationality, profession... If you would like to nominate someone, let us know. Read more

Talking to Natasha Frost, founder of Pink Ribbon Monaco at the Paddle For Pink event in Cap d'Ail.Natasha talks about how the organisation started, the mission and the benefits of board paddling. See video
All articles
"Following the great success of previous exhibitions, jeweller Marco Molinario would like to invite you to discover a magical rainbow of unique gems in Monaco until 25th August 2013...
The annual Fireworks and pyrotechnics show at Dolceacqua once again draws in the crowds... in their thousands...
The third edition of Art.Nocturnal organized by Russian born Monegasque resident Vasily Klyukin of Stars-Bridge took place on Wednesday in the Japanese Gardens in Monaco, with the objective to support and promote contemporary artists.

Pilot for a day - A drive for equal access to water... A spin in one of the classic cars together with a Tombola raised almost €10,000 for the Aequalia project...
The fireworks competition continued in Monaco with the Italian team lighting up the skies with a powerful display...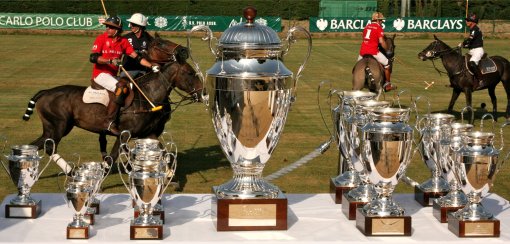 Polo, the sports of kings... fancy hats and more... The newly inaugurated Monte-Carlo Polo Club features a four-day paddock polo extravaganza...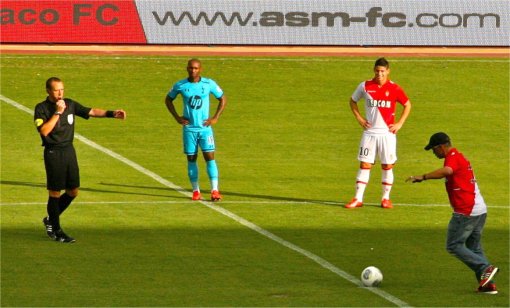 The new Monaco football team faced Spurs in the last friendly preparation match before the start of the first league season, that was transmitted live in more than 60 countries and Italian singer Eros Ramazzotti who performed at the Red Cross Ball on Friday and is a true football fan, was there for the symbolic kick off...
Anette Shine welcomes you to August's edition of ASTRO YOGA featuring Leo. This posture boosts the qualities of the Lion: It creates a feeling of vitality and lightness, strengthens your will power and increases your capacity to handle stress.
The Riviera Woman continues with part 6 of her 7 part series about how best to cope with divorce and how to rebuild a new life. In Part 6 Judy Churchill features: Being 'Back on the market'.
1331 articles (134 pages)