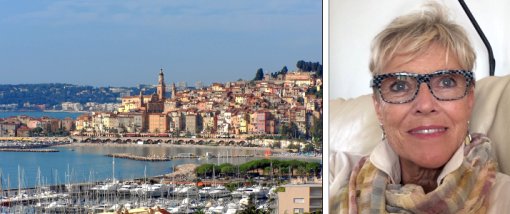 The Riviera Woman continues with the new feature 'Woman Of The Month'. This month we introduce you to Anne Batt.
Every month we will feature a different woman from all walks of life, nationality, profession... If you would like to nominate someone, let us know. Read more
All articles

As summer draws to a close our guest fashion stylist Tamara Giorko shares with us this seasons great looks for winter coats...
The Riviera Woman invites chef Tina Franov to share with us one of her favourite recipes. Tina tells us why she chose this cheesecake and how to bake it...

The 'Doggy Holiday' takes place on 11th to 14th October, and we are going to Lake Garda! Lots of fun doggy training activities and for us people, fantastic experiences such as wine tasting, good food and sightseeing.
The second edition of the Argentine Gastronomic Festival in the French Riviera will take place from October 2nd to 10th, 2013. Prestigious restaurants in the Principality and France will participate in this epicurean festival...

The Princess Grace Theatre in Monaco was chosen for the opening of the ZE Film Festival LGBT (Lesbian, Gay, Bi and Transgender) created by the Association Polychromes...
Internationally acclaimed artist Ana Tzarev exhibits in Monaco. Love & Peace and The Life of Flowers are two themes that come together for this vibrant event.
The Oceanographic Museum in Monaco had a private viewing of the third edition of ARTERNATIVELIGHT exhibition entitled Passion/ Ocean, and the special guest was no other than iconic British pop artist Ringo Starr, ex drummer of the legendary group The Beatles...

The power of the siesta! This Mediterranean habit could be beneficial in many ways...
Doggy Holiday 2013 - Lake Garda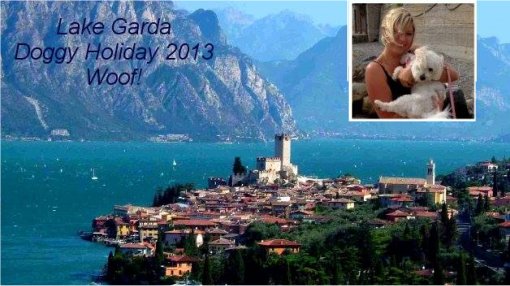 Victoria Morris, Animal Behaviourist & Trainer is preparing the next Doggy Holiday... See more details HERE
1358 articles (136 pages)