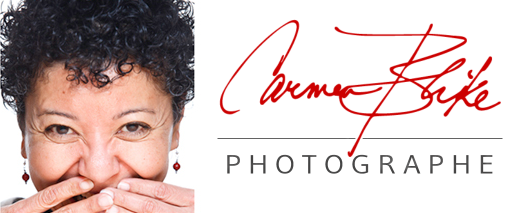 Carmen Blike Photographe: A personal and long-lasting gift for those special people in your life. The Gift Certificate is perfect. Capture a moment in time and treasure it forever. More details
Villabianca have organised a FREE exclusive beauty day at the clinic in Saint-Paul de Vence on Thursday 19th February. Reserve your FREE place now - Exclusive to the first 30 people that call. See Details
All articles
Following the anti-ageing medicine world conference in Monaco earlier this year, we take a look at the procedures available and speak to the experts...
We spend a day with Laurence Shukor, the new Director of Press and Public Relations at the Metropole Hotel in Monaco...
The newly renovated Princess Grace Rose Garden is now open in Monaco. As part of the celebrations, a new rose is unveiled and is dedicated to Princess Charlene...

Artist Gianne de Genevraye has been in residence at Hanbury Gardens in Italy to create her collection of paintings titled 'Garden of Grace'. She talks to me about her wonderful journey of gardens...

The Riviera Woman continues with the new feature 'Woman Of The Month'. This month we introduce you to Cindy Egolf.
Every month we will feature a different woman from all walks of life, nationality, profession... If you would like to nominate someone, let us know.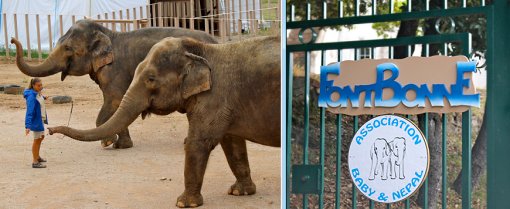 Princess Stephanie has successfully saved the lives of two elephants and they now live in her care. Meet Baby and Nepal and their new environment...
Welcome to the "FEEL GOOD NOW" series featuring ideas and tips on how to instantly feel better right here, right now. Welcome to June.
As we move into summer, we celebrate with a competition. Artist Claire Wyldbore will give one lucky winner one of the scarfs she designs:

Judy Churchill's new series of articles explores how to keep motivated. This month Judy says "Touch people's emotions". Month by month we will strive to help you achieve your own successes...
1369 articles (137 pages)