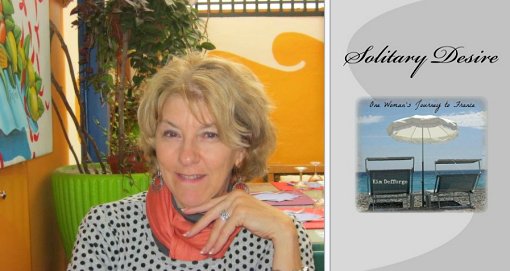 The Riviera Woman continues with the new feature 'Woman Of The Month'. This month we introduce you to Kim Defforge.
Every month we will feature a different woman from all walks of life, nationality, profession... If you would like to nominate someone, let us know. Read more

Speaking to Kate Powers a well known figure in Monaco. Kate created the Stars 'n' Bars venue and talks about life, philosophy and new goals... See Video
All articles
Andrea Katharina Palm, is a photographer from Eastern Germany now living in Monaco.
One of her pieces is being shown at the Open Des Artistes De Monaco 2014...
Trinity's Golden Nuggets - Daisy's Story
Trinity Golden agony aunt talks to Daisy and reassures her that life after losing a partner is not something to feel guilty about even though family members are not too happy...

It may be winter now but it will soon be summer... yeah! Local fashion designer Annabel Kwateng will have you 'turning up the heat' on the beach with her beautiful swimwear...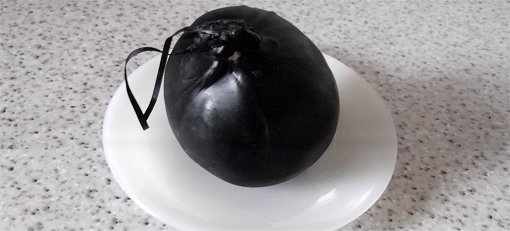 With the luxury of so many cheeses to choose from in France and Italy, it is still quite a treat to experience some of the wonderful English cheeses such as the exploding flavour of the Lancashire Bomb...

Women have fought to have independence and status for decades... Will France's First Lady Valérie Trierweiler, be able to use her recent experience to empower or will she just cower?
Kate Moss the iconic model turns 40. Happy Birthday! Is she an inspiration or do women feel pressured into looking good?
Trinity's Golden Nuggets
Trinity Golden, Agony Aunt gives encouragement and reassurance to one lady desperate for change... Read more

1319 articles (132 pages)