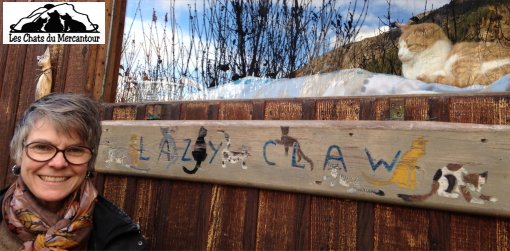 The Riviera Woman continues with the feature 'Woman Of The Month'. This month and the last for 2014, we introduce you to Leslie Fasier.
Every month we have featured a different woman from all walks of life, nationality, profession... If you would like to nominate someone, let us know. Read more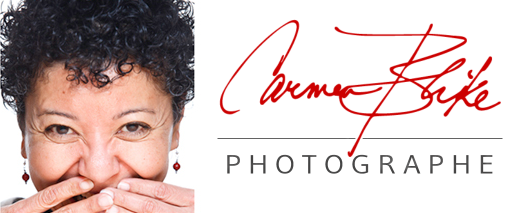 Carmen Blike Photographe: A personal and long-lasting gift for those special people in your life. The Gift Certificate is perfect. Capture a moment in time and treasure it forever. More details
All articles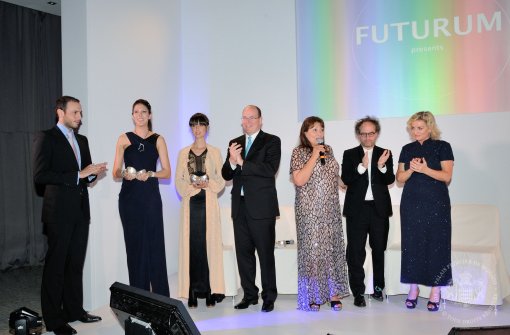 The Monegasque Association Futurum organized a gala dinner and a new art-applied technological exhibition entitled "Installation Music Box: A Tribute 2 Love". HRH Prince Albert, Honorary President of the association, attended the event.
The 46th International Contest of Bouquets took place at the Chapiteau in Fontvielle. The event was attended by HSH Princess Caroline of Hanover and Prince Albert II. This year's theme was 'Artistic Expressions'.

The Riviera Woman continues with part 3 of her 7 part series about how best to cope with divorce and how to rebuild a new life. In Part 3 Judy Churchill talks about 'Protecting the innocent Victims'.
Interview with Victoria Morris, Animal Behaviourist & Trainer.

This month Anette Shine's ASTRO YOGA feature celebrates the zodiac sign of TAURUS.
Anette demonstrates the posture 'HALASANA' and you can do it too.
In Monaco the Dutch General Consul Barend van der Vorm and his wife held a reception a the Hermitage Hotel to commemorate the occasion of the crowning of the new King in Holland...

International Dance Day that was introduced back in 1982 by the International Dance Committee of the International Theatre Institute (ITI), a UNESCO Partner NGO...
On Tuesday, May 7th at 8:00pm at the Sporting d'Hiver in Monte-Carlo another accomplished woman will receive the Woman of the Year 2013 award, an international event celebrating women from every walk of life and from anywhere in the world.
It is one of my highlights of the year: The Contemporary Art Show, Art Monaco'12.
I caught up with the creator Johnessco Rodriguez and also exhibiting artists.
1366 articles (137 pages)