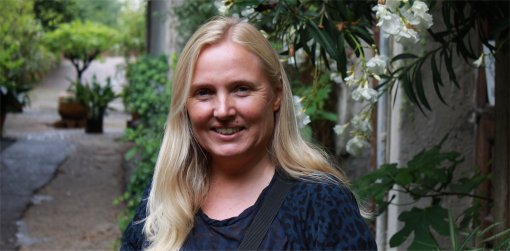 The Riviera Woman continues with the new feature 'Woman Of The Month'. This month we introduce you to Yvonne Hansen.
Every month we will feature a different woman from all walks of life, nationality, profession... If you would like to nominate someone, let us know.
All articles
The weekend is dedicated to competitive ocean rowing, taking place in Monaco. This forms part of the 125th anniversary celebrations of the Monaco Nautical Association.
Ambassador Fissore speaks to Monaco's Business Women association at their luncheon.
Read about the subject of conversation...
The young gifted conductor Alexander Shelley fills the air with music and roses for St. Valentine's Day at the Salle Garnier in Monte Carlo.
English actress and singer comes to Monaco and her show is dedicated to her late partner Serge Gainsbourg. In a special performance, she shares the stage with her daughter Charlotte.
The Italian flavour continues with this infectious tune that will have you humming it over and over again and the singer's husky voice will have you melting...
Biagio Antonacci and 'Pazzo di Lei' (Crazy About Her)


When it comes to cancer no-one is invincible. When it comes to breast cancer, it is not only women that it affects...
Pink Ribbon is recognised worldwide and Monaco is doing it's bit to raise awareness and help to combat the silent killer.
See how you can help to help yourself...
The Junior Chamber in Monaco have organised a fun 'Speed dating' event on Valentine's Day...
Don't miss out!
Cruising along the Mediterranean on a beautiful sunny February day, this is what I choose to listen to... a little Jazzy and Blues number...
Mario Biondi and 'This Is What You Are'.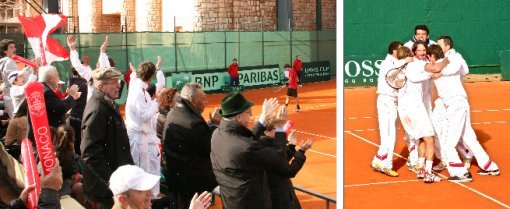 Monaco wins with flying colours over Belarus in the Davis Cup First Round.
Read more... and see who is preparing for forthcoming games...
Updates from the courts in Monaco - Belarus versus Monaco in the tennis in the first two days of play.
1302 articles (131 pages)