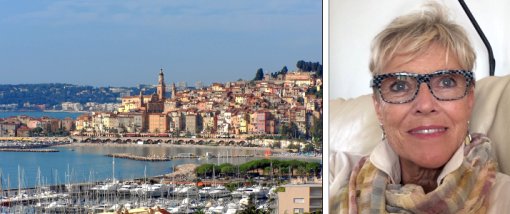 The Riviera Woman continues with the new feature 'Woman Of The Month'. This month we introduce you to Anne Batt.
Every month we will feature a different woman from all walks of life, nationality, profession... If you would like to nominate someone, let us know. Read more
All articles
Rain and shine did not prevent the match from producing a winner at the Rolex Masters 2013.
Stripes... Get the look this Summer...
As the Rolex Masters comes close to the end for another year, we take time out to see some of the special guests enjoying the tennis...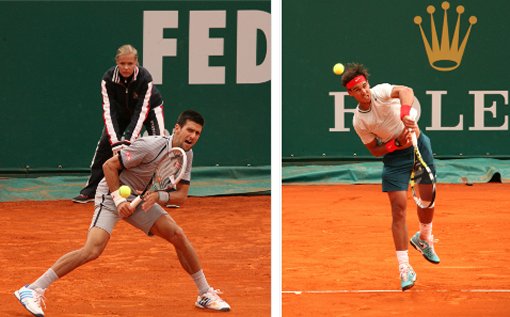 The semi-finals at the Rolex Masters, lists the players to perform at the finals on Sunday 21st April!
Unexpected upset as Andy Murray loses to Swiss player Stanislas Wawrinka... Quarter Finals are announced...


One of the best art exhibitions of the year from 25th-28th April 2013
The Rolex Masters continued to excite the crowds as top tennis players perform their best on the courts. Andy Murray is in great shape...
This is an evening featuring the works of young artist Fiona Ai-Bubble, taking place on 3rd May in the presence of HSH Prince Albert...
More from the Rolex Masters... The sun still shining on the Monte Carlo Country Club... and with upcoming news...
Monday, April 15 was dedicated to women at the tennis tournament and every lady received a white rose and gifts from sponsors... Tina Zegg was the host, as seen with Victoria Silvstedt as the guest of honour.

See full article and photo...
1355 articles (136 pages)