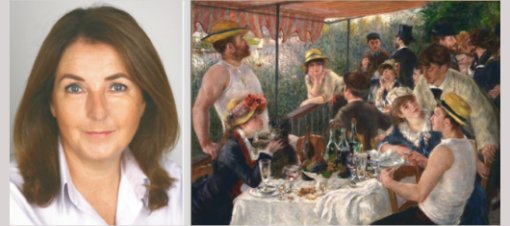 The Riviera Woman continues with the feature 'Woman Of The Month'. This May, we introduce you to Judith Evans.
Every month we have featured a different woman from all walks of life, nationality, profession... If you would like to nominate someone, let us know. Read more
All articles
The fireworks competition continued in Monaco with the Italian team lighting up the skies with a powerful display...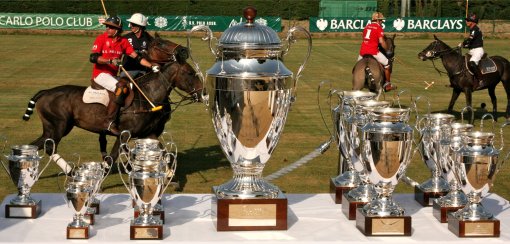 Polo, the sports of kings... fancy hats and more... The newly inaugurated Monte-Carlo Polo Club features a four-day paddock polo extravaganza...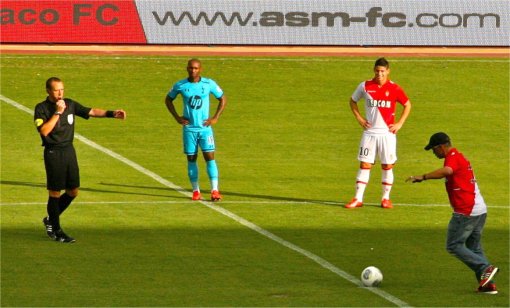 The new Monaco football team faced Spurs in the last friendly preparation match before the start of the first league season, that was transmitted live in more than 60 countries and Italian singer Eros Ramazzotti who performed at the Red Cross Ball on Friday and is a true football fan, was there for the symbolic kick off...
Anette Shine welcomes you to August's edition of ASTRO YOGA featuring Leo. This posture boosts the qualities of the Lion: It creates a feeling of vitality and lightness, strengthens your will power and increases your capacity to handle stress.
The Riviera Woman continues with part 6 of her 7 part series about how best to cope with divorce and how to rebuild a new life. In Part 6 Judy Churchill features: Being 'Back on the market'.


The clicker is a very effective training tool and can be used to train not only dogs but a wide variety of animals including horses...
The Charity Love Ball that took place in Monaco, brings hope to children in need. With a star-studded guest list, more than three million euros were raised...
Monte Carlo Makeup has some fabulous tips to make your day extra special and to make you look even more beautiful.
Concert taking place on 31st July at 20.00 at Stars 'n' Bars - All proceeds from the concert will go to the Association 20,000 Vies - for the purchaase of External Defibrillators...
1417 articles (142 pages)