Woman of the Month
The 'Woman of the month' feature is about real women doing real things and on The Riviera Woman, we love to read stories that inspire us. This July our Woman of the Month is Eléonore Schoettel-Kuentz. Read Eléonore's story and answers to our famous 5 questions. Read more
Showing all articles
Health and Beauty
Welcome to the "FEEL GOOD NOW" series featuring ideas and tips on how to feel better right here, right now. Welcome to August. See more...
General Articles
Judy Churchill's new series of articles explores how to keep motivated. This month Judy says "Practice make perfect". Month by month we will strive to help you achieve your own successes... Read more
Art and Artists
In our American month, we feature local artist Dena Lyons. Born in Florida Dena graduated from The Dreyfoos School of the Arts and now lives in Beausoleil, France. Dena's playful sensibility and choice of colours and brushstrokes reflect her adventurous journey through life. She creates thoughtful and monumental works of art. See more
Anna Fill Interviews
The Riviera Woman is delighted to feature American actress and comedian Carlease Burke. We travel across the pond to ask Carlease about her work and her charity mission. Carlease is a wonderful addition to our American theme this month. Read more

Woman of the Month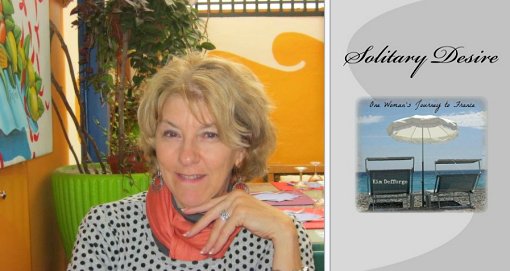 The Riviera Woman continues with the new feature 'Woman Of The Month'. This month we introduce you to Kim Defforge.
Every month we will feature a different woman from all walks of life, nationality, profession... If you would like to nominate someone, let us know. Read more
General Articles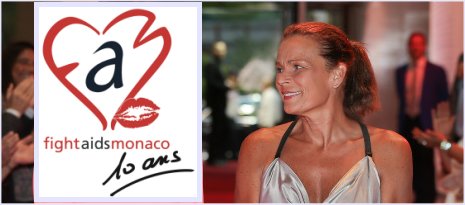 Princess Stephanie of Monaco to celebrate with her team and loyal supporters the 10th anniversary of the association Fight Aids Monaco... Read more
Anna Fill Interviews

Speaking to Kate Powers a well known figure in Monaco. Kate created the Stars 'n' Bars venue and talks about life, philosophy and new goals... See Video
Events
Join us for a day of fun at the beach, learn to paddle board and join us for well being workshops held throughout the day! Hosted by Anna Fill - The Riviera Woman. More details
Saturday, 26 July 2014 Section:
Events