Woman of the Month

The 'Woman of the month' feature is about real women doing real things and on The Riviera Woman, we love to read stories that inspire us. This February our women of the month is Susanne Batstone. Read her story and answers to our famous 5 questions. More
Showing all articles
Woman of the Month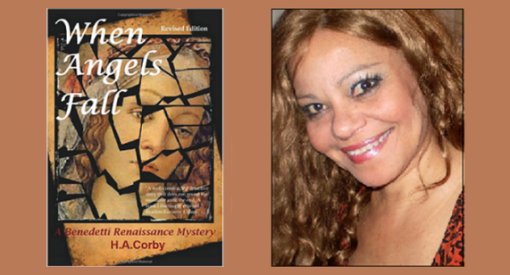 The Riviera Woman continues with the new feature 'Woman Of The Month'. This month we introduce you to 'Hillary Barrows'.
Every month we will feature a different woman from all walks of life, nationality, profession... If you would like to nominate someone, let us know.
Art and Artists

Marion Hedger is a painter who shares her time between France and the UK. Her paintings are eye-catching, bold and bright...
Events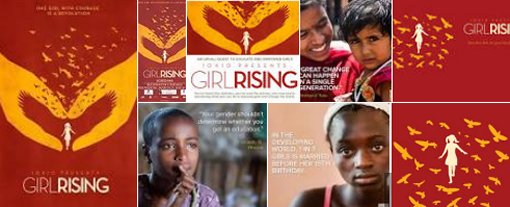 As part of the International Womens Day celebrations, the European Professional Women's Network are screening the film 'Girl Rising' - Girl Rising journeys around the globe to witness the strength of the human spirit and the power of education to change the world...
More details & see film preview...
Friday, 28 February 2014 Section:
Events
Events
Once again The Riviera Woman has been invited to take part in the media event taking place on Tuesday 25th March... Subject of the debate: 'Human Rights - How can the media help to do more?'
Friday, 28 February 2014 Section:
Events
People and Places
We spend a day with Diana Panchyk. A French teacher and competitive cyclist in the USA, Diana now runs her own cycling travel company...

Fashion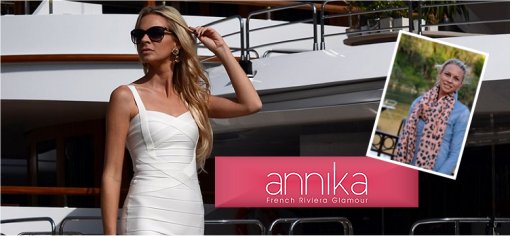 Shopping online has never looked so good... MyAnnika is French Riviera Glamour created by Annina Kraft.
Monday, 24 February 2014 Section:
Fashion
General Articles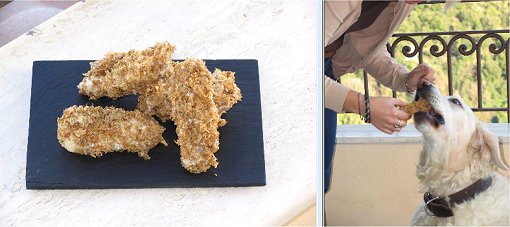 From Victoria's Pet Country kitchen comes another great treat for your dogs...
People and Places
Susan Tomassini and Naomi Buff have united all in the name of food and created The Clever Kitchen...
Food and Recipes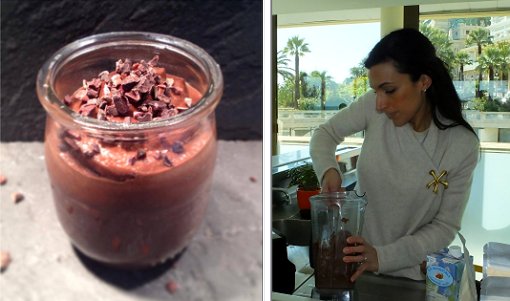 Local chef Naomi Buff brings a lotta love to the table this Valentine's Day. This is food heaven in a little pot...
Health and Beauty
Welcome to the new series "FEEL GOOD NOW" featuring ideas and tips on how to instantly feel better right here, right now.