With over 20 years of experience, Emmanuel Sofonea is your professional 'Personal Chef'... and can create an exceptional menu to tantalise your taste buds...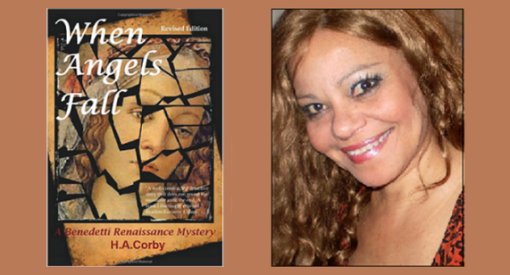 The Riviera Woman continues with the new feature 'Woman Of The Month'. This month we introduce you to 'Hillary Barrows'.
Every month we will feature a different woman from all walks of life, nationality, profession... If you would like to nominate someone, let us know.
All articles

Anne Naylor talks about remembering the time when you said 'I do' and re-kindling the romance that first brought you together as a couple.
Read full article: HERE
Quick, easy and oh so very yummy! Whether you bake these as a special treat or a little gift, this will get you into the baking mood as you explore variations.
Lorenzo Quinn, is an artist in so many ways. His work will leave you moved. His exhibition titled 'The Fusion' can be seem at the Galerie du Forum, in Monaco.
Celina Lafuente de Lavotha reports...
December Horoscopes

The Final Horoscopes of 2012 by Astrologer Annabel Burton

It a touch of the Irish, as the Lord of the Dance comes to Monaco.
Celina Lafuente de Lavotha captures the event. More...

Christmas comes to the Metropole Hotel in Monaco for this very festive occasion.
And it all gets started with the traditional lighting up of the Christmas tree.
This track is absolutely magical... especially when stuck in traffic in the rain... Eros Ramazzotti and 'Un Angelo Disteso Al Sole' - 'An Angel Lying In The Sun'.

Caterina Reviglio and the AFCEM members at the table. (Photo by Carlo Sonnino)
Table Decorating is the order of the day, as Caterina Reviglio demonstrates her art to fellow business women in Monaco, during her book launch.
Monaco celebrates St. Andrew's Day with a Scottish Banquet.
Top Chef Michael Smith oversees the preparation.
Prince Albert is the guest of honour.
1255 articles (126 pages)