Reflect, Re-energise and Renew at the Renew You workshop for women, to be held in Sophia Antipolis.
Treat yourself to a fabulous day, focussing on what YOU want to achieve in the next 12 months. Discover More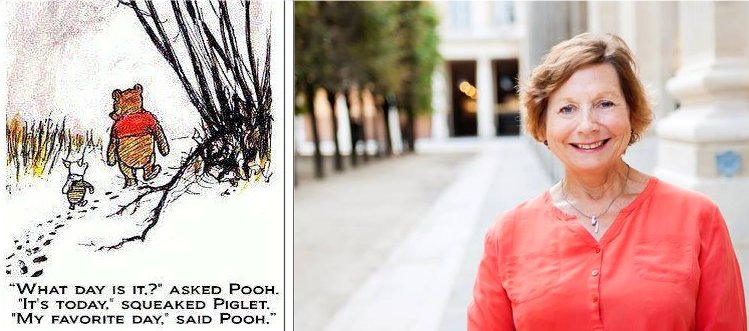 The Riviera Woman continues with the feature 'Woman Of The Month'. This August, we introduce you to Barbara Wilson.
Every month we have featured a different woman from all walks of life, nationality, profession... If you would like to nominate someone, let us know. Read more
All articles having tag 'anna fill'

Britalia - Welcome to the group that loves all things Italian. We organise monthly aperitivos, film nights, pizza nights, gourmet delights, walks, trips and a whole lot more... Join us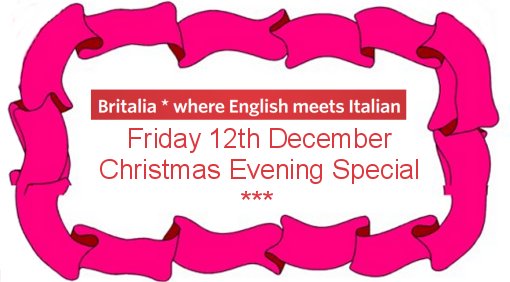 Britalia is the expat group where English meets Italian... Friday 12th December enjoy a beautiful Christmas menu in superb settings with the perfect ambiance... Read more

Radio ICR is proud to announce the re-launch of our programmes from September, 2014 with new host Mark Dezzani and featuring Anna Fill - The Riviera Woman. Next show 6th October: Listen Now

Talking to Natasha Frost, founder of Pink Ribbon Monaco at the Paddle For Pink event in Cap d'Ail.Natasha talks about how the organisation started, the mission and the benefits of board paddling. See video
Here are some of the events we recommend that you don't miss this August. Happy summer. See more


Speaking to Kate Powers a well known figure in Monaco. Kate created the Stars 'n' Bars venue and talks about life, philosophy and new goals... See Video
Join us for a day of fun at the beach, learn to paddle board and join us for well being workshops held throughout the day! Hosted by Anna Fill - The Riviera Woman. More details

A 5 minute tea-break gives me the perfect opportunity to catch up with good friend Valerie Gardner... (With additional unexpected outtake of how our chat really ended!)

Delighted to be one of the winners at the 2014 American Riviera Woman Entrepreneur Of The Year Awards... The event takes place on Friday 6th June in Monaco
Interview featuring Dr. Michelle Sisto, Educational Consultant at Carfax Education Monaco...
56 articles (6 pages)