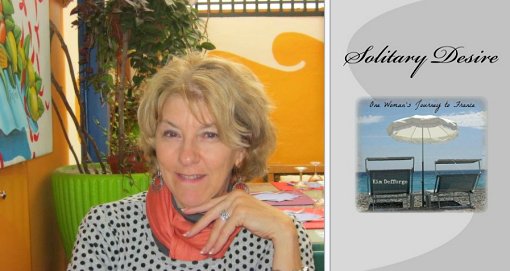 The Riviera Woman continues with the new feature 'Woman Of The Month'. This month we introduce you to Kim Defforge.
Every month we will feature a different woman from all walks of life, nationality, profession... If you would like to nominate someone, let us know. Read more

Speaking to Kate Powers a well known figure in Monaco. Kate created the Stars 'n' Bars venue and talks about life, philosophy and new goals... See Video
All articles having tag 'anna fill'
Here are some of the events we recommend that you don't miss this August. Happy summer. See more
Join us for a day of fun at the beach, learn to paddle board and join us for well being workshops held throughout the day! Hosted by Anna Fill - The Riviera Woman. More details

A 5 minute tea-break gives me the perfect opportunity to catch up with good friend Valerie Gardner... (With additional unexpected outtake of how our chat really ended!)

Delighted to be one of the winners at the 2014 American Riviera Woman Entrepreneur Of The Year Awards... The event takes place on Friday 6th June in Monaco
Interview featuring Dr. Michelle Sisto, Educational Consultant at Carfax Education Monaco...

Once again The Riviera Woman has been invited to take part in the media event taking place on Tuesday 25th March... Subject of the debate: 'Human Rights - How can the media help to do more?'
This is certainly a 'feel-good' factor song!
(If this video does not play on your phone, click here to watch it on YouTube)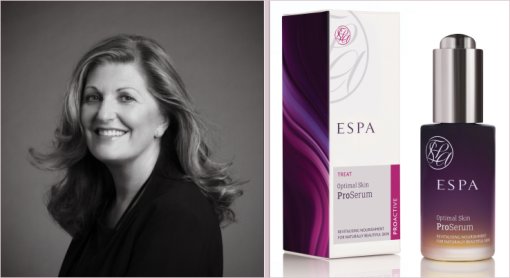 Susan Harmsworth is the creator of ESPA - I met this inspirational woman at the Metropole Hotel in Monaco during the launch a new product range.
Speaking to Susan Harmsworth...
Internationally acclaimed artist Ana Tzarev exhibits in Monaco. Love & Peace and The Life of Flowers are two themes that come together for this vibrant event.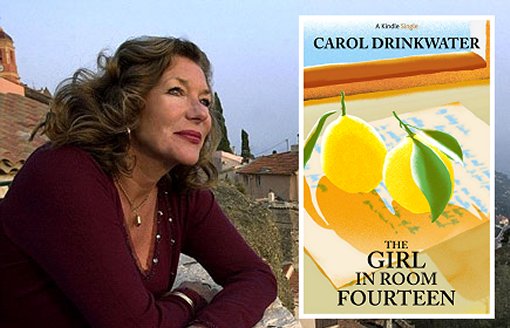 Carol Drinkwater, actress, writer and filmmaker is sharing with The Riviera Woman her latest work. A Riviera love story for Riviera Women. It was e-published as a Kindle Single (short story) only recently and is number one in their charts.
52 articles (6 pages)