The Riviera Woman continues with the feature 'Woman Of The Month'. This April, we introduce you to Lucy Coote.
Every month we have featured a different woman from all walks of life, nationality, profession... If you would like to nominate someone, let us know. Read more
All articles

Learn to use water colours in your own way. Enjoy freedom of creation and powers of observation. Artist Tess Baker is running a six week course this November. More details

Taleggio is a soft cheese and dates back to the 10th century. It originates from the Taleggio Valley in the region of Lombardy... Read more
We continue our features on esthetic non surgical treatments to improve skin quality and talk to the experts. We now share a secret with you... Read more
Here are 5 great and simple tips to help you look fresh and youthful. To create that natural look, less is key... See more
Welcome to the "FEEL GOOD NOW" series featuring ideas and tips on how to feel better right here, right now. Welcome to September. See more...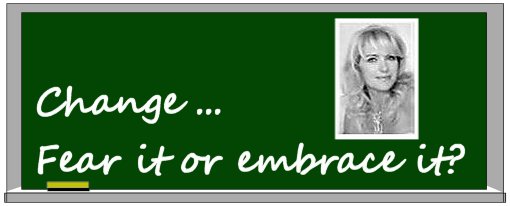 Do you fear change or do you embrace it? The truth is that most people fear change and there is a very good reason why... Welcome to a new series by Judy Churchill. Read more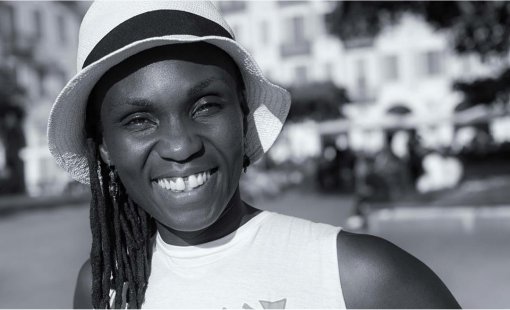 The Riviera Woman continues with the new feature 'Woman Of The Month'. This month we introduce you to Barbara Basalgete.
Every month we will feature a different woman from all walks of life, nationality, profession... If you would like to nominate someone, let us know. Read more
This September 1st nominations open for Business Person of the Year 2014 and the nominations close on the 31st October. The Riviera Woman is a proud sponsor of the event. See more
Comfortable clothing for Yoga is essential and Wellicious has a beautiful range that will make you feel 'all white'... See our favourites
1400 articles (139 pages)