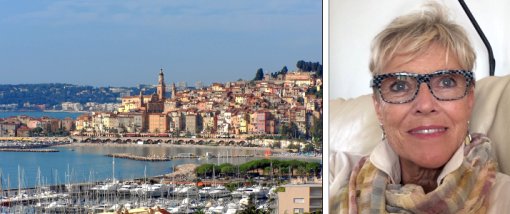 The Riviera Woman continues with the new feature 'Woman Of The Month'. This month we introduce you to Anne Batt.
Every month we will feature a different woman from all walks of life, nationality, profession... If you would like to nominate someone, let us know. Read more
All articles

The clicker is a very effective training tool and can be used to train not only dogs but a wide variety of animals including horses...
The Charity Love Ball that took place in Monaco, brings hope to children in need. With a star-studded guest list, more than three million euros were raised...
Monte Carlo Makeup has some fabulous tips to make your day extra special and to make you look even more beautiful.
Concert taking place on 31st July at 20.00 at Stars 'n' Bars - All proceeds from the concert will go to the Association 20,000 Vies - for the purchaase of External Defibrillators...
Great music performed by Russian artists at the Palace in Monaco...

Fireworks competition in Monaco saw the Spanish team delight the crowds in Port Hercule...
"Beauty is not about perfection". Artist Olivia H. Brazier finds beauty in all things old and capturing moments in time, she perserves them and gives them a new life, though her art.
HSH Prince Albert was in the community of Annot on Saturday for the official ceremony of inauguration of a rural home known as "La Maison d'Amelie" (Amelie's Home) for handicapped children and adolescents and their families...
The Naked Heart Foundation, presided by Russian model and actress Natalia Vodianova, organizes their Love Ball at the Opera of Monte-Carlo on Saturday, July 27th, with proceeds to benefit underprivileged and special-needs children of Russia... includes video...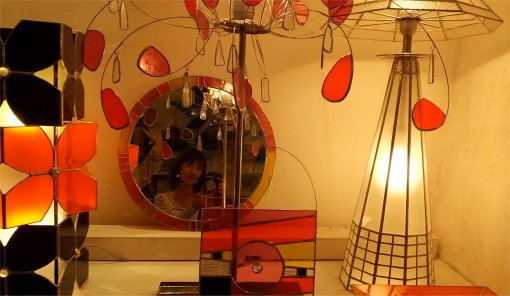 Frédéric Pelissier is a Master Glass Artist. In true artisan fashion, he creates beautiful pieces of work to light up your life...
1359 articles (136 pages)