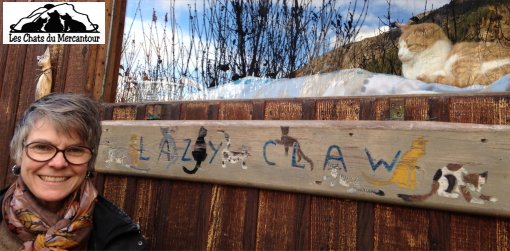 The Riviera Woman continues with the feature 'Woman Of The Month'. This month and the last for 2014, we introduce you to Leslie Fasier.
Every month we have featured a different woman from all walks of life, nationality, profession... If you would like to nominate someone, let us know. Read more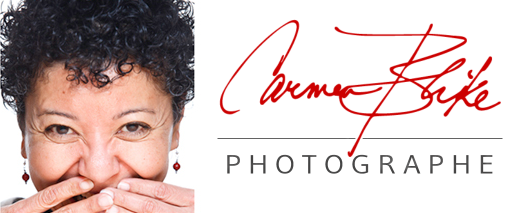 Carmen Blike Photographe: A personal and long-lasting gift for those special people in your life. The Gift Certificate is perfect. Capture a moment in time and treasure it forever. More details
All articles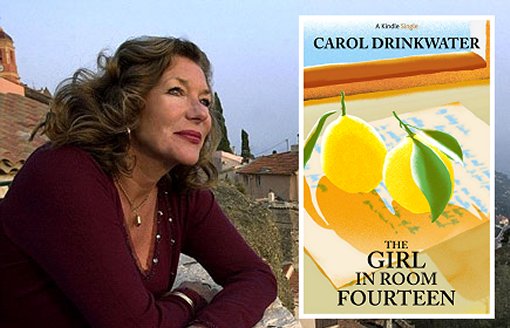 Carol Drinkwater, actress, writer and filmmaker is sharing with The Riviera Woman her latest work. A Riviera love story for Riviera Women. It was e-published as a Kindle Single (short story) only recently and is number one in their charts.
Exclusive! Matthew Moss, the Irish artist, joins the stars of rock 'n' roll, Paul McCartney, Bob Dylan, Graham Nash, Ronnie Wood in hosting a rare and unique exhibition of their paintings at the Oceanographique museum in the Principality of Monaco. It is to be inaugurated by Ringo Starr on Tuesday September 24th. and runs to the 13th of October 2013...
A perfect day was in store for the Classic Sailing Yacht Race with more than sixty vessels...
The Yacht Club (YCM), in collaboration with the Principality's Tourism and Convention Bureau, inaugurated the traditional Monaco Classic Week with an open air cocktail...
Chia seeds are a superfood. See what you can do with them...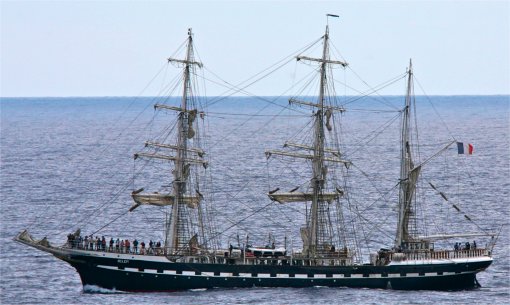 The many lives of legendary Belem. This beautiful 22 sail vessel arrives in Monaco as the guest of honour at the Monaco Classic Week...
Read more HERE
British artist and designer Benjamin Shine exhibited some of his gauzy tulle fabric portraits at the villa of Monaco resident Mrs Goli Amir-Ebrahimi during a Cocktail for art lovers.
Well, it just has to be done... The new single sung by Cher from the album 'Closer to the Truth', just has to be dedicated to all my lovely Riviera Women!

Anette Shine welcomes you to September's edition of ASTRO YOGA featuring Virgo. Anatomically the earth sign VIRGO corresponds to the intestines, the spleen & the nervous system. Ruled by the planet Mercury, the couleurs are grey/dark blue.
1366 articles (137 pages)