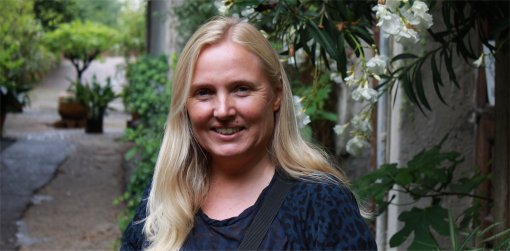 The Riviera Woman continues with the new feature 'Woman Of The Month'. This month we introduce you to Yvonne Hansen.
Every month we will feature a different woman from all walks of life, nationality, profession... If you would like to nominate someone, let us know.
All articles
The Swiss Boarding School Le Rosey and Carfax Education Monaco invite parents to the CREM (Cercle des Résidents Etrangers de Monaco).
To attend and see further details...
Celebrities get together for a friendly World Stars Charity Football Match. The event was created by Prince Albert II and Mauro Serra in 1993, to raise funds for associations helping children in need.
Actress Shannyn Sossamon has been chosen to play Eileen Gray in the film 'The Price of Desire'.
The Victoria Sponge was named after Queen Victoria and the cake is a favourite at teatime. It is the perfect cake to celebrate World Baking day...
See how you can make one too...
It's a sea of heads as Monaco fans fill the pitch after their team wins the championship football at the final home game of the season.

Students at the Princess Grace Dance Academy took part in a Gala performance exhibiting their talents, at the prestigious Salle Garnier in Monte-Carlo to the delight of a very enthusiastic audience...
Monaco capital of yachting - The new clubhouse under construction. The state of art building was designed by Lord Norman Foster. Includes video of the vision.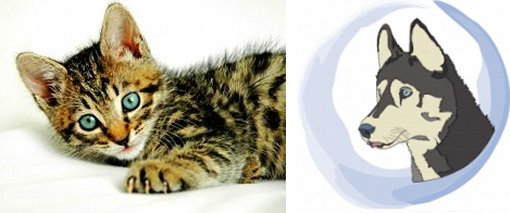 Prevention rather than cure applies to our pets too. The Summer has arrived, here is a reminder on effectively protecting your pet this Summer, keeping them safe and happy.
Restaurant Nobu has arrived in Monte-Carlo. The restaurant is one of the most recognized Japanese restaurants, known for its inventive new style cuisine and frequented by the "in" crowd in cities like New York, Miami, London, Milan, Tokyo, Melbourne, Cape Town to just name a few...
The second edition of the award ceremony of the « Woman of the Year 2013 » took place in the magnificent art deco Salle Francois Blanc of the Sporting d'Hiver in Monte-Carlo on Tuesday, May 7 in the presence of T.R.H. Prince Albert and Princess Charlene.
1303 articles (131 pages)