The Riviera Woman continues with the feature 'Woman Of The Month'. This April, we introduce you to Lucy Coote.
Every month we have featured a different woman from all walks of life, nationality, profession... If you would like to nominate someone, let us know. Read more
All articles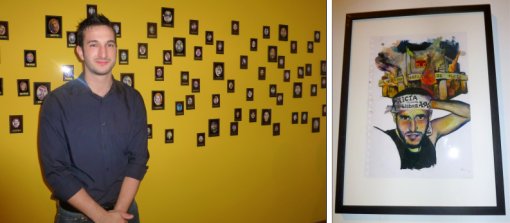 The Monaco Project for the arts presented the Hallucinatory Universe of JP Racca Vammerisse...
Nice and savoury... order of the day. These muffins are a delight and the aroma when baking, is absolutely awesome!

The 5th edition of GemlucArt, under the theme "13, lucky number", opened its doors at the Auditorium Rainier III last week with a total of 93 entries by artists ...
Trinity's Golden Nuggets

Our agony aunt Trinity Golden receives a letter from 'Unhappy at home' who whilst holidaying on the French Riviera has an affair. Feeling trapped in her marriage, she seeks the advice from Trinity Golden as to whether she should pursue the long distance relationship... Not an easy situation!
Susan Tomassini, nutritionist, introduces us to the wonderful world of kale... cavolo nero...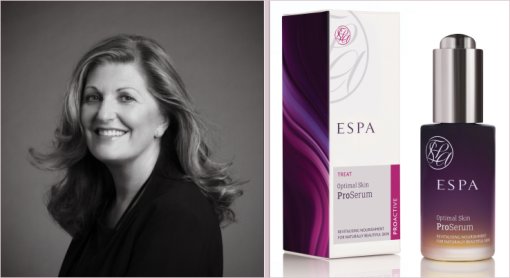 Susan Harmsworth is the creator of ESPA - I met this inspirational woman at the Metropole Hotel in Monaco during the launch a new product range.
Speaking to Susan Harmsworth...
Great new single, masses of energy and a top funky beat... Go girls!

As winter draws in there is nothing like snuggling up with a good book. Win a copy of Patricia Sands new novel 'The Promise of Provence'...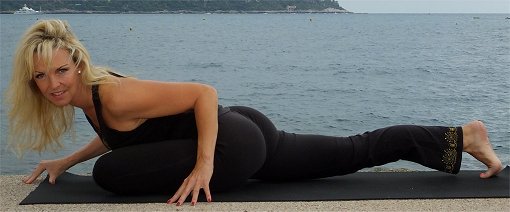 Anette Shine welcomes you to November's edition of ASTRO YOGA featuring Scorpio. The planet corresponding to the astrological sign "scorpio" is "Pluto" - the sign of secrets, passion, intensity & transformation. The colour is black...
Tiger is a bundle of love, a very affectionate, daring and adventurous little Kitten... Let's meet Tiger...
1403 articles (141 pages)