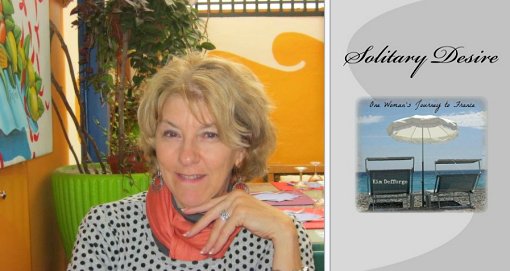 The Riviera Woman continues with the new feature 'Woman Of The Month'. This month we introduce you to Kim Defforge.
Every month we will feature a different woman from all walks of life, nationality, profession... If you would like to nominate someone, let us know. Read more

Speaking to Kate Powers a well known figure in Monaco. Kate created the Stars 'n' Bars venue and talks about life, philosophy and new goals... See Video
All articles
Anna Fill, Editor and Presenter talks cryptically and shares a very special symbolic day...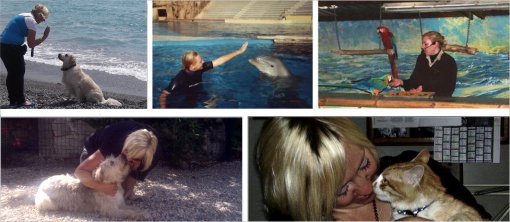 Join Victoria Morris at a Pet Workshop in Nice...
Vasily Klyukin – The first Monaco resident to sign up for a journey of a lifetime into space.

By Celina Lafuente de Lavotha, freelance journalist & photographer, Monte-Carlo, Monaco.
Monaco resident was the highest bidder paying €1.2 million for a Virgin Galactic trip into space...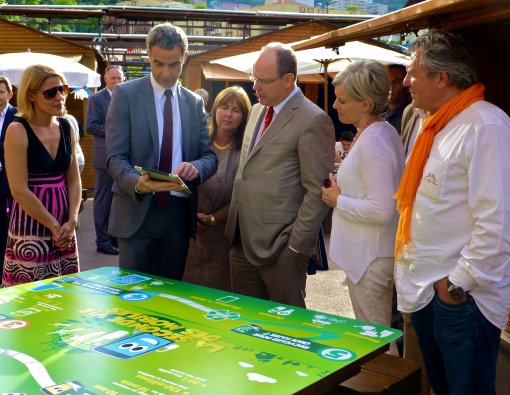 Becoming eco-responsible citizens one child at a time - Monacology. This is an introduction into the future...

Interview with Jeanne Spoeri, of Carfax Education Monaco
Monaco's Prime Minister Michel Roger, invited personalities from Latin America living in the Principality to lunch, and exchange ideas about life in the Principality and on how residents may assist in improving its attractivity abroad...
Buddhist monk Matthieu Ricard who left his successful scientific career to convert to Buddhism travelled from Nepal and gave an interesting presentation on the benefits of meditation...
Global superhero invites all to 'Plant-For-The-Planet'. Felix Finkbeiner makes a passionate plea to raise awareness, at the JCI European Conference in Monaco... See video of Felix explaining why we must plant trees...
1319 articles (132 pages)