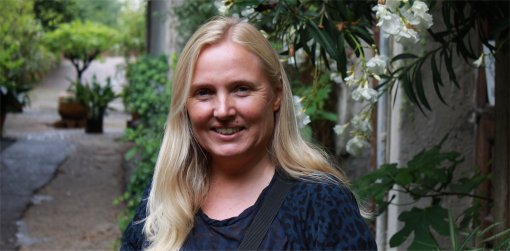 The Riviera Woman continues with the new feature 'Woman Of The Month'. This month we introduce you to Yvonne Hansen.
Every month we will feature a different woman from all walks of life, nationality, profession... If you would like to nominate someone, let us know.
All articles
"Beauty is not about perfection". Artist Olivia H. Brazier finds beauty in all things old and capturing moments in time, she perserves them and gives them a new life, though her art.
HSH Prince Albert was in the community of Annot on Saturday for the official ceremony of inauguration of a rural home known as "La Maison d'Amelie" (Amelie's Home) for handicapped children and adolescents and their families...
The Naked Heart Foundation, presided by Russian model and actress Natalia Vodianova, organizes their Love Ball at the Opera of Monte-Carlo on Saturday, July 27th, with proceeds to benefit underprivileged and special-needs children of Russia... includes video...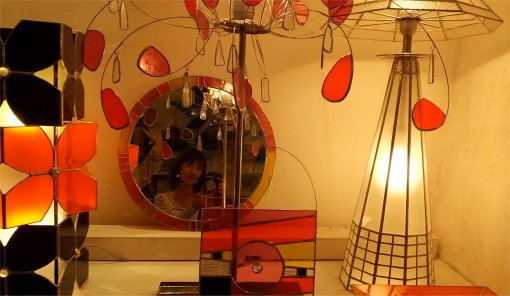 Frédéric Pelissier is a Master Glass Artist. In true artisan fashion, he creates beautiful pieces of work to light up your life...
On Friday July 19th, the superstars of track and field gathered at the Stade Louis II for the 26th edition of the international Athletic meeting Herculis, the 10th stop of the Diamond League before world competition in Russia later this summer.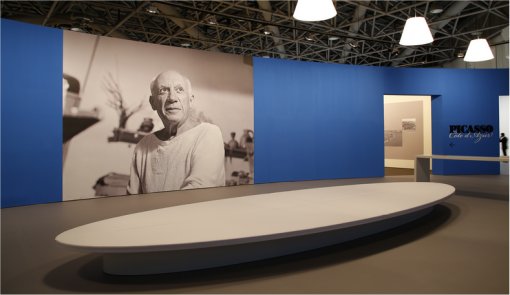 Picasso returns to his first love, the Cote d'Azur. This summer's exhibition at the Grimaldi Forum celebrates the work of Picasso...
On Sunday, July 14th Mr Hugues Moret, Ambassador of France in Monaco and his wife and children hosted a reception at the Horizon at the Fairmont Hotel to celebrate France's National Day...
The cast of talented young comedians and musicians seduced the Monegasque public with their enthusiastic performance of the American musical West Side Story...
Super pop star Rihanna is on fire with her top performance at the Sporting in Monaco...
The Cracking Art Group, which unites six international artists and was formed in 1993 are exhibitiing in the Metropole Shopping Centre in Monaco, blending Pop art, Dadaism and arte povera... Article includes video...
1307 articles (131 pages)