Reflect, Re-energise and Renew at the Renew You workshop for women, to be held in Sophia Antipolis.
Treat yourself to a fabulous day, focussing on what YOU want to achieve in the next 12 months. Discover More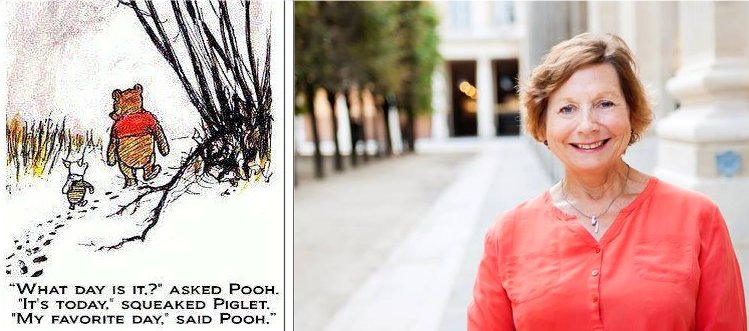 The Riviera Woman continues with the feature 'Woman Of The Month'. This August, we introduce you to Barbara Wilson.
Every month we have featured a different woman from all walks of life, nationality, profession... If you would like to nominate someone, let us know. Read more
All articles

Local restaurants on the Italian side of the Riviera are celebrating the artichoke with a number of special menus to enjoy. We have chosen to feature a particular recipe that will have you cooking this time and time again... So moorish! See more
The 150 year old Hotel de Paris in Monte Carlo, Monaco auctions 10,000 pieces of history ahead of major refurbishments. Read more
It's Carnival weekend in Apricale! Music, dancing, art and a lot of culture... taking place on Saturday 14th and Sunday 15th. Lots of fun for all the family. See more
Arctic is the key to manage climate change and the last energy frontier. Prince Albert attends Arctic Frontiers in Norway... Read more
Anette Shine, fitness and Yoga expert talks about how to eliminate the symptons of menopause by the practice of Hormone Yoga Therapy. Read more

Do you fear change or do you embrace it? The truth is that most people fear change and there is a very good reason why... This month Judy Churchill talks about coping when children leave home. Read more
Wearing a white shirt with your favourite pair trousers or skirt is a great look. Great lines and worn either tucked in or over your piece, with a belt even has that air of confidence and empowerment. So make that essential buy a crisp, bright white shirt... See more
As the last shred of tinsel and gallette is cleared away, the starting pistol has been fired in the UK to hail that other non-escape ritual - A General Election. In keeping with traditions, the media is clearing the decks to make way for startling headlines ('Nick Clegg's grandmother was a spy'), policy sound bites and, crucially... Read more

The Riviera Woman continues with the feature 'Woman Of The Month'. This month and the first for 2015, we introduce you to Nadia Mai.
Every month we have featured a different woman from all walks of life, nationality, profession... If you would like to nominate someone, let us know. Read more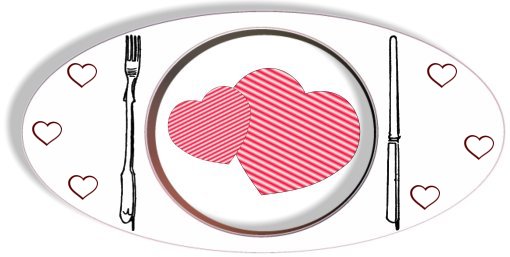 February is the month dedicated to love... and so we thought we would take a look at some of the foods that are said to help put a little extra zing into your love life... Read more
1453 articles (146 pages)