The Riviera Woman continues with the feature 'Woman Of The Month'. This July, we introduce you to Angela Surico.
Every month we have featured a different woman from all walks of life, nationality, profession... If you would like to nominate someone, let us know. Read more
All articles
This was a touching performance of Ondine – A co-production by Eugenie Andrin & Julie Desmet and performed steps from Monaco at the Theatre Michel Daner in Beausoleil... Read more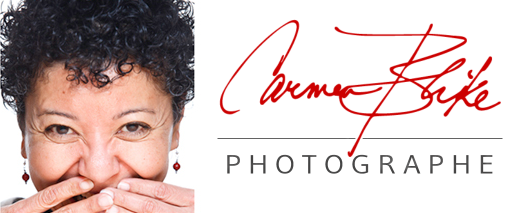 Carmen Blike Photographe: A personal and long-lasting gift for those special people in your life. The Gift Certificate is perfect. Capture a moment in time and treasure it forever. More details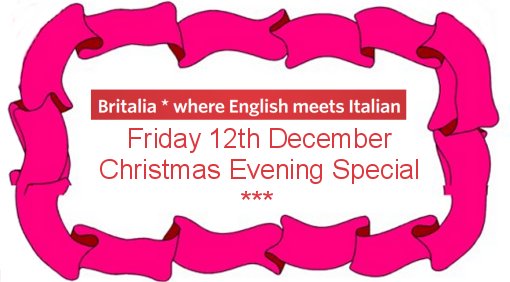 Britalia is the expat group where English meets Italian... Friday 12th December enjoy a beautiful Christmas menu in superb settings with the perfect ambiance... Read more
We find 5 superfoods to help keep you feel fit and well during the winter months. These foods are always available in the markets and super markets and are sure to give you the boost you need. Read more
The Annual Kermesse will be held in the Fontvieille Chapiteau on Saturday 6 December 2014. Entry is free and the doors open at 10h00. This is a date NOT to be missed! A fun day out for all the family and a great way to find pre-Christmas bargains. See more

Everything you need for the perfect wedding
Le Meridien Beach Plaza Hotel in Monaco presented the first edition of Wedding Open-Day, under a very creative initiative of Manuel de Vasconcelos, General Director and organized by Marion Fernandez, Commercial Director Assistant... Read more
Can you imagine bathing in chocolate? No need to dream anymore... See the wonderful chocolate range from Sephora... Read more

Nicole Durand is no stranger to The Riviera Woman. The talented artist and sculptor has turned her hands to carving... chocolate! See more

Do you fear change or do you embrace it? The truth is that most people fear change and there is a very good reason why... This month Judy Churchill talks about coping with the loss of a loved one. Read more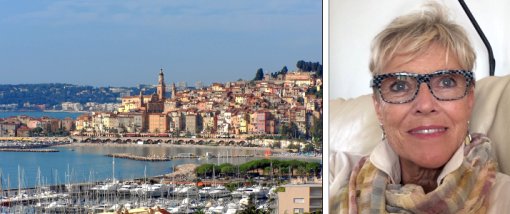 The Riviera Woman continues with the new feature 'Woman Of The Month'. This month we introduce you to Anne Batt.
Every month we will feature a different woman from all walks of life, nationality, profession... If you would like to nominate someone, let us know. Read more
1441 articles (145 pages)