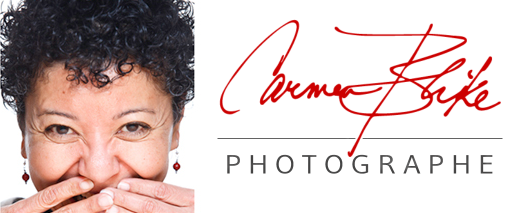 Carmen Blike Photographe: A personal and long-lasting gift for those special people in your life. The Gift Certificate is perfect. Capture a moment in time and treasure it forever. More details
Villabianca have organised a FREE exclusive beauty day at the clinic in Saint-Paul de Vence on Thursday 19th February. Reserve your FREE place now - Exclusive to the first 30 people that call. See Details
All articles

A 5 minute tea-break gives me the perfect opportunity to catch up with good friend Valerie Gardner... (With additional unexpected outtake of how our chat really ended!)

Light, tasty and easy... A winning recipe for al fresco dining as we move into summer.
Artist Gianne de Genevraye, exhibits at the beautiful Hanbury Gardens. The exhibition titled 'Garden of Grace' features paintings of the gardens which was the setting for the movie Grace of Monaco which previewed at the Cannes Film Festival....

Delighted to be one of the winners at the 2014 American Riviera Woman Entrepreneur Of The Year Awards... The event takes place on Friday 6th June in Monaco

See information and details of the events taking place over the next couple of months with The American Club of the Riviera.

Welcome to the "FEEL GOOD NOW" series featuring ideas and tips on how to instantly feel better right here, right now. Welcome to May.
Judy Churchill's new series of articles explores how to keep motivated. This month Judy says "A Picture Paints A Thousand Words". Month by month we will strive to help you achieve your own successes...

Claire Wyldbore lives and works in Provence. She creates works of art in wool and silk. Every piece is unique and cannot be re-created.

The Riviera Woman continues with the new feature 'Woman Of The Month'. This month we introduce you to Helen McMahon.
Every month we will feature a different woman from all walks of life, nationality, profession... If you would like to nominate someone, let us know.
1369 articles (137 pages)