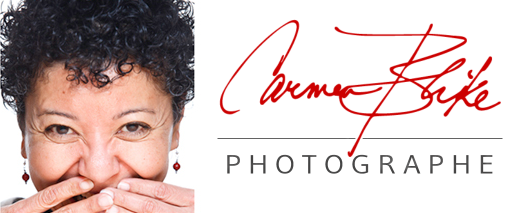 Carmen Blike Photographe: A personal and long-lasting gift for those special people in your life. The Gift Certificate is perfect. Capture a moment in time and treasure it forever. More details
Villabianca have organised a FREE exclusive beauty day at the clinic in Saint-Paul de Vence on Thursday 19th February. Reserve your FREE place now - Exclusive to the first 30 people that call. See Details
All articles
Welcome to the "FEEL GOOD NOW" series featuring ideas and tips on how to feel better right here, right now. Welcome to September. See more...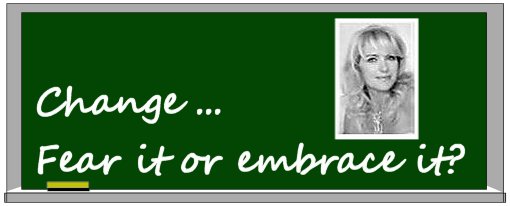 Do you fear change or do you embrace it? The truth is that most people fear change and there is a very good reason why... Welcome to a new series by Judy Churchill. Read more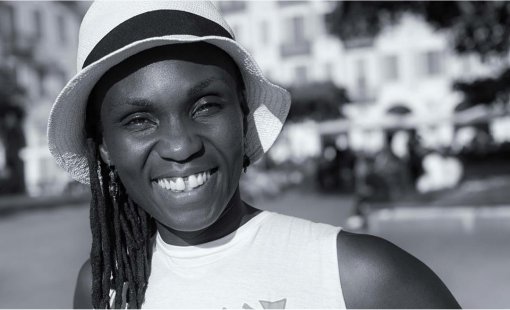 The Riviera Woman continues with the new feature 'Woman Of The Month'. This month we introduce you to Barbara Basalgete.
Every month we will feature a different woman from all walks of life, nationality, profession... If you would like to nominate someone, let us know. Read more
This September 1st nominations open for Business Person of the Year 2014 and the nominations close on the 31st October. The Riviera Woman is a proud sponsor of the event. See more
Comfortable clothing for Yoga is essential and Wellicious has a beautiful range that will make you feel 'all white'... See our favourites


Talking to Natasha Frost, founder of Pink Ribbon Monaco at the Paddle For Pink event in Cap d'Ail.Natasha talks about how the organisation started, the mission and the benefits of board paddling. See video

READY TO LIVE A MINDFUL LIFE? Coming Soon! New 8 week Mindfulness Course organised by Alison Prideaux. See more details
Using homegrown figs, this dish is great as a starter or light lunch. Wonderful flavours to tantalise the taste buds... See more

La Colombe d'Or, in the charming fortified village of Saint Paul de Vence, is a restaurant for all seasons. This legendary, genuine, friendly and unassuming restaurant and hotel, started back almost a century ago in 1920 by Paul Roux... Read more...
1369 articles (137 pages)