Interview with Victoria Morris, Animal Behaviourist & Trainer.
All articles
The Riviera Woman continues the 7 part series about how best to cope with divorce and how to rebuild a new life. In Part 2 Judy Churchill talks about 'The Everyday Practicalities'.
The second and final part of our two-part article on food and the role it has taken in our development as a species. We conclude with vegetarianism and food allergies.
This month Anette Shine's ASTRO YOGA feature celebrates the zodiac sign of ARIES.
Anette demonstrates this posture so you can do it too.
It is a hot topic and one worthy of discussion. Media has been changing for many years. Is it all for the better? Questions are being asked...

Nato Jazz Orchestra at charity concert in Monaco raising funds for the Princess Charlene Foundation.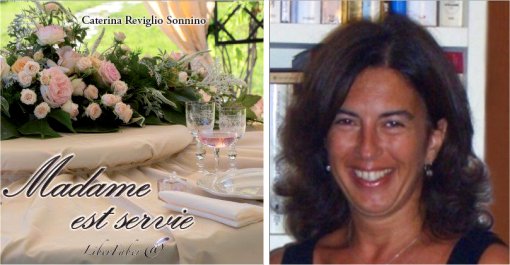 Cookbook 'Dinner is Served' by Caterina Reviglio Sonnino receives coveted award in Paris. See introduction video.
Most of us have done it... accidently popped a pure wool jumper into the washing machine...
...and the result is a very reduced in size jumper.
Find out how to unshrink your wool jumper.

Game, Set and Match! Top tennis players are to compete at the Monte Carlo Rolex Masters in April.
Read more and see full play list...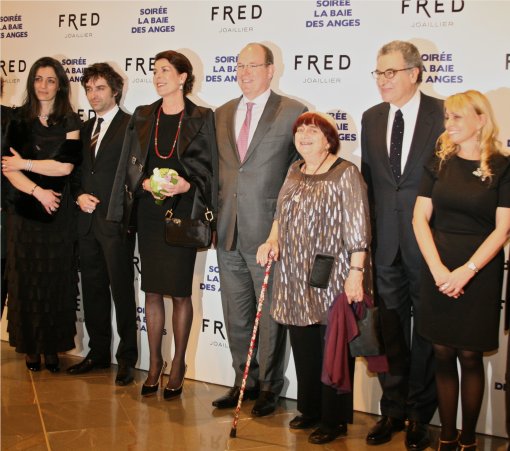 A 1963 film 'The Bay of Angels' has been digitally restored and viewed for the first time. The screening was attended by HSH Prince Albert and HSH Princess Caroline together with the filmmaker's wife...
1112 articles (112 pages)