Reflect, Re-energise and Renew at the Renew You workshop for women, to be held in Sophia Antipolis.
Treat yourself to a fabulous day, focussing on what YOU want to achieve in the next 12 months. Discover More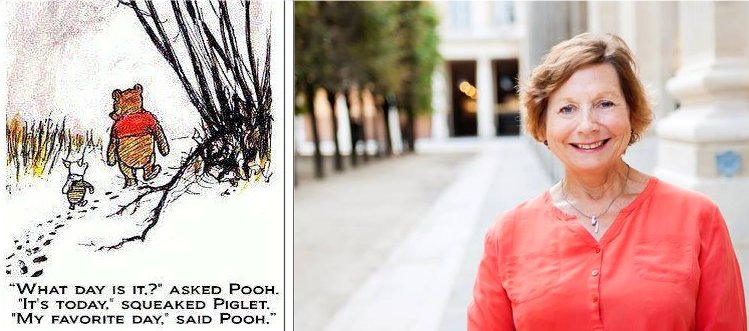 The Riviera Woman continues with the feature 'Woman Of The Month'. This August, we introduce you to Barbara Wilson.
Every month we have featured a different woman from all walks of life, nationality, profession... If you would like to nominate someone, let us know. Read more
All articles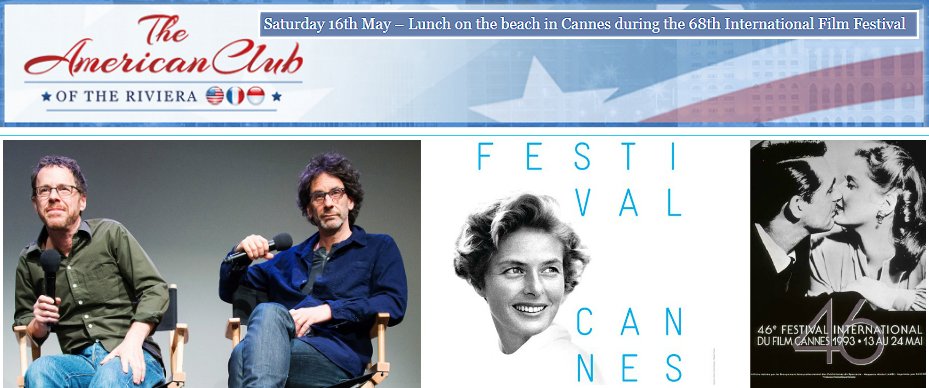 The American Club of the Riviera once again celebrates Cannes Film Festival. Camera, Lights & Action, with a beautiful lunch on the Croisette. Full details
The British asparagus season traditional starts on St. George's Day, the patron Saint of England. On the Mediterranean, wild asparagus has been growing for the past month... so we take this wonderful vegetable and prepare a tasty starter. Read more

Britalia - Welcome to the group that loves all things Italian. We organise monthly aperitivos, film nights, pizza nights, gourmet delights, walks, trips and a whole lot more... Join us
The 13th Aesthetic & Anti-Aging Medicine World Congress took place in Monaco. Attracting over 9,000 participants, the congress is extremely influential. We once again caught up with Dr. Jean-Luc Vigneron, world renowned dermatoligist to find out more... Full details
Jean-Louis Grinda, Director of the Monte-Carlo Opera unveils new forthcoming season's program for 2015 to 2016 with promises to create sets and scenery environmentally friendly. Read more

Artist Marta Grigorieva is Demystified... what could have caused this artist to deface her own pieces of work? Read more
This is the kind of motivating and inspirational news that we like to feature on The Riviera Woman... helping the new generation become the generation that matter! Barclays Monaco partners with the University of Monaco. Sir Stelios and Henk Potts deliver powerful presentations. Read more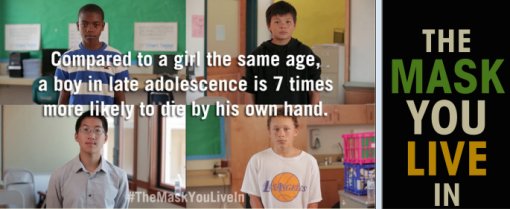 GenderHopes Screening of the film The Mask You Live In is to raise awareness to combat gender-based violence and discrimination. See trailer... Read more

We welcome Naomi Buff, Superfood Chef, Consultant & Health Coach, on The Riviera Woman. Naomi shows us how to make chocolate! Great for any occasion and super fun to do with your children... See how
Anette Shine, Fitness and Yoga expert demonstrates ways to improve your vision with Yoga for the eyes. Part of Anette's Feel Good Now programme. See more
1454 articles (146 pages)