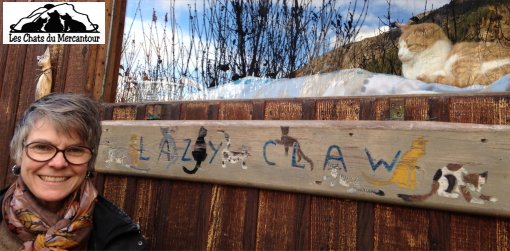 The Riviera Woman continues with the feature 'Woman Of The Month'. This month and the last for 2014, we introduce you to Leslie Fasier.
Every month we have featured a different woman from all walks of life, nationality, profession... If you would like to nominate someone, let us know. Read more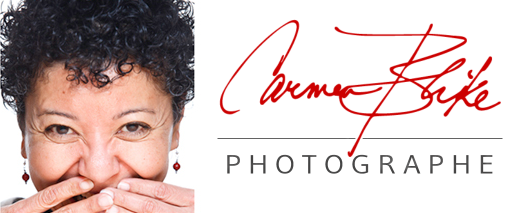 Carmen Blike Photographe: A personal and long-lasting gift for those special people in your life. The Gift Certificate is perfect. Capture a moment in time and treasure it forever. More details
All articles having tag 'Art'

Sarah Vermeersch is a true artist. Her passion for photography and film making is on another level and we share some of Sarah's work with you. See more
This was a touching performance of Ondine – A co-production by Eugenie Andrin & Julie Desmet and performed steps from Monaco at the Theatre Michel Daner in Beausoleil... Read more

Nicole Durand is no stranger to The Riviera Woman. The talented artist and sculptor has turned her hands to carving... chocolate! See more

Gemluc is a charity association created in 1973 and presided by Dr. Beatrice Brych and under the Honorary presidency of HRH Princess Caroline of Hanover. Through their annual competition-exhibition GemlucART, they raise funds for cancer medical research, purchase state of the art materials for hospitals and assist those suffering from the disease... See more

Brad Pitt, Pharrell Williams, Jessica Lang exhibited at ARTERNATIVELIGHT-4, the art show featuring 21 International & Monegasque artists for the XXI century. Read more

We feature Italian artist Roberta Gandolfi from Genoa. Roberta started painting at the age of 13 and now paints using various mediums and is often commissioned to create trompe l'oeil on homes and shops... See more

Learn to use water colours in your own way. Enjoy freedom of creation and powers of observation. Artist Tess Baker is running a six week course this November. More details
In our American month, we feature local artist Dena Lyons. Born in Florida Dena graduated from The Dreyfoos School of the Arts and now lives in Beausoleil, France. Dena's playful sensibility and choice of colours and brushstrokes reflect her adventurous journey through life. She creates thoughtful and monumental works of art. See more

An exhibition featuring 40 superb works of art go on show at the Grimaldi Forum in Monaco until 7th September... More details...
Nice based artist Kay Hare has a passion for creating art out of an accident... Her talent is a result of hard work and passion for seizing opportunity.
62 articles (7 pages)