The Riviera Woman continues with the new feature 'Woman Of The Month'. This month we introduce you to Pauline Minnis.
Every month we will feature a different woman from all walks of life, nationality, profession... If you would like to nominate someone, let us know.
All articles having tag 'Art'
Artist Stefanie Van Zyl was born in Namibia and grew up in South Africa... her work reflects all the colour and passion from her native land and her home here in the South of France...

Meet artists Nicole Durand and Daria Jabenko in Mortola Italy and see exciting new works from two very inspirational women.

Displaying original paintings in decorous surroundings is an important feature of corporate image management.

Marion Hedger is a painter who shares her time between France and the UK. Her paintings are eye-catching, bold and bright...
Andrea Katharina Palm, is a photographer from Eastern Germany now living in Monaco.
One of her pieces is being shown at the Open Des Artistes De Monaco 2014...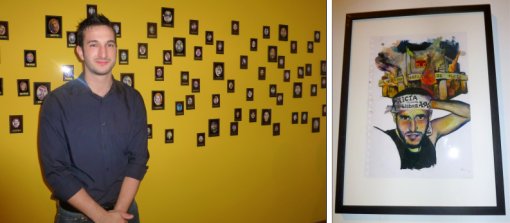 The Monaco Project for the arts presented the Hallucinatory Universe of JP Racca Vammerisse...

The 5th edition of GemlucArt, under the theme "13, lucky number", opened its doors at the Auditorium Rainier III last week with a total of 93 entries by artists ...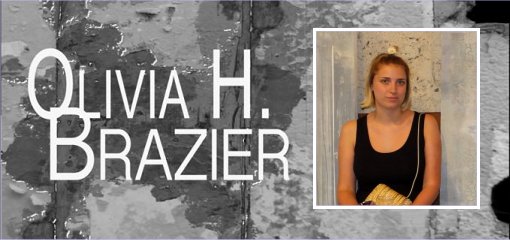 Young talented artist Olivia H Brazier exhibits in Menton. Olivia's work is contemporary with a profound essence of beauty. The concept forms part of a theme 'Fragments and Time'.
Internationally acclaimed artist Ana Tzarev exhibits in Monaco. Love & Peace and The Life of Flowers are two themes that come together for this vibrant event.
The Oceanographic Museum in Monaco had a private viewing of the third edition of ARTERNATIVELIGHT exhibition entitled Passion/ Ocean, and the special guest was no other than iconic British pop artist Ringo Starr, ex drummer of the legendary group The Beatles...
50 articles (4 pages)