With over 20 years of experience, Emmanuel Sofonea is your professional 'Personal Chef'... and can create an exceptional menu to tantalise your taste buds...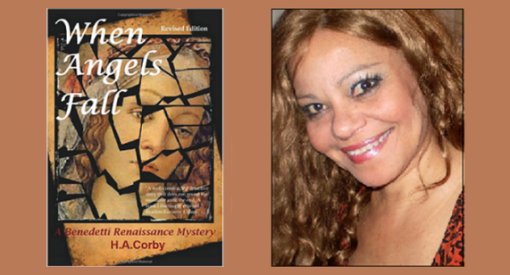 The Riviera Woman continues with the new feature 'Woman Of The Month'. This month we introduce you to 'Hillary Barrows'.
Every month we will feature a different woman from all walks of life, nationality, profession... If you would like to nominate someone, let us know.
All articles having tag 'Women'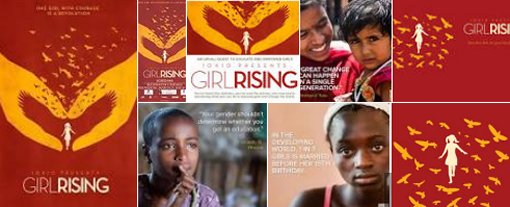 As part of the International Womens Day celebrations, the European Professional Women's Network are screening the film 'Girl Rising' - Girl Rising journeys around the globe to witness the strength of the human spirit and the power of education to change the world...
More details & see film preview...
Monaco Says NO to Violence!
The Monegasque nonprofit organization GenderHopes, dedicated to put an end to gender-based discrimination, joined forces with Femmes Leaders Mondiales Monaco to launch an informative website about domestic violence support...
Great new single, masses of energy and a top funky beat... Go girls!
Passion for all things French, is the inspiration behind Patricia Sands latest novel 'The Promise of Provence'... Patricia's first novel is 'The Bridge Club' is also a must-read...
See the innovative documentary at the heart of the campaign to Educate Girls and Change the World.
For more details to attend Cocktail Reception and Screening of the film... Click HERE

The second edition of the award ceremony of the « Woman of the Year 2013 » took place in the magnificent art deco Salle Francois Blanc of the Sporting d'Hiver in Monte-Carlo on Tuesday, May 7 in the presence of T.R.H. Prince Albert and Princess Charlene.
On Tuesday, May 7th at 8:00pm at the Sporting d'Hiver in Monte-Carlo another accomplished woman will receive the Woman of the Year 2013 award, an international event celebrating women from every walk of life and from anywhere in the world.
The Junior Economic Chamber International of Monaco (JCI) organised a dinner with the theme "The role of Women in humanitarian associations", in the presence of HRH Princess Caroline of Hanover.
Art and Fashion come together at Gallery Carré Doré for International Women's Day...
The Riviera Woman wishes all women a wonderful International Women's Day. In this special newsletter we have chosen to feature a few women that are sharing their passions and making things happen.
53 articles (6 pages)