Reflect, Re-energise and Renew at the Renew You workshop for women, to be held in Sophia Antipolis.
Treat yourself to a fabulous day, focussing on what YOU want to achieve in the next 12 months. Discover More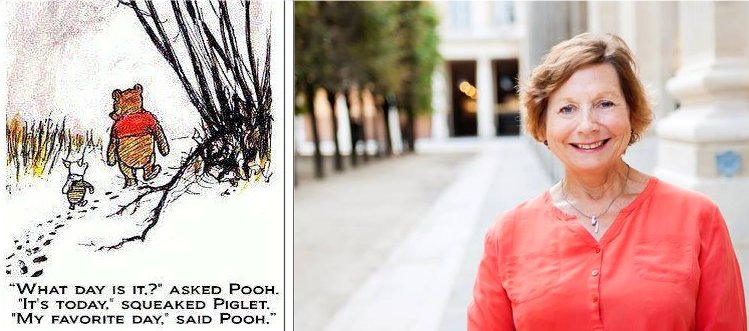 The Riviera Woman continues with the feature 'Woman Of The Month'. This August, we introduce you to Barbara Wilson.
Every month we have featured a different woman from all walks of life, nationality, profession... If you would like to nominate someone, let us know. Read more
All articles
Libraries, traditional and modern are like onions. Peel away the layers of apparent tedium, dullness row after row of books, and you have eccentric librarians, odd members of the public and always, but always, an odd smell in the reference section... More from Julia Moore... Read on

Our featured artist this month is based in the beautiful village Saint-Paul de Vence. Marie-Louise Bang is a contemporary artist who lives in a dynamic and vibrant world of colour... See more
In the Venice region you can find little golden yellow biscuits. These biscotti made from yellow flour have a long history and are wonderful. We were delighted to meet with the chef at the Abano Grand Hotel in Abano Terme, who shares his own personal recipe with us. See more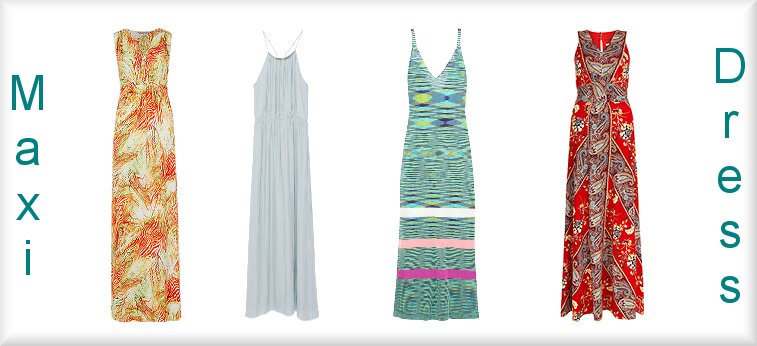 As we head towards summer, we look at maxi dresses for when we want to look our best and feel a little glam whilst enjoying an evening stroll along the promenade. We chose 4 of our favourites. See more

June 21st, at the Parc de la colline du Chateau, Nice will host a spectacular, all-comers (men and women) all ages, all shapes and sizes, free yoga event - Breathe as One... Read more

Have you ever worn a color and felt that you looked tired or washed out in it? This happened because it was wrong for your skintone. Instead of just choosing fashionable colors based on your skin type, dig a little deeper and take your skintone into account to make you look your best. Read more

The air is full of lemon blossom and before long trees will be abundant with beautiful yellow fruit. We found a 5 useful ways that lemons can be used in the home. Read more
The Riviera Woman continues with the feature 'Woman Of The Month'. This June, we introduce you to Sonia Irvine.
Every month we have featured a different woman from all walks of life, nationality, profession... If you would like to nominate someone, let us know. Read more
We are giving away this beautiful glass nail file adorned with Swarovski crystals in it's own case, to one lucky winner. Enter NOW
1453 articles (146 pages)