With over 20 years of experience, Emmanuel Sofonea is your professional 'Personal Chef'... and can create an exceptional menu to tantalise your taste buds...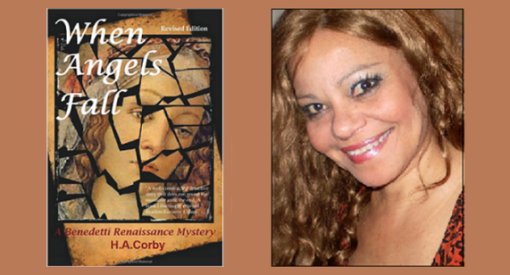 The Riviera Woman continues with the new feature 'Woman Of The Month'. This month we introduce you to 'Hillary Barrows'.
Every month we will feature a different woman from all walks of life, nationality, profession... If you would like to nominate someone, let us know.
All articles

Create the spark... New course: "Generating Confidence: the Power of Self-Esteem"
The power of passion... The Riviera Woman understands and values how effective it can be to reach success. Meet some of the wonderful women I have met through The Riviera Woman. See Video.

Displaying original paintings in decorous surroundings is an important feature of corporate image management.
Welcome to the new series "FEEL GOOD NOW" featuring ideas and tips on how to instantly feel better right here, right now.

Judy Churchill's new series of articles explores how to keep motivated. This month Judy tells us "I have a dream". Month by month we will strive to help you achieve your own successes...


Marion Hedger is a painter who shares her time between France and the UK. Her paintings are eye-catching, bold and bright...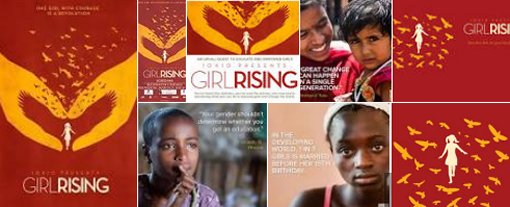 As part of the International Womens Day celebrations, the European Professional Women's Network are screening the film 'Girl Rising' - Girl Rising journeys around the globe to witness the strength of the human spirit and the power of education to change the world...
More details & see film preview...
Once again The Riviera Woman has been invited to take part in the media event taking place on Tuesday 25th March... Subject of the debate: 'Human Rights - How can the media help to do more?'
We spend a day with Diana Panchyk. A French teacher and competitive cyclist in the USA, Diana now runs her own cycling travel company...
1256 articles (126 pages)