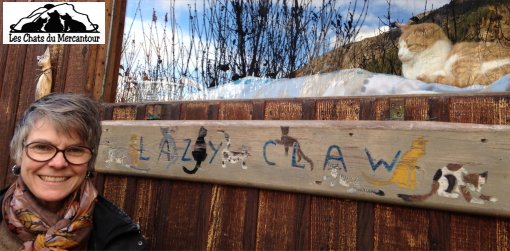 The Riviera Woman continues with the feature 'Woman Of The Month'. This month and the last for 2014, we introduce you to Leslie Fasier.
Every month we have featured a different woman from all walks of life, nationality, profession... If you would like to nominate someone, let us know. Read more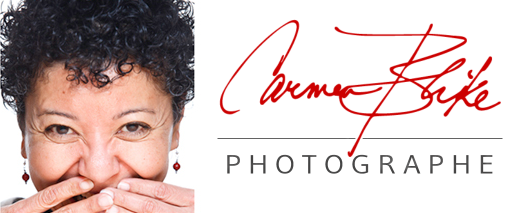 Carmen Blike Photographe: A personal and long-lasting gift for those special people in your life. The Gift Certificate is perfect. Capture a moment in time and treasure it forever. More details
All articles
We have this wonderful Daniele de Winter Beauty Box worth €176 to give away as the prize in our Christmas Competition. There will be one lucky winner and it could be you so... Enter now!

Sarah Vermeersch is a true artist. Her passion for photography and film making is on another level and we share some of Sarah's work with you. See more

Do you fear change or do you embrace it? The truth is that most people fear change and there is a very good reason why... This month Judy Churchill talks about coping with the loss of a job. Read more

Christmas jumpers have always had a bit of a reputation for being garish and lacking in style, so The Riviera Woman went in search of 4 seasonal jumpers that we believe you will want to wear all year round... See more
Cakes have always played a big part during the Christmas festivities. So we have featured 4 traditional cakes from 4 different European countries: Italy, France, Germany and England... See more

This was a touching performance of Ondine – A co-production by Eugenie Andrin & Julie Desmet and performed steps from Monaco at the Theatre Michel Daner in Beausoleil... Read more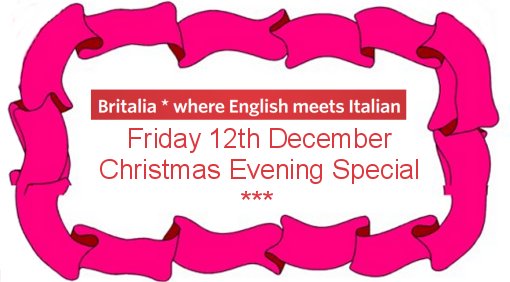 Britalia is the expat group where English meets Italian... Friday 12th December enjoy a beautiful Christmas menu in superb settings with the perfect ambiance... Read more
We find 5 superfoods to help keep you feel fit and well during the winter months. These foods are always available in the markets and super markets and are sure to give you the boost you need. Read more
The Annual Kermesse will be held in the Fontvieille Chapiteau on Saturday 6 December 2014. Entry is free and the doors open at 10h00. This is a date NOT to be missed! A fun day out for all the family and a great way to find pre-Christmas bargains. See more
1366 articles (137 pages)