The Riviera Woman continues with the feature 'Woman Of The Month'. This July, we introduce you to Angela Surico.
Every month we have featured a different woman from all walks of life, nationality, profession... If you would like to nominate someone, let us know. Read more
All articles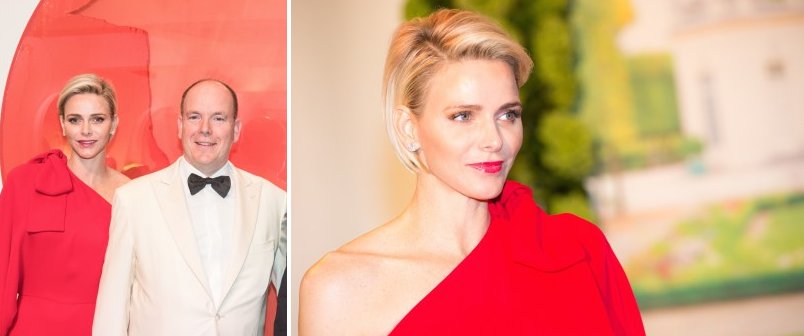 Fashionable Princess Charlene & elegant Prince Albert opened sparkling Red Cross Ball in Monaco. Sting took to the stage to entertain the guests. Read more

Reflect, Re-energise and Renew at the Renew You workshop for women, to be held in Sophia Antipolis.
Treat yourself to a fabulous day, focussing on what YOU want to achieve in the next 12 months. Discover More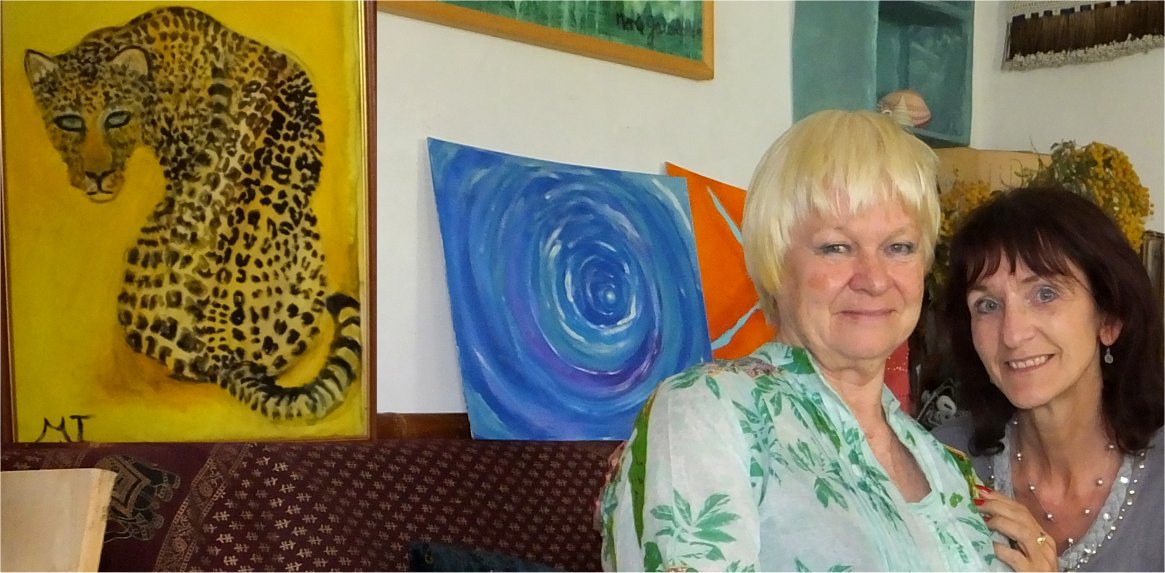 Merle Jacobs is a lady with a story. She lives on the outskirts of the beautiful village of Apricale and it has been a place she has called home since 1997. She feels Italian in every way but in truth... you can take the girl out of Africa but you can't take Africa out of the girl... Read more

Anette Shine, Yoga and Fitness Expert is celebrating 9 years of Sunshine Yoga at the Monte Carlo Bay on Thursday 16th July. Anette is offering a special free Yoga class... Read more

We come to the end of the series on parenthood on the Riviera. Whether you are an expat or a trailing family, this series is definitely for you. This month Judy Churchill talks about raising teenagers on the French Riviera. Read more


Our featured artist this month creates a masterpiece every time she opens her mouth to sing... We feature Soprano Amy Christianna Blake who adds colour to our world with her voice. See more

There are many effective anti-ageing treatments available to help the texture and appearance of the skin. We talk with expert dermatologist Dr. Jean-Luc Vigneron about the Cosmo Peel. Read more

Annika, fashion by Annina Kraft is no stranger to The Riviera Woman. This July visit her 'Pop Up Shop' at THE QUEEN BEE Boutique in Beausoleil. See more

Salads can be more than just tomatoes and lettuce. We combine apples and almonds to our salad to create a fresh and flavoursome dish. Enjoy with a glass of Asti Spumante which will enhance those fruity flavours. See more

As we enter the summer, it is important to take care of our gardens, so we have great tips from Acanthus Plants that will help keep your garden looking blooming marvellous. Read more
1443 articles (145 pages)